WeRide, Baidu Lead More Self-Driving Breakthroughs in China
WeRide, Baidu Lead More Self-Driving Breakthroughs in China
Three major cities announce significant developments in AV transport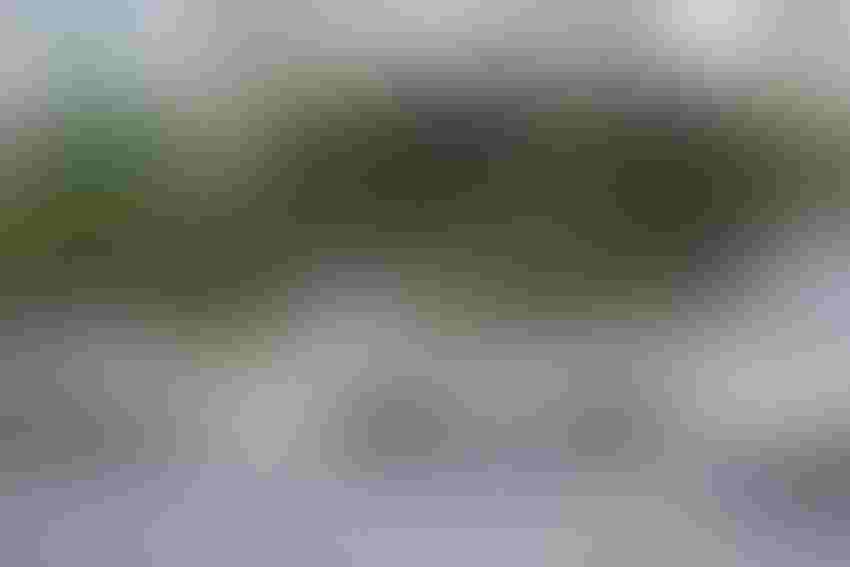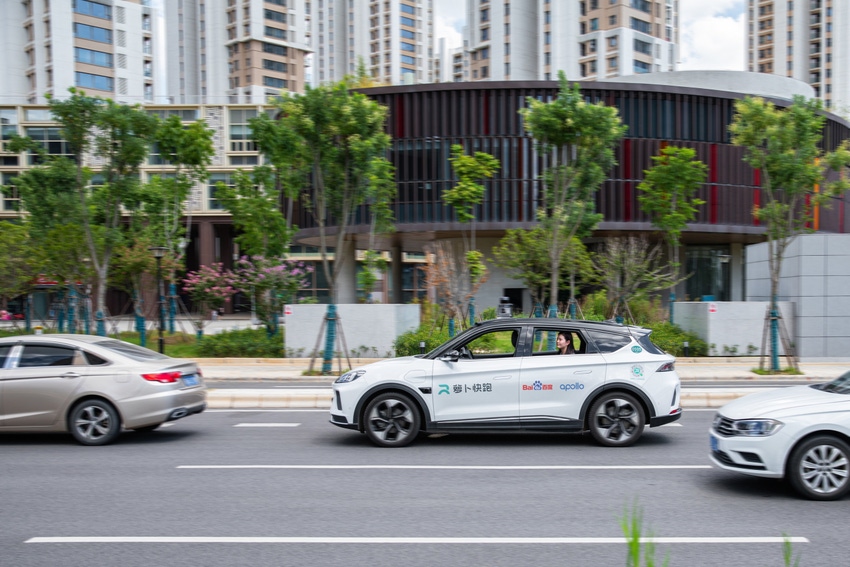 Baidu's autonomous ride-hailing service Apollo Go
Baidu
China's embrace of autonomous transport is continuing at pace with significant developments in three major cities all announced within 24 hours.
In the capital, Beijing, Guangzhou-based WeRide has become the first company to receive a permit to test a Level 4-rated autonomous bus. Level 4 is considered by the Society of Automotive Engineers to be a vehicle that drives itself, within a specific area.
In this case, it is the Beijing High-level Automated Driving Demonstration Area (or BJHAD), a zone of around 23 square miles where other autonomous vehicles have been operating for some time. These include driverless robotaxis from Pony.ai and Baidu.
The unmanned WeRide bus uses lidar, high-resolution cameras and millimeter-wave radar to deliver its automated functionality and is claimed to deliver 360-degree coverage with no blind spots, detect objects 820 feet away and travel up to a speed of 24.5 mph. It also makes use of vehicle-to-everything (V2X) tech.
The bus is already being deployed in several other cities, including Guangzhou, Nanjing and Riyadh in Saudi Arabia.
Meanwhile, in Shenzhen, Baidu has now been granted permission to charge fares for its autonomous ride-hailing service Apollo Go, with the company issued a permit to commercially operate in the city's Pingshan district.
The approval is another landmark for the Internet giant after it received permits to operate China's first fully driverless robotaxi services in Wuhan and Chongqing in August last year and was also the first company to be allowed to offer driverless rides at night.
It is understood Baidu will be encouraged to expand its operation in Shenzhen – as it bids to roll out the world's largest fully driverless ride-hailing service area – by local authorities. Shenzhen has made no secret of its aim to be seen as an AV leader in China, and last year rolled out a trailblazing framework of regulations for their deployment.
Meanwhile, a third city, Fuzhou – the capital of Fujian province in the south-east of China – has announced plans to develop an area dedicated to testing AVs of its own, with the assistance of Baidu's Apollo self-driving tech division.
A part of the city known as the Fuzhou New Area will host an AV operation center called Apollo Space, which will be built by Baidu, and help manage testing, validation and research of connected autonomous driving technologies.  
Ultimately, by 2025 it is envisaged that the New Area will incorporate 72 square miles where autonomous driving is possible.
About the Author(s)
Sign Up for the Newsletter
The latest IoT news, insights & real-life use cases...delivered to your inbox
You May Also Like
---