Driverless Cars Face Trailblazing New Regulations in China
Driverless Cars Face Trailblazing New Regulations in China
New rules are expected to encourage manufacturers to intensify efforts to bring more AVs to market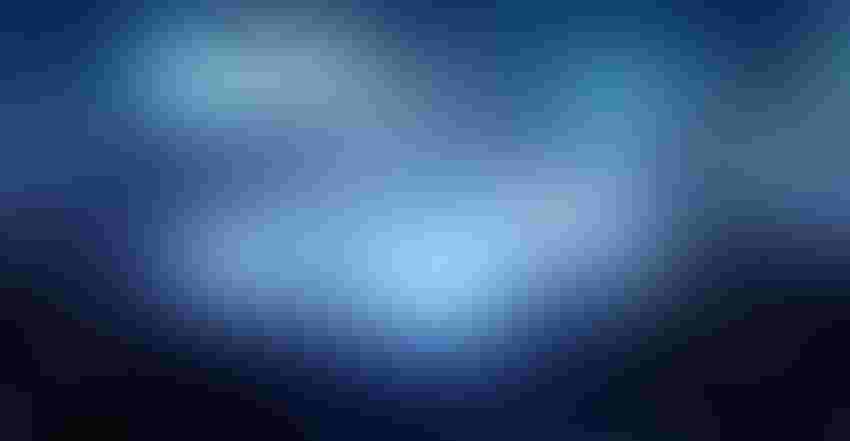 Shenzhen has become the first city in China to introduce an extensive regulatory framework for autonomous and connected cars.
The pioneering regulations were announced by the Standing Committee of Seventh Shenzhen Municipal People's Congress and will come into force in a matter of weeks in the megacity of 17 million people in Guangdong province, just north of Hong Kong.
The rules provide clarity for manufacturers and operators of autonomous vehicles (AVs) and cover several areas that are likely to be of interest to other licensing authorities, including how and where AVs can operate, liability in a crash and insurance.
It's hoped the regulations will pave the way for other areas to follow suit, accelerating the commercialization of autonomous vehicles.
The Shenzhen rules stipulate that smart and connected cars must be registered with local traffic management authorities before they hit the road and that they are categorized in three separate classes – conditionally automated driving, highly automated driving and fully automated driving.
Vehicles classified in the last of these categories do not require "a manual driving mode or corresponding devices," and do not need a human driver, either – the first time that approval of this nature has been granted in China. While China uses its own system of defining levels of automated functionality, this is broadly on a par with the internationally accepted Level 3 as recognized by the Society of Automotive Engineers – i.e., the car is in control.
But significantly these fully automated vehicles can only drive on certain roads selected by Shenzhen's traffic management department. And when they are in fully automated mode, they are required to display an "external indicator light" – fitted by the manufacturer – to "send a clear signal to other vehicles and pedestrians on the road."
In addition, fully autonomous vehicles will only be approved if they have the capability of "turning on hazard warning lights, driving to a place that does not obstruct traffic, or taking measures to reduce speed." In the U.S., robotaxis obstructing traffic has recently become a recent talking point in San Francisco.
The Shenzhen framework also addresses the thorny issue of liability in accidents involving cars with automated functionality, which has long been a source of debate in the auto industry.
Article 53 of the regulations stresses that if a driver causes damage in a traffic accident, and the vehicle is responsible for the damage, the driver will "be liable for compensation." And it goes on to place further responsibility on the manufacturer, adding: "If a fully autonomous intelligent connected vehicle causes damage in a traffic accident during the absence of a driver, the owner and manager of the vehicle shall be liable for compensation if it is the responsibility of the intelligent connected vehicle."
Insurance is addressed, too, with manufacturers and operators of vehicles with autonomous capability responsible for having coverage that addresses the "entire chain of risks from design, manufacture, use, operation, data and algorithm services."
The trailblazing new rules will be introduced on Aug. 1, and are expected to encourage Chinese manufacturers to intensify their efforts to bring more AVs to market.
Sign Up for the Newsletter
The latest IoT news, insights & real-life use cases...delivered to your inbox
You May Also Like
---