Baidu to Roll out World's Largest Fully Driverless Ride-Hailing Service
Baidu to Roll out World's Largest Fully Driverless Ride-Hailing Service
The plan was revealed amid a series of announcements at Apollo Day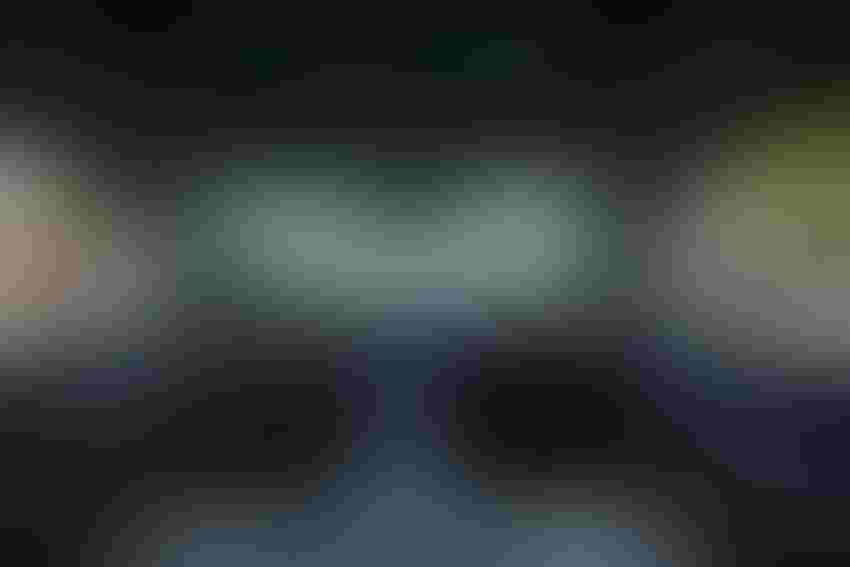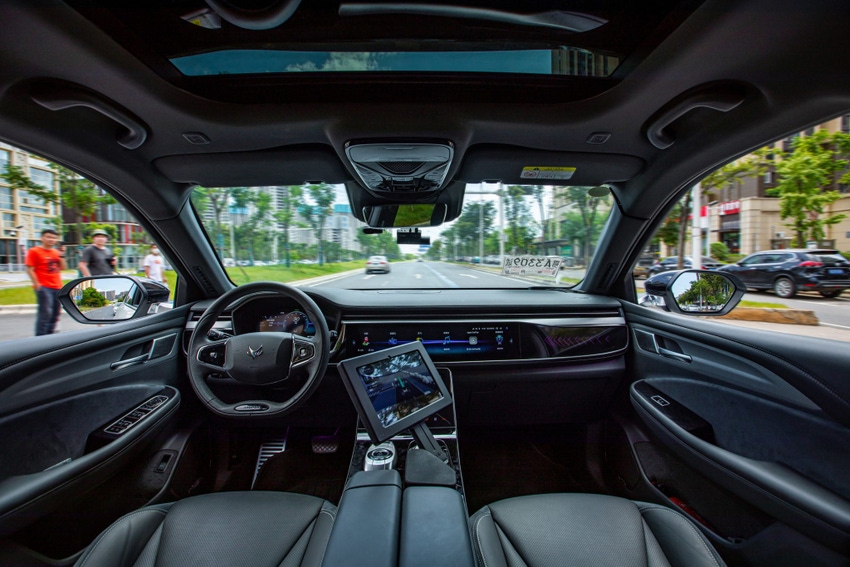 Chinese Internet giant Baidu has signaled its intent to establish the world's largest fully driverless ride-hailing service area in 2023.
The plan was revealed amid a series of announcements at Apollo Day, an event held to celebrate the progress of Baidu's autonomous tech over the past year.
In August, the company's Apollo Go ride-hailing platform received permits to operate China's first fully driverless robotaxi services in Wuhan and Chongqing. And in November it moved a step closer to doing so in the capital city of Beijing when it was allowed to run a test service without a safety monitor in the front seats. 
Now, Baidu is looking to expand further and build on the momentum that has seen it emerge as the world's largest robotaxi service provider, with 1.4 million rides completed by the end of September this year.
In the third quarter of this year alone, Apollo Go, which currently operates in more than 10 cities across China, carried out more than 474,000 rides, a rise of 311% year on year. This is scaling at a rate that companies in the U.S., such as Waymo and Cruise, have been unable to emulate – despite their tangible progress in 2022.
Baidu's data shows that in tier-one cities such as Beijing and Shanghai, each of its robotaxis can provide around 15 rides a day – broadly the same as conventional online ride-hailing services – which has given rise to optimism that it can extend its services dramatically over the next 12 months, although it did not publicly disclose specific areas or cities it was targeting.
"Backed by its solid AI technology, Baidu Apollo has created a safe, intelligent and efficient autonomous driving technology system, bringing robotaxi services from designated zones to open roads at scale," said Jingkai Chen, Baidu's autonomous driving technology expert.
With the lead time to deploy self-driving tech in a new city now claimed to be only 20 days, the opportunity for rapid expansion is clear.
Apollo Day also saw the company talk about some of the technologies it has been working on to facilitate the accelerated roll-out.
Among these was what Baidu claims is the industry's first big AI model for autonomous driving to help address so-called "edge cases" – when something unexpected happens that the software of an autonomous vehicle (AV) is unable to deal with. According to Baidu, its WenXin Big pre-trained visual language model allows an AV to recognize thousands of potential "surprise" objects, such as an emergency vehicle on a callout or even a plastic bag flying in the wind.
This AI model is complemented by Baidu's high-definition autonomous mapping system, which has now accumulated more than 7.5 million miles of road networks and data. Baidu has also made major progress with regard to production of the maps, with the process now said to be 96% automated.
And there was an update on its second-generation Kunlun AI chip, which has completed adaptation for autonomous driving and is likely to be integrated with the Apollo RT6 robotaxi – which has a detachable steering wheel – that was revealed in July.
Sign Up for the Newsletter
The latest IoT news, insights & real-life use cases...delivered to your inbox
You May Also Like
---