Baidu's New Robotaxi Has Removable Steering Wheel
Baidu's New Robotaxi Has Removable Steering Wheel
The RT6 will hit the road as early as next year when it joins the fleet of Apollo Go, Baidu's autonomous ride-hailing service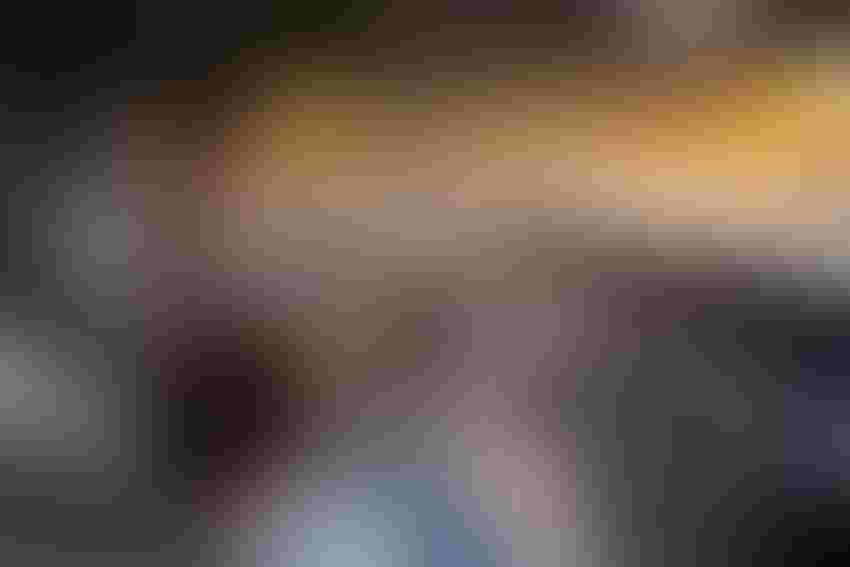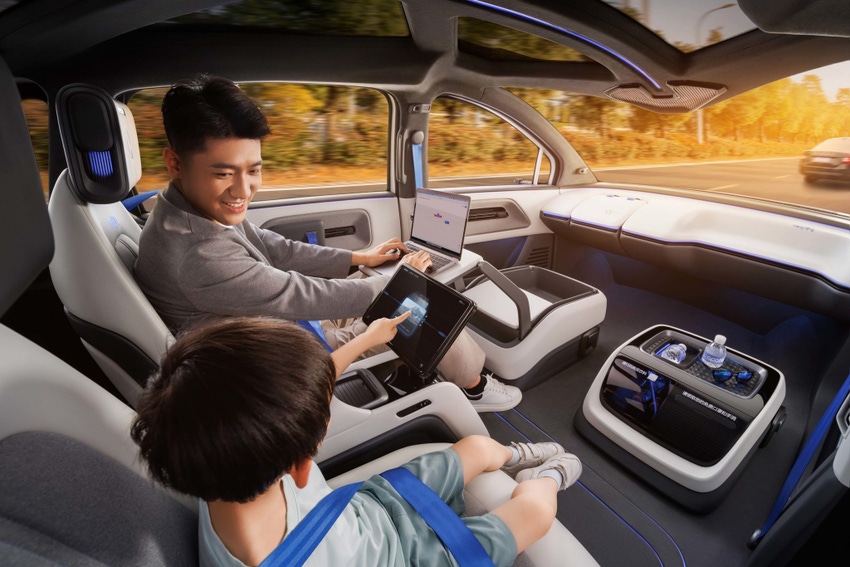 With a detachable steering wheel design, Apollo RT6 unlocks space for a more versatile in-car experience
Baidu
Baidu has revealed its latest fully autonomous robotaxi, the Apollo RT6, which comes with a detachable steering wheel.
The all-electric model has Level 4 capability, as defined by the Society of Automotive Engineers, which means it can drive itself without the need for human intervention.
As it is production-ready, the RT6 will hit the road as early as next year when it joins the fleet of Apollo Go, Baidu's autonomous ride-hailing service. According to the company, it is capable of operating in the "complex urban environments" that are commonplace in densely populated China.
The autonomous functionality comes via Baidu's most advanced Level 4 system, which is powered by automotive-grade dual computing units with a computing power of up to 1200 TOPS. 
In addition, the RT6 makes use of 38 sensors, including eight lidars and 12 cameras, that help deliver long-range detection. And it is all backed up by Baidu's extensive real-world data, with more than 20 million miles driven on test by the firm's autonomous vehicles to date.
Baidu has revealed a number of robotaxis in recent years, but where the Apollo RT6 differs from its predecessors – which saw tech retro-fitted to conventional vehicles – is that it is based on Xinghe, the company's architecture specially developed for fully autonomous driving.
The fact that it has been designed from the ground up to deliver autonomous capability has allowed some leeway with the design, with the most notable interior features the detachable steering wheel and flat floor.
According to Baidu, this frees up more space to craft unique interiors, allowing for the "the installation of extra seating, vending machines, desktops or gaming consoles."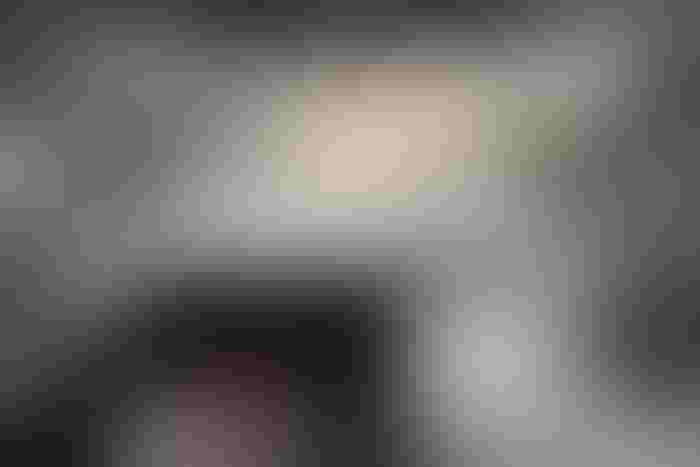 Baidu Apollo RT6 Interior
In terms of the exterior, the RT6 blends minivan and SUV cues and is marked out by electric sliding doors, lights that interact with other vehicles on the road and seamlessly integrated sensors on the sunroof. At 187 inches, it is 0.4 inches longer than a Tesla Model Y.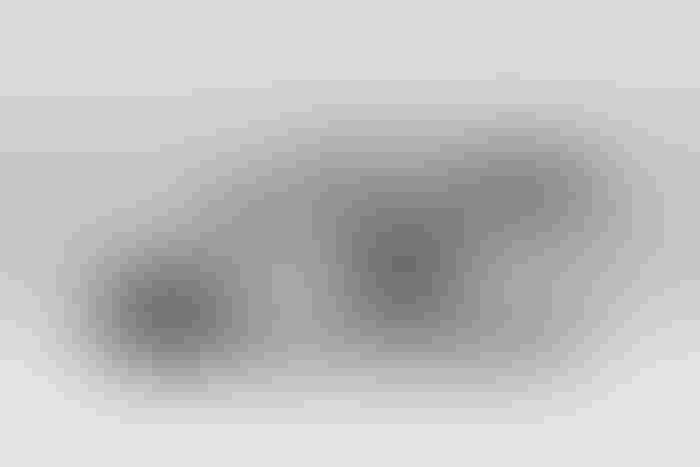 Baidu Apollo RT6 Fully Autonomous Vehicle Side Shot
One other notable element of the RT6 is the low unit cost. Baidu claims it is just under $37,000, which is likely to make AVs more accessible to more people in the long run.
Robin Li, co-founder and CEO of Baidu said: "This massive cost reduction will enable us to deploy tens of thousands of AVs across China. We are moving towards a future where taking a robotaxi will be half the cost of taking a taxi today." 
The Apollo Go ride-hailing service has expanded to 10 cities since its launch in 2020, including Shanghai, Guangzhou, Beijing and Shenzhen, providing more than one million rides in the process.
Baidu is one of two companies that has just started fare-charging driverless robotaxi rides in Beijing.
Sign Up for the Newsletter
The latest IoT news, insights & real-life use cases...delivered to your inbox
You May Also Like
---