China Grants First Commercial License for Fully Driverless Robotaxis
China Grants First Commercial License for Fully Driverless Robotaxis
Baidu's ride-hailing service can now charge fares for its driverless vehicles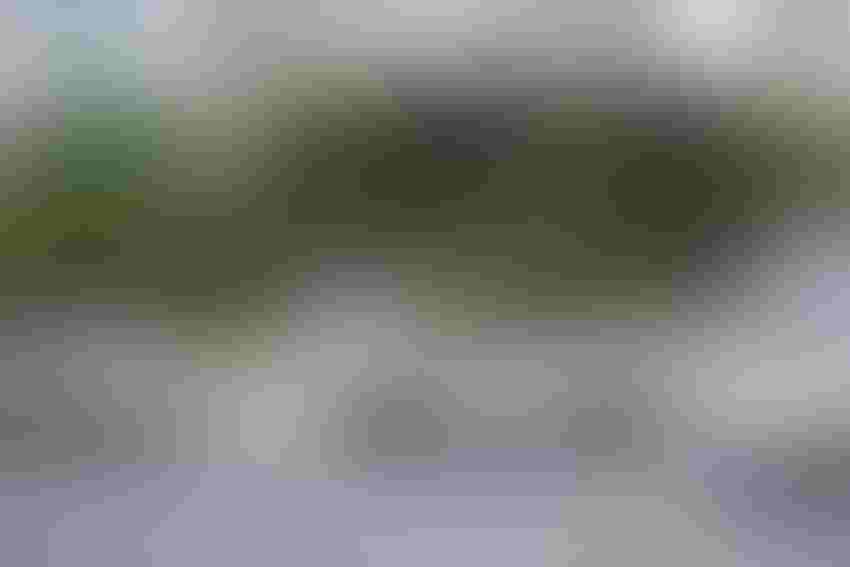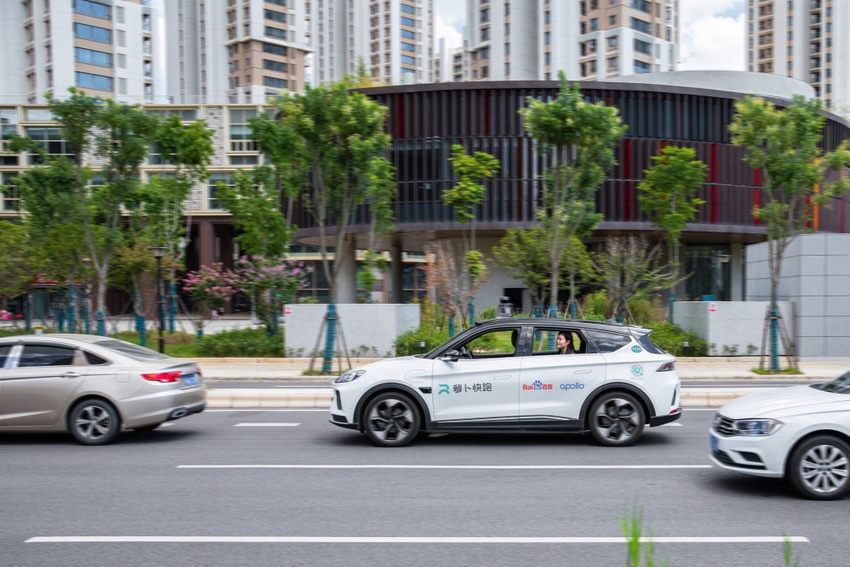 Baidu has become the first company to be granted commercial licenses for fully driverless taxis in China.
Apollo Go, the firm's ride-hailing service, now has permits to charge fares for robotaxis without safety operators in two cities – Wuhan, the capital of Hubei province in the center of China, and Chongqing, a municipality in the south-west of the country.
It's another big milestone for Baidu after it became the first company to be issued a permit to operate driverless cabs on public roads in Beijing earlier this year. In that case, a safety operator had to be present in the vehicle and no fares could be charged for the service.
Then in July, it was awarded a further license in Beijing that permitted it to charge for driverless fares but still necessitated a safety operator to sit in the passenger seat.
The latest arrangement allows the robotaxis to be free of Baidu staff and is similar to the one currently enjoyed by General Motors subsidiary Cruise in San Francisco. It is being widely interpreted as a potential launch pad for driverless services in China.
"This is a tremendous qualitative change," said Wei Dong, vice president and chief safety operation officer of Baidu's Intelligent Driving Group. "Fully driverless cars providing rides on open roads to paying customers means we have finally come to the moment that the industry has been longing for. We believe these permits are a key milestone on the path to the inflection point when the industry can finally roll out fully autonomous driving services at scale."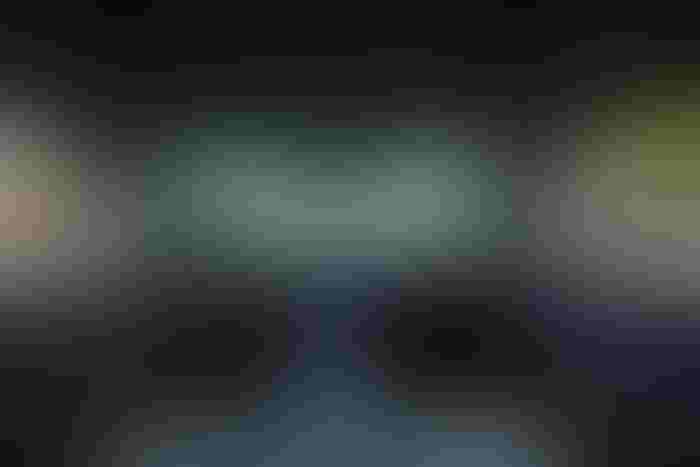 As with Cruise's permit, though, there are certain restrictions in place with the two new licenses.
In Wuhan, the service will initially be limited to 5 square miles in the city's Economic and Technological Development Zone and operate only between the hours of 9 a.m. to 5 p.m. 
In Chongqing, the operational hours are shorter – between 9.30 a.m. and 4.30 p.m. – but the area covered, in the city's Yongchuan District, is greater (at 11.5 square miles).
Baidu had to pass multiple levels of testing before being awarded the permits – first with a safety operator in the driver seat, then with one in the passenger seat and eventually with no monitor in the car at all.
Five versions of Baidu's fifth-generation robotaxi – which features lidar from Shanghai company Hesai Photonics – will operate in each city. 
Baidu has emerged as a key player in China's robotaxi scene, with its autonomous vehicles accumulating nearly 20 million miles of testing. 
It has operations in one form or another in all four first-tier Chinese cities – Beijing, Shanghai, Guangzhou and Shenzhen – and claims to be the world's largest robotaxi service provider, having delivered more than 1 million rides already.
Next year it expects to accelerate its operations massively with the launch of the recently revealed Apollo RT6, a new vehicle built from the ground up as a robotaxi that comes with a detachable steering wheel.
Sign Up for the Newsletter
The latest IoT news, insights & real-life use cases...delivered to your inbox
You May Also Like
---