Baidu, Pony.ai Test Fully Driverless Robotaxis in Beijing
Baidu, Pony.ai Test Fully Driverless Robotaxis in Beijing
Both companies have been issued permits to test their services without a safety driver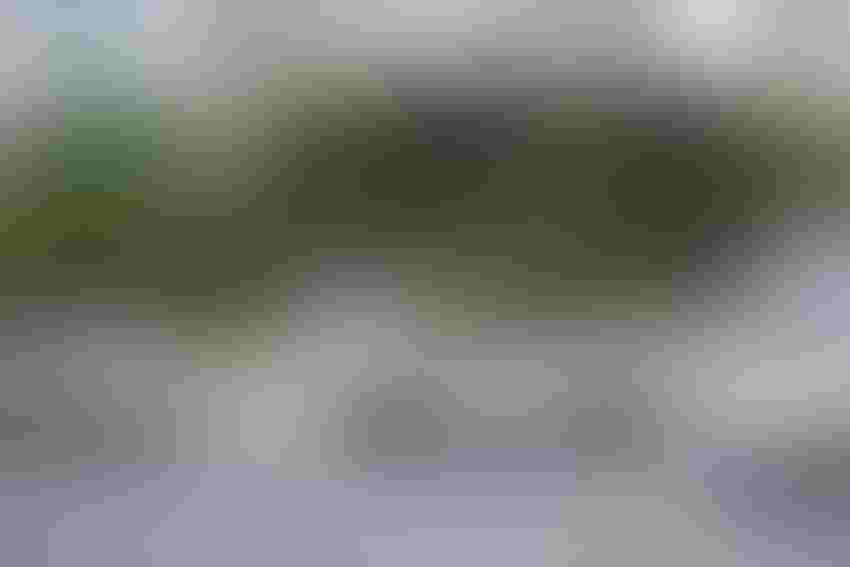 The Chinese capital of Beijing has moved one step closer to allowing fully driverless robotaxis on its roads.
Operators Baidu and Pony.ai have been issued enhanced permits allowing them to offer a test service without a safety monitor in the front seats.
Baidu is a Chinese internet search giant that is heavily invested in autonomous drive tech via its Apollo Go robotaxi platform and JIDU ROBO-01 passenger car, while Toyota-backed Pony.ai has emerged as one of the country's leading players in the self-driving arena and is currently developing a dedicated robotaxi with China's biggest car maker, SAIC.
Earlier this year, both were approved to run robotaxi services in Beijing with no human safety operator behind the steering wheel. However, a backup driver had to be in the front passenger seat to take control in the event of an emergency.
Now, the approval of the new permit removes the need for someone to be sat at the front, although there is still a requirement for a monitor to be in the back seat. The permit constitutes the second step of a three-stage process in Beijing, with the ultimate aim being the approval of a fully driverless service, with no monitor in the car.
The latest permits, which have been issued by the head office of the Beijing High-Level Automated Driving Demonstration Area, come with certain stipulations. Both Baidu and Pony.ai can run just 10 robotaxis each, and only in a designated area of 60 square kilometers in a southern suburb of Beijing called Yizhuang. 
Baidu will do so via Apollo Go, which currently operates commercial autonomous services in several Chinese cities – including fully driverless services in Wuhan and Chongqing.
While both Wuhan and Chongqing are major population centers, Beijing's move toward embracing driverless operations is seen as especially significant in the race to roll out commercialized autonomous tech across China because of its status as a Tier One city, and is likely to accelerate similar services in Shanghai, Shenzhen and Guangzhou.
Separately, Baidu has reported in an earnings call that its robotaxi operations across China are gaining in popularity and are close to achieving the same level of use as traditional ride-hailing services. 
In the third quarter, it said its self-driving taxis completed an average of more than 15 rides a day in Beijing, Shanghai and Guangzhou. And across the whole country, total Baidu robotaxi trips increased by more than 300% from the same period in 2021.
The robotaxi service is not yet profitable, however, although Baidu believes it will be eventually and said its current losses were manageable.
Sign Up for the Newsletter
The latest IoT news, insights & real-life use cases...delivered to your inbox
You May Also Like
---