China's New Autonomous ROBO-01 Car Revealed
China's New Autonomous ROBO-01 Car Revealed
The vehicle comes with a highly advanced level of autonomous capability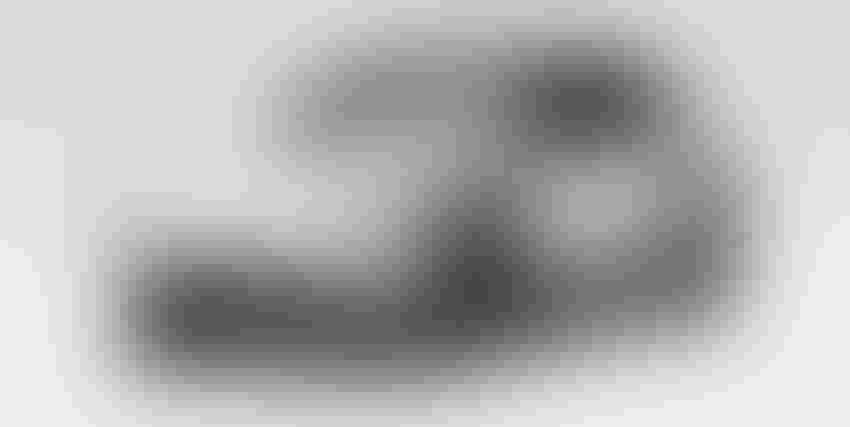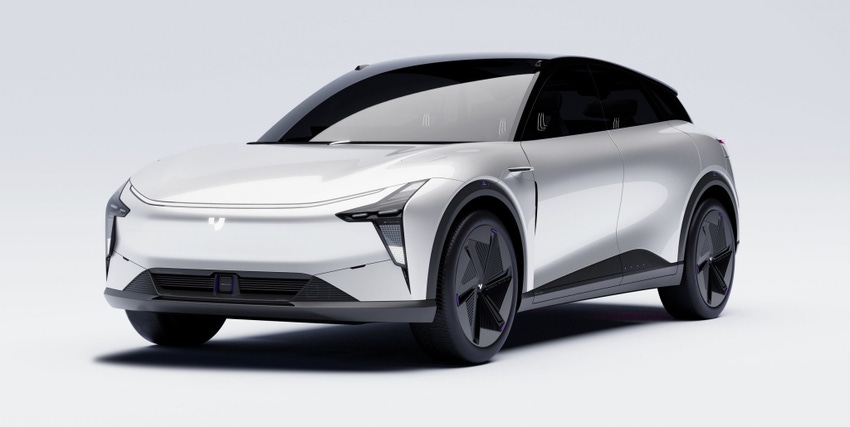 Sometimes a car's name tells you everything you need to know about its potential – and that's exactly the case with the new ROBO-01.
The vehicle was revealed last week in Beijing, and as you might have guessed, comes with a highly advanced level of autonomous capability.
Although it's only a concept at this stage and is produced by an unfamiliar new brand, JIDU, it deserves to be taken seriously.
Because a production version of the hatchback, which will retain around 90% of the features of the ROBO-01, is slated for launch this fall.
Furthermore, JIDU is backed by some seriously big players, having been created by Baidu – which enjoys a Google-like influence on China's Internet search market – and funded by Geely, the Chinese auto giant that has Volvo and Polestar in its stable.
The car itself looks suitably futuristic, with a sleek, angular design that incorporates butterfly doors – those that open upwards – at the front and a smooth body that does without door handles. There's also a minimalist interior that features a widescreen display that stretches across the entire dash, a U-shaped folding steering wheel and lightweight seats that are apparently inspired by spacecraft.
But it is what is under the skin that really intrigues. The autonomous driving functionality comes via Baidu's full-stack Apollo system, which provides Level 4 capability, as defined by the Society of Automotive Engineers. 
Apollo is used by several automakers in China, but JIDU has its own customized version, and the tech has been tested extensively, with 16.8 million miles of safe autonomous mileage completed and a large Robotaxi fleet conducting assessments in more than 30 cities across China. The JIDU system is equipped with Nvidia's dual Orin X chips and 31 external sensors, including two lidar, five millimeter-level wave radar, 12 ultrasonic radar and 12 cameras.
But there's more to the ROBO-01 than its ability to drive itself. Qualcomm's fourth-generation Snapdragon Automotive Cockpit Platform 8295 chip is used to power the car's software, while JIDU is exploiting Baidu's expertise in artificial intelligence to make heavy use of voice control – which works both inside and outside the car.
The ROBO-01 will be built at a plant in Hangzhou Bay in Ningbo in the eastern province of Zhejiang and after its launch in limited numbers later this year, it will go into mass production in 2023, with prices reported to start at the equivalent of $30,000.
JIDU isn't holding back on how significant an arrival it will be, claiming it could "revolutionize the automobile industry."
"The Intelligent Car 3.0 Era is the era of robocars," said Xia Yiping, CEO of JIDU. "The transition to this new era is marked by the shift of driving power from humans to AI. The automotive industry in the 3.0 era will see a seismic shift from a revolution in energy to a revolution in product attributes. The ultimate goal is to realize a fully driverless transportation experience. The JIDU robocar aims to meet users' needs for intelligent travel, in-car intelligent assistance and [an] intelligent cabin in the new era."
Perhaps its real significance, though, will be as the first vehicle built and sold by one of the world's bona fide tech giants, ushering in that new era for the auto industry. 
Sign Up for the Newsletter
The latest IoT news, insights & real-life use cases...delivered to your inbox
You May Also Like
---