Pony.ai Teams With Automaker to Develop New Robotaxi
Pony.ai Teams With Automaker to Develop New Robotaxi
Pair aims to deliver a mass-produced, purpose-built vehicle to speed up widespread commercial adoption of robotaxi services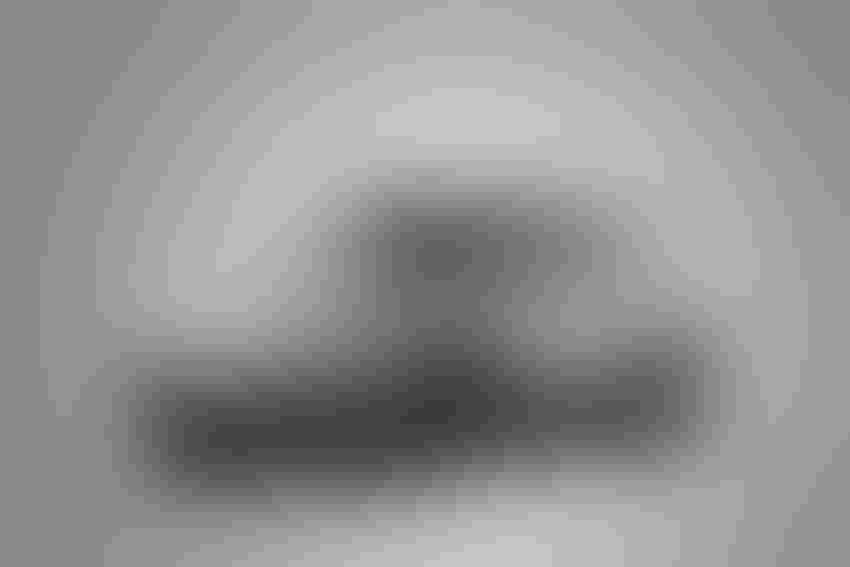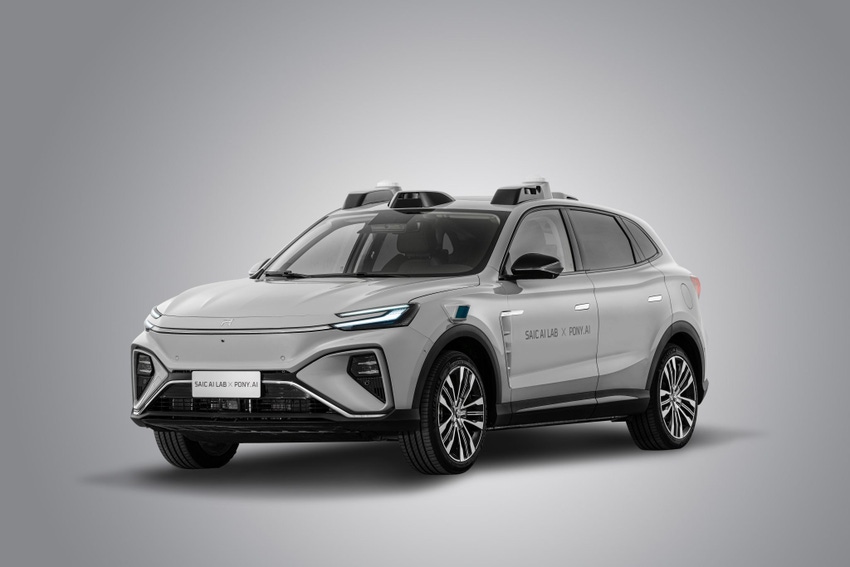 Pony.ai is teaming up with SAIC, China's biggest car company, to work on a fully driverless robotaxi.
The autonomous tech company, which has bases in Fremont, California, and Beijing and Guangzhou in China, is collaborating with SAIC AI Lab, a division of the giant automaker.
The pair has already revealed a concept based on the SAIC Marvel R model that precedes the development of a fleet of autonomous vehicles equipped with Pony.ai's Level 4 driverless solutions.
European readers may well recognize the Marvel R, as the electric SUV is sold there wearing the badge of the famous British marque, MG.
The concept car uses 17 integrated automotive-grade sensors to create a 360-degree visual range covering 200 meters, eliminating blind spots around the vehicle. It also bolsters its autonomous credentials with a new-generation intelligent cockpit, the stand-out feature of which is a folding steering wheel.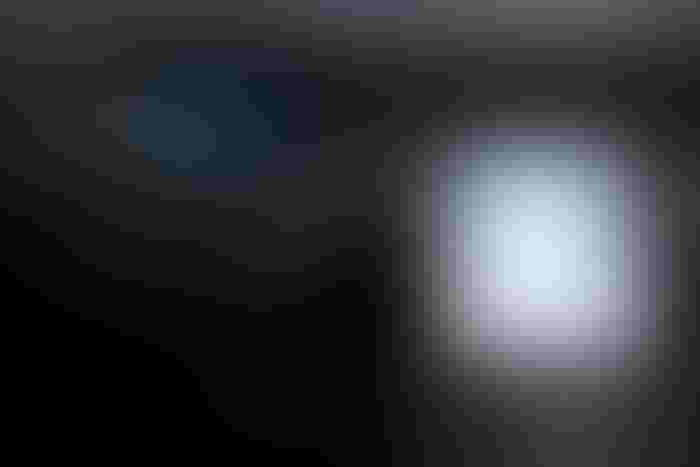 This intelligent cockpit is one of the areas the companies will focus their attention on further developing, alongside the chassis, human-machine interface, remote assistance and other intelligent driving technologies. Pony.ai and SAIC say their ultimate aim is to deliver a mass-produced, purpose-built vehicle that will speed up the widespread commercial adoption of robotaxi services and autonomous driving across multiple cities in China.
Their plan hopes to capitalize on recent proposals from the authorities in SAIC's home city of Shanghai to turn the area into a world leader in autonomous and intelligent driving. 
Pony.ai already has a significant presence in the city, having established a research center there in 2020, and launching a robotaxi service in the Jiading District in July 2021, before expanding operations that November. Robotaxis can be hailed via its PonyPilot+ app.
It is also making its mark elsewhere in China, becoming one of the first companies to earn a permit to run a commercial driverless service in Beijing in July.
"SAIC is a world-class automotive company, and Pony.ai is a leader in autonomous driving technology," said James Peng, Pony.ai co-founder and CEO. "Together we will break through tech boundaries and accelerate the development of driverless technology."
Dang Xiang, General Manager of SAIC AI Lab, added: "The cooperation between the two companies will accelerate commercialization progress, upgrade mobility services, and advance the establishment of intelligent urban transportation." 
Testing Autonomous Tech in Tucson
Meanwhile, in separate news, Pony.ai has confirmed it will start testing its autonomous tech in Tucson, Arizona. It will partner with Pima Community College and base its operations at the new Automotive Technology and Innovation Center, located at its downtown campus. All vehicles tested will have safety drivers behind the wheel.
The company had its permit for driverless testing suspended in California in March following a crash.
Sign Up for the Newsletter
The latest IoT news, insights & real-life use cases...delivered to your inbox
You May Also Like
---