70 Percent of Shanghai Vehicles to be Self-driving by 2025
70 Percent of Shanghai Vehicles to be Self-driving by 2025
If achieved, it would amount to 2 million vehicles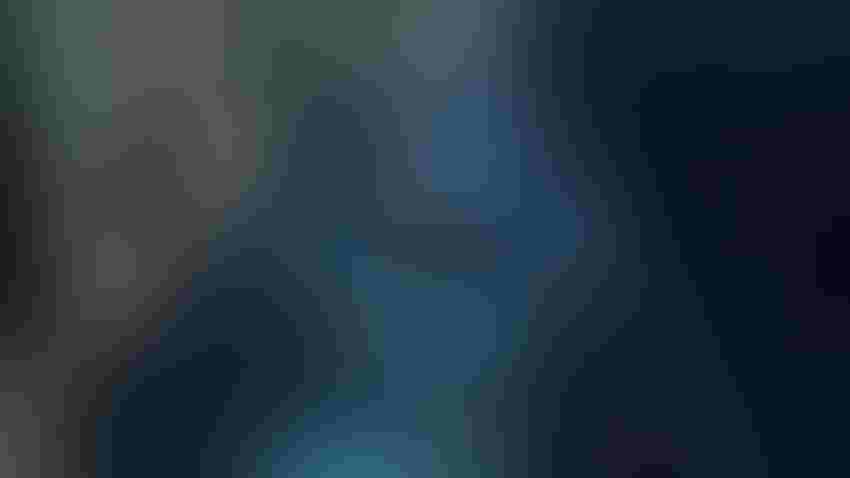 Aerial Drone Shot: Autonomous Self Driving Cars Moving Through City.
Getty Images
Authorities in Shanghai have revealed bold proposals that aim to turn autonomous vehicles (AVs) into a $72 billion industry by 2025 – setting a target for 70% of the cars produced locally to have self-driving capability.
The plan, first reported by the South China Morning Post, has been developed by the General Office of Shanghai Municipal People's Government.
And it is undeniably far-reaching in its ambition. It calls for a "domestically leading innovation and development system" for (AVs) to be set, with Shanghai making "significant progress in the research and development of core technologies" and achieving "self-sufficiency of core equipment."
The hope is that companies and research institutes in the city will intensify research and development in technologies such as chips for automotive use, AI algorithms, laser and radar components, in-vehicle operating systems and computing platforms.
The plan also specifies that more than 70% of the vehicles made by 2025 should have Level 2 or Level 3 autonomous functionality. Level 2, as defined by the Society of Automotive Engineers, is considered "hands-on" advanced driver assistance tech that requires human supervision at all times. Tesla's Autopilot and Full Self Driving are rated Level 2.
Level 3 is hands-off tech, although a driver must step in if required.
The plan adds that Level 4 systems – where a human can essentially switch off and let the car take control – should operate in "specific areas and scenarios."
If the 70% target is achieved, it would amount to 2 million vehicles.
It's estimated that the intelligent car industry in Shanghai is currently worth around $14.3 billion so an increase in value to $72 billion would be a dramatic rise in such a short time period.
To generate interest, the plan explains how the local authorities will provide companies access to government guidance funds and help them seek financial and policy incentives from the central government.
The proposals follow the release of what local media termed an "AI masterplan" in late August which encouraged the testing of intelligent vehicles on highways, urban roads and car parks in the city.
Although specific AV test roads were set up in Shanghai's central urban area of Pudong in August, other locations across the country have stolen a march on the megacity in the race to embrace driverless tech.
Wuhan and Chongqing were the first to issue permits for commercial, fully driverless robotaxis, while Shenzhen has introduced a pioneering regulatory framework expected to act as a blueprint that spells out exactly how and where AVs should be used.
Sign Up for the Newsletter
The latest IoT news, insights & real-life use cases...delivered to your inbox
You May Also Like
---