Driverless Robobus Test Launches in Saudi Arabia
Driverless Robobus Test Launches in Saudi Arabia
WeRide teams with the Saudi Company for Artificial Intelligence to conduct the test rides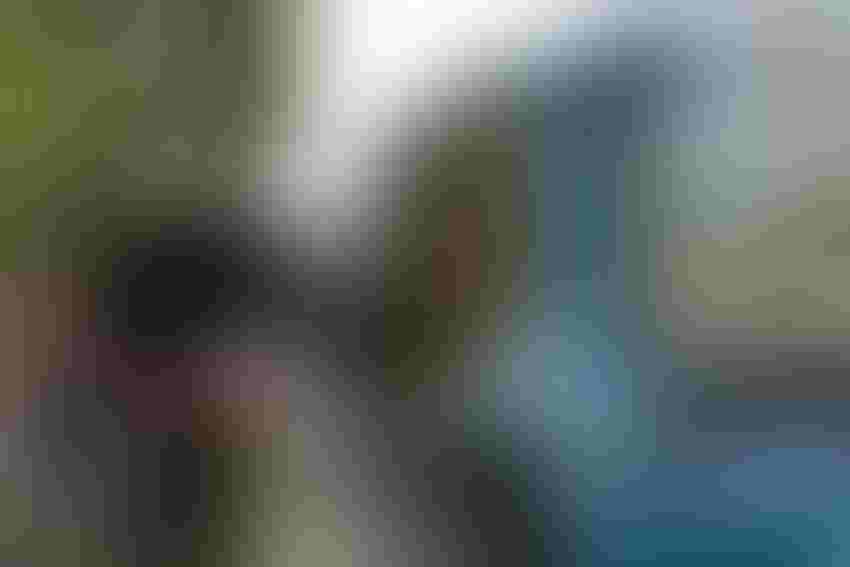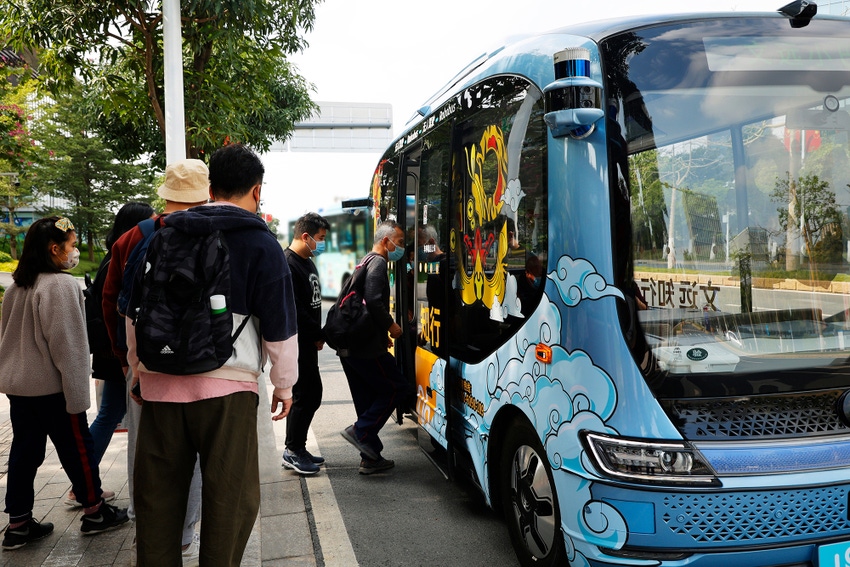 Saudi Arabia has had its first taste of driverless public transport courtesy of Chinese company WeRide.
The Guangzhou-based firm has teamed up with the Saudi Company for Artificial Intelligence (SCAI) to conduct test rides of its self-driving Robobus at the 2022 Global Artificial Intelligence Summit in the Saudi capital, Riyadh.
WeRide has established itself as one of China's leading autonomous tech companies over the past few years, and originally launched its Robobus earlier this year on International Bio Island in its home city, an area that is home to hundreds of tech enterprises.
The electric Robobus was jointly developed with Zhengzhou commercial vehicle maker Yutong and is purpose-built for autonomous driving, with no steering wheel, accelerator or brake pedals. 
Its automated functionality comes via WeRide's full stack hardware and software. This includes lidar, which can detect objects within 280 feet, high-definition cameras, which provide 360-degree images with no blind spots, and millimeter-wave radar, which provides a high-precision measurement of the distance, speed and direction of other vehicles.
This allows the Robobus to efficiently handle various urban traffic conditions, including operating on city streets, expressways and tunnels during busy peak traffic periods in the morning and evening. The top speed is 24.5 mph.
Before its launch in Guangzhou, where it provides commuter transport for WeRide employees on Bio Island as well as a service for the public, it was heavily tested in other cities including Nanjing and Zhengzhou. The Robobus was also deployed to assist with deliveries of food to residents of Guangzhou during the height of the Covid-19 lockdowns.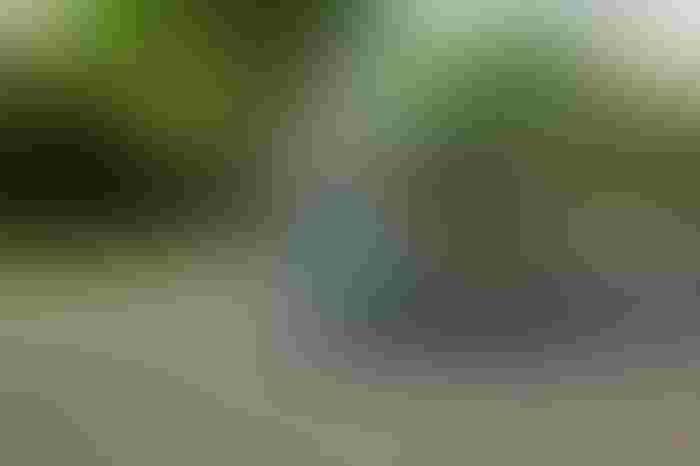 Its appearance in Riyadh, where summit visitors can experience short test rides, is intended to highlight its potential.
"Riyadh is a city full of innovation, and its smart city ecology is rapidly developing," said Dr. Yan Li, co-founder, and CTO of WeRide. "Autonomous driving is an important part of the smart city ecosystem. The launch of WeRide's Robobus in Riyadh is a very exciting exploration.
"Based on the premise of prioritizing safety, L4 autonomous driving technology not only improves the efficiency and experience of future urban mobility but also redefines the travel space. We can envision that the smart city will be connected by different scenes and varied autonomous driving products and solutions in the future."
The Saudi venture is not WeRide's first breakthrough in the Middle East. Earlier this year, it launched the first driverless public robotaxi service in the Middle East on Yas Island in Abu Dhabi, in the United Arab Emirates.
WeRide's tech has been applied across an array of different use cases in China, including online ride-hailing, on-demand transport and even street cleaning, and it says its cumulative autonomous mileage has reached more than 7,450,000 miles.
Sign Up for the Newsletter
The latest IoT news, insights & real-life use cases...delivered to your inbox
You May Also Like
---