A digital thread to link the physical and virtual manufacturing worlds
A digital thread to link the physical and virtual manufacturing worlds
A Siemens executive explains how embedding a digital thread throughout the manufacturing process can streamline production.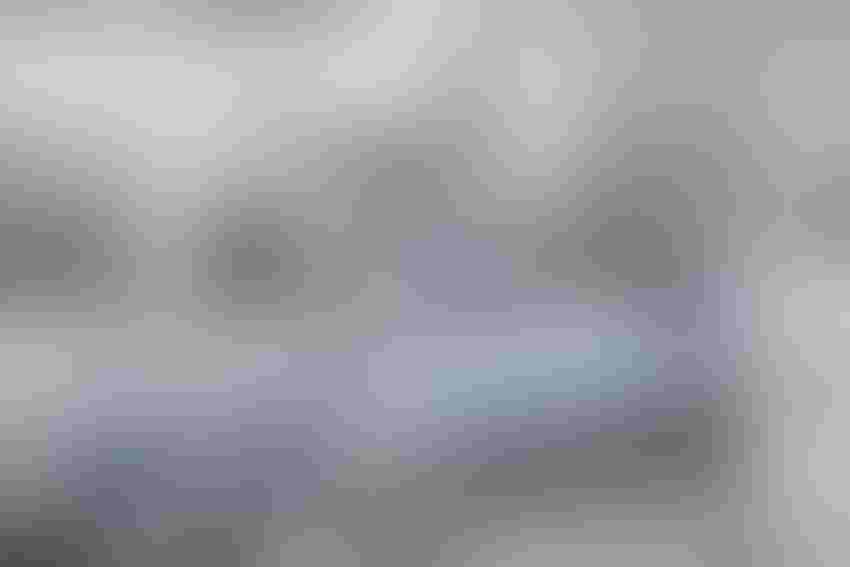 Das Werk gilt als Paradebeispiel für Produktautomatisierung und wurde bereits mehrfach ausgezeichnet. In Amberg verschmelzen virtuelle und reale Welt: Bereits heute kommunizieren dort Produkte mit Maschinen und sämtliche Prozesse sind IT-optimiert und -gesteuert. The facility is a prime example of advanced product automation and has received numerous awards. The Amberg factory already combines the real and virtual worlds: Products communicate with machines, and all production processes are optimally integrated and controlled via IT.
Siemens
Not too many years ago, when Bernhard Quendt wanted to go for a walk with his wife, he would open his front door to check the weather. "Now, my wife just opens a weather app and says, 'OK, the weather looks nice. Let's go for a walk,'" said Quendt, the chief technology officer of Siemens' digital factory division, in a keynote address at the recent Gartner Symposium in Barcelona, where the author was an invited guest. "This is digitalization is a nutshell. And digitalization changes everything, including how we manufacture."
Digital manufacturing, for one thing, means blurring the boundaries between the virtual and real worlds throughout the entire production process and beyond. Each step in the manufacturing value chain is affected, from product design, production planning, production engineering, the production itself, the production execution and, finally, asset management services at the tail end. "Each step should be connected using a holistic approach in a synchronized manner," Quendt said. Ultimately, you should have a "digital thread where data flows from one step to another, where you can use the data from one step to give feedback to another."

In practice, creating such a digital thread stands to dramatically lower production costs and manufacturing timelines while improving the quality of the product. Let's consider automotive manufacturing as an example. An engineer creating a CAD model for a variety of vehicle prototypes could use software tools to perform virtual tests on those models and to validate the design. "The closer you can integrate simulation and product design, the better you'll understand your design," Quendt said. For instance, if the engineer performed rollover crash simulations to evaluate how the car frame reacts to stress and the roof caved in, he could then modify the design and retest, rather than having to perform multiple real-world crash tests of prototypes.
Once a car model is selected, the engineer can feed data from it into the production planning process, simulating, for instance, the types of robots and welding that will be required. "You can simulate the trajectory of the robots and the movement of the chassis in the production process to optimize workflow," Quendt explained. "You can do all of this in the virtual world, and you can immediately make changes. You can simulate welding operations. You can optimize the material flow, the logistics and the flow of the whole plant."
From there, the digital thread connects to production engineering. Again, software can help streamline the generation of code for automation machines, ultimately helping to validate it, leveraging data from the production planning phase to do so.
[IoT Data & AI Summit demonstrates how the next generation of IoT and AI technologies will converge to unlock the intelligence of things. Get your ticket now.]
Next up in digital manufacturing is a production execution strategy that leverages a digital twin to optimize the actual manufacturing process for, in this case, a vehicle. "The integration of product lifecycle management and manufacturing execution systems helps you speed up your operations," Quendt said, explaining that having an integrated system for design and production eliminates errors that can pop up when transferring or converting data from one step to another. "You have all your changes in product design immediately at the shop floor level," he said. And if a change is made to manufacturing that necessitates a product design modification, engineers can update the design using data from the shop floor. "This is not to be underestimated," Quendt noted. "In our factory where we produce our Simatic automation systems, we use these tools, and we have more than 100 changes in a week to the production." Siemens boasts that the quality rate in the factory is 99.99885%.
Thanks to IoT sensors embedded in products, the feedback-loop principle can apply to vehicles that are in the real world. If sensors from an operational product capture data that suggests a component is not performing optimally, the manufacturer can use that data to modify the product design for the next model of the product, making changes throughout the value chain as needed. "You can use data that is produced by the products and also by the production lines. You can use this data, first of all, just to visualize. Data from every part of the world is available when you need it. You can also analyze the data to reduce, for example, maintenance tasks, reduce energy consumption and optimize your production," Quendt concluded. "You let your products and your production speak to you."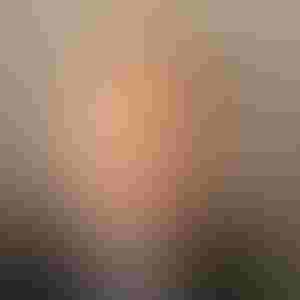 Chris Kocher, managing director at Grey Heron, a San Francisco-based consulting firm, says that using sensor data to improve product design is a trend that is quickly gaining steam and that a growing number of vendors are also using such data to bolster customer support and experience. "More importantly, the smart ones are figuring out how to develop add-on services. They are finding new cross-sell and upsell offerings and new ways to monetize the value they can now bring to their customers," he said. "In many cases they are even re-engineering their business models."
Sign Up for the Newsletter
The latest IoT news, insights & real-life use cases...delivered to your inbox
You May Also Like
---