Why Siemens' IoT Strategy Is Big on Software
Why Siemens' IoT Strategy Is Big on Software
The German industrial company's Internet of Things strategy stretches across the entire value chain of manufacturing.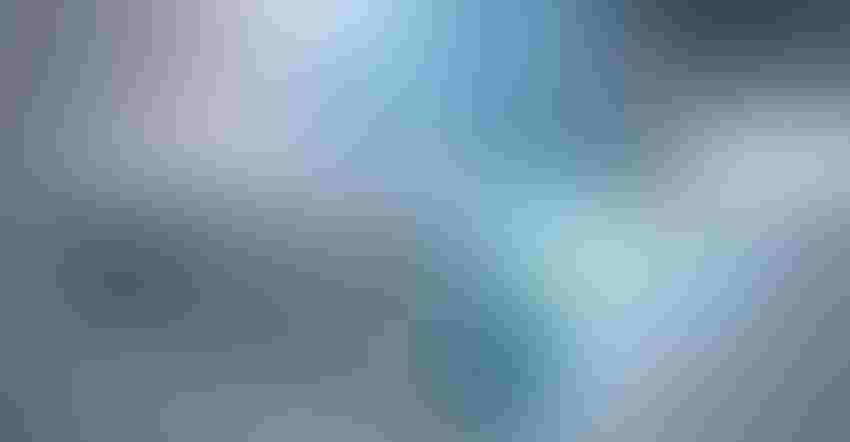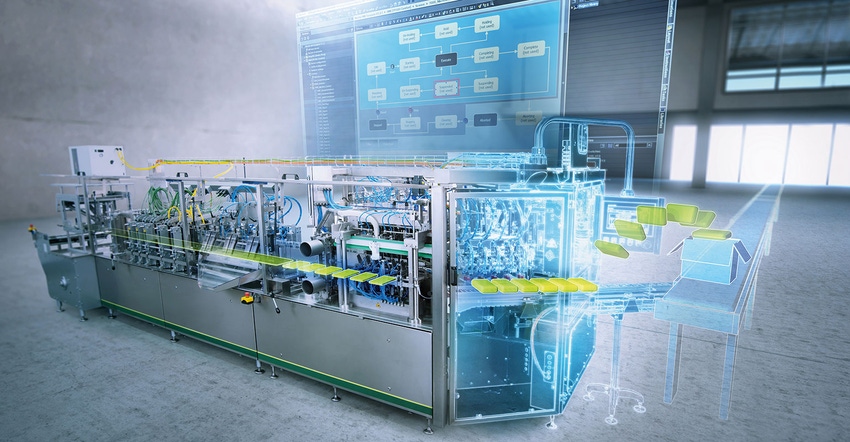 "When you look at Siemens, your first thought probably isn't software," says Ralf-Michael Wagner, the company's COO of data services and its cloud-based MindSphere IoT platform. And a decade ago, you'd have been right. While the company has long been a leader in fields such as industrial automation and power distribution, it didn't previously have a reputation for being competitive in software. But by Wagner's reckoning, the company is now among the biggest software companies in the world.
"Beginning in the 2000s, we've invested more than $10 billion in industrial software acquisitions," he explains. "These acquisitions make us the sixth-largest software company in the world."
Beyond simply increasing the industrial company's competitiveness in the software space, Siemens' investments have changed its value proposition regarding Industrial Internet of Things (IIoT).
While the company's industrial automation systems paved the way for concepts such as IIoT and Industrie 4.0, and it has decades of experience deploying artificial intelligence technology like neural networks to improve the operation of machines, Siemens is now thinking bigger.
Instead of using isolated islands of sensors for remote monitoring of assets, Siemens' IoT strategy focuses on transforming the entire manufacturing value chain. At the 2017 Hannover Messe industrial exposition in April, company board member Klaus Helmrich explained how Siemens aims to helps industrial customers "discover the value of the digital enterprise." In a press event, Helmrich pointed to examples showing this concept in action. For instance, Siemens' technology could be used to help Adidas create custom running shoes—an example of IIoT technology enabling mass customization. In addition, the company's digital twin technology could be used, in theory, to not just create virtual models of individual machines or components but also models of entire factories or even networks of factories internationally. Helmrich said the company helped a pharmaceutical packaging company boost its engineering efficiency by 30%.
To build an IoT platform, you need to have a software culture in your genes.
The initial business logic of IIoT was that the technology could help manufacturers collect information from sensors, run real-time predictive analytics on that data, and then deliver the results to a decision maker or directly to actuators. But ultimately, adding digital logic to the physical world can do more than that, as Siemens was keen to point out at this year's Hannover Messe. Instead of focusing solely on connected industrial widgets, Siemens' IoT strategy puts more emphasis on helping its customers design their own connected assets and optimize the entire value chain of manufacturing. The company also provides software tools to help those organizations design connected assembly lines for those products. Once those products are in the field, it offers software to help optimize their performance. And finally, the data those assets collect can then be fed back into the design software, enabling it to enhance the design of future products. "It's a feedback loop. We can mix in production data, product data, and Teamcenter product lifecycle management data," says Florian Beil, head of technical sales and mobilization and data services in the company's digital factory division. While Siemens has been building up software tools to help customers translate software-based product designs into the real world, the company's MindSphere IoT operating system can go in the opposite direction. Like other industrial IoT cloud platforms, MindSphere helps company's analyze data from machines and physical infrastructure to help industrial companies launch new services and business models.
The growing importance of software for industrial giants like Siemens and GE makes sense from a financial standpoint as well. Whereas a spike in demand for a physical manufactured product requires a company to hire additional workers to increase manufacturing capacity, a spike in demand for software is much easier to respond to since copying software is done electronically.
Many industrial companies are also working on beefing up their software capabilities as their IIoT businesses mature. Siemens' IoT strategy is unique, however, in its approach to the topic of IT/OT integration. While GE, for instance, is aiming to achieve a sort of hybrid culture between software development and machine-building, bringing together its information technology and operational technology operations, Siemens prefers to keep the two distinct. "We have kept our software division legally separate from the rest of the company, with its own processes and tools, and have made MindSphere part of that group," Wagner notes. "To build an IoT platform, you need to have a software culture in your genes."
Sign Up for the Newsletter
The latest IoT news, insights & real-life use cases...delivered to your inbox
You May Also Like
---