Report: Digital Twin Technology Reduces Need for Device Developers
Report: Digital Twin Technology Reduces Need for Device Developers
A report from Forrester explains why digital twin technology should be a cornerstone tool for development teams and how it minimizes reliance on highly specialized development skill sets.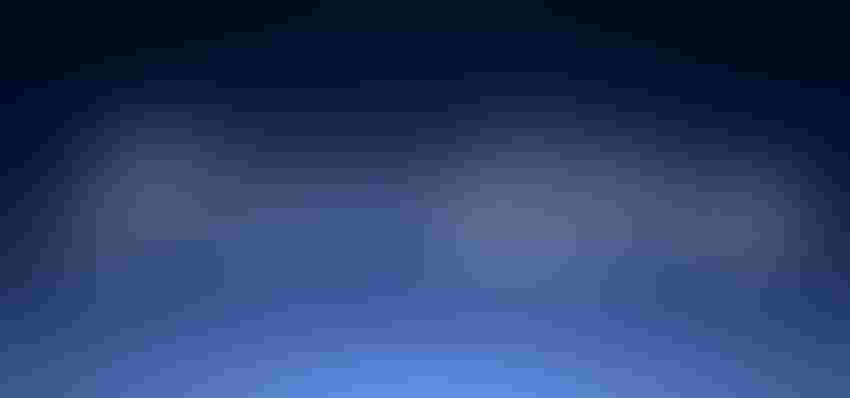 IoT platforms that support digital twin technology will be crucial for application developers to deliver IoT projects, and development teams at companies undertaking IoT initiatives should make them a centerpiece of their IoT strategies, according to a newly updated report from Forrester.
Digital twin technology removes two roadblocks for developers working on IoT projects–speed and complexity. The technology insulates back-end developers from complexity in edge computing development, which requires knowledge of embedded programming and specialized communication protocols. And similar to mobile application development, IoT platforms that support digital twins provide the "core plumbing" to connect, secure and manage devices and quickly stand up connected products. Using an IoT platform that supports digital twin technology reduces the need for highly specialized device developers.
"The digital twin creates a nice abstraction mechanism for these developers," Forrester Vice President and Principal Analyst Jeffrey Hammond, who himself has two decades of development experience, said in an interview. "It allows each developer to do the work they want to do without having to worry about the entire system."
Connected-product development is difficult because it requires the convergence of two different development spheres. Developers working on front-end systems—devices at the network's edge—have expertise in embedded hardware and specialized communication protocols, and have traditionally been focused on operational efficiency. Back-end developers, on the other hand, focus on integration and analysis of data to render it in a consumable format that provides insight to the business.
The digital twin is an instantiation of a real, physical object in an abstracted, digital form that acts as a proxy for all communication to an actual device, according to the report, "The Digital Twin Accelerates IoT Development." IoT platforms with frameworks that include digital twin technology provide several benefits. These include detection of intermittent device connectivity, the ability to manage over-the-air device updates and reboots, built-in support for IoT protocols that automatically generate APIs and support for emerging de facto standards, acting as an anchor for thing-specific algorithms for asset optimization and integration, and the ability to abstract automation topologies to speed the response of analysis.
Researchers highlight capabilities in seven platforms that support variations of a digital twin concept: AWS IoT, C3 IoT, IBM Watson IoT, GE Predix, Microsoft's Azure Service Fabric, PTC's ThingWorx, and SAP IoT Application Enablement.
Hammond sees adoption of these platforms falling into two categories. For industrial IoT, customers are looking to their "incumbents," like SAP, GE, and Microsoft. For connected devices, companies like C3 IoT and Amazon are leading the way.
As such, interoperability among these platforms will be extremely important, as the asset-intensive industries won't buy everything from one vendor, Hammond said.
Even with the technology to empower it, bringing the two groups of developers together will be a challenge. As such, Hammond is seeing digital specialists and design agencies that spearheaded mobile application development efforts taking similar roles in IoT development.
"In organizations that do it well, most of the time it's [led by] the digital organization, who might be reporting into the marketing organization or operations," he said. "And as business cases get more complex, the digital group and operations organization will need to work together."
Sign Up for the Newsletter
The latest IoT news, insights & real-life use cases...delivered to your inbox
You May Also Like
---