GM's Cruise Reveals Its Driverless Safety Record
GM's Cruise Reveals Its Driverless Safety Record
The company is revealing its findings after completing 1 million driverless miles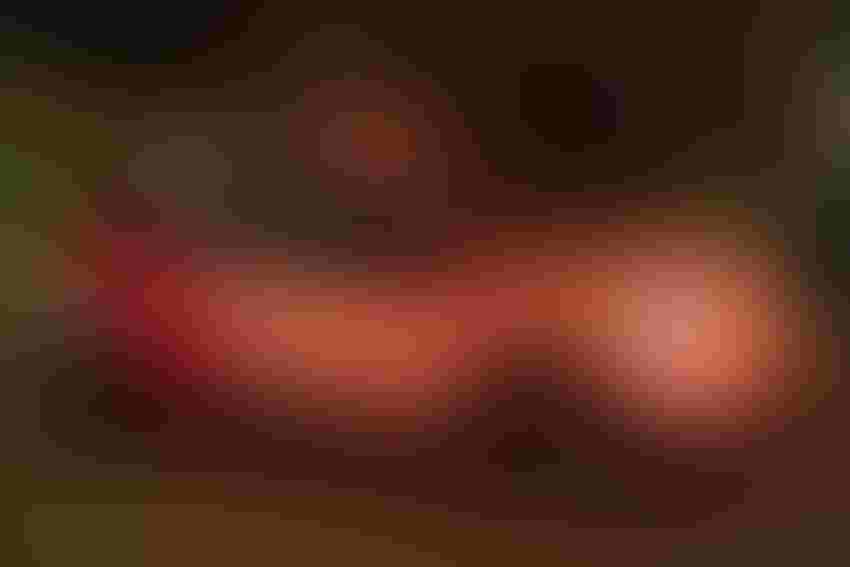 After recently completing 1 million driverless miles, self-driving company Cruise has conducted some detailed analysis of its safety record.
And now the General Motors subsidiary has revealed the findings.
According to Louise Zhang, Cruise's vice president of safety and systems, there is a lot to be proud of. 
"When benchmarked against human drivers in a comparable driving environment, our AVs [autonomous vehicles] were involved in 54% fewer collisions overall, 92% fewer collisions as the primary contributor and 73% fewer collisions with meaningful risk of injury," she said. 
She also stated: "Many of the collisions our AVs did encounter were at low speeds and were not caused by our AVs' driving behavior."
Cruise is currently operating commercial driverless taxis in San Francisco, and has recently expanded to Phoenix, Arizona and Austin, Texas. It also has Dallas in its sights. It uses Chevrolet Bolt vehicles modified with its tech – which encompasses lidar, radar and cameras – and is also developing a purpose-built AV without a steering wheel, the Origin.
To achieve the comparison – which Zhang acknowledged was not easy to make, because there is relatively little data available to measure human driving performance in San Francisco, where Cruise has chiefly operated  – the company partnered with the University of Michigan Transportation Research Institute (UMTRI) and Virginia Tech Transportation Institute (VTTI) to develop what it described as "a multi-year study of naturalistic human ride-hail driving," collecting more than 5.6 million miles of data in the California city.
By leveraging the study, it was possible to derive that the approximate frequency of collisions by human-operated ride-hail vehicles was fewer than 20,000 miles per incident in San Francisco. 
The research established the two other areas of key comparison between AVs and human-operated ride-hail vehicles – primary contribution for collision and risk of injury – with the methodology laid out in detail on Cruise's website.
"Based on these measurements, it is clear that in our first million driverless miles, our driverless AVs have outperformed the average human driver in San Francisco by a large margin," Zhang said.
Only 36 collisions encountered by Cruise over the first million miles were recorded, and these were detailed in the research, with 94% attributed to other parties. A Cruise self-driving taxi was considered the primary contributor in just two of these, both occurring earlier this year. In the first the Cruise vehicle failed to recognize a van was taking a right turn; the other saw a self-driving taxi fail to leave sufficient room for a merge into a lane occupied by a utility truck. 
The report did not satisfy some skeptics, however.
One Twitter user, @21five_public, claimed that Cruise's research was a "modeled estimate" focused specifically on ride-hail drivers that did not comprise actual data. "It's skewed toward people driving very high mileage, and doesn't come close to representing the 'typical' human driver in SF," he said.
It was also pointed out that the safety report failed to take into account the series of immobilizations that the National Highway Traffic Safety Administration confirmed it was investigating in December.
Sign Up for the Newsletter
The latest IoT news, insights & real-life use cases...delivered to your inbox
You May Also Like
---