Dell Technologies debuts new IoT initiative
Dell Technologies debuts new IoT initiative
Dell is giving VMware's CTO the reins over a new IoT initiative that extends across and beyond the company.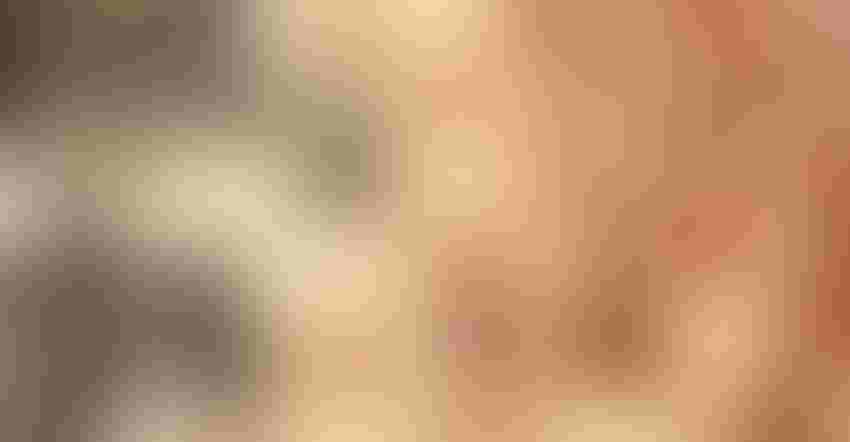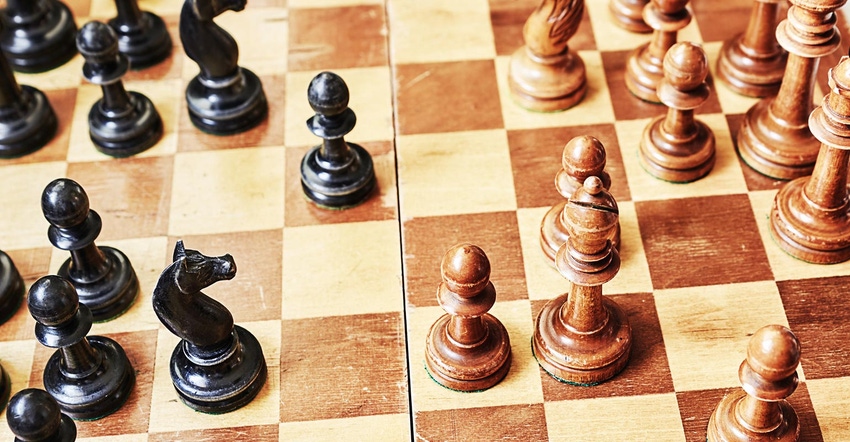 "People speak about IoT as bringing to the real world," observed VMware chief technology officer Ray O'Farrell. "In some ways, what we are seeing is that IoT as an infrastructure needs to face the realities of the real world."
O'Farrell, as the leader of a new IoT segment within Dell Technologies, said the company decided to update its strategy after listening to feedback from its customers. Many have experienced frustration in navigating an often-fragmented vendor landscape, and are looking for a proverbial one-stop IoT shop, he said.
"What you see here is the classical situation where a market segment begins to mature," said Scott Darling, president of the company's venture arm, Dell Technologies Capital.
The company officially unveiled its updated IoT strategy and vision on October 10.
"The core of this announcement is about delivering complete solutions to our customers to solve their business problems," Darling said. "That means reaching across all of Dell Technologies to package things up." The company's new IoT division will draw resources from Dell's traditional business unit, as well as Dell EMC, VMware, Pivotal, RSA and other subsidiaries and partners.
The new strategy will also leverage Dell's IoT Solutions Partner Program, which includes more than 90 partners, including SAP, Intel, Microsoft, startups and mid-sized firms.
One example of Dell's continued push to build out its IoT partner ecosystem can be seen in VMware's recent collaboration with SAP. The two organizations are joining forces to create an integrated IoT analytics and industry-tailored applications, bringing together the VMware Pulse IoT Center and SAP's Cloud Platform and SAP Leonardo.
Dell's focus on a distributed computing architecture
Another important part of Dell's updated IoT vision is to help re-popularize the concept of distributed computing. "We see a pendulum swing that has taken place in the industry. You went from having most of your compute centralized in mainframes to more of a distributed client-server model before moving to the cloud, which in many ways was a re-centralization," noted O'Farrell. "With IoT, you see a redistribution of compute back to the edge."
[Industrial IoT World highlights the intersection of IoT and industry, showcasing how IoT transforms business across manufacturing, supply chain and operations. Get your tickets and free passes now.]
Cloud computing will remain important, but edge computing will steadily grow in popularity, he predicted. "There are multiple reasons for this," O'Farrell said. One, the cost of sending enormous data sets to the cloud, and, two, the need for many IoT applications to interact with the environment instantaneously, he reasoned. "If I am driving the car, and a deer jumps out in the middle of the road, I cannot wait for data to go to the cloud to make a decision for an autonomous car to slam on the breaks," he explained. "Instead, that decision needs to take place locally."
Tying together the cloud, edge devices and data centers
Many of Dell's customers are noticing a synergy between computing across edge devices, on-premise data centers and the cloud, but the transition is not easy, O'Farrell explained. "If I am really to achieve a business aim of greater productivity or efficiency, or in the case of healthcare – better patient outcomes – how do you stitch all of this together in a unified fashion?" he asked.
Accomplishing that objective remains a challenge for most companies, but especially for organizations with minimal IT experience. "One thing that has happened with technology is that it is has become a part of every business," Darling said. "And because of this, technology is now branching out and hitting all of these businesses that didn't use to think of themselves as technology businesses. That Is part of what IoT is about," he added. "Those folks need complete solutions. They are not going to build something on their own."
More resources for its IoT customers
To that end, Dell is planning to not only unify its IoT market offerings across its business units, but the company has also set aside $1 billion to invest in new IoT technologies and its partner program over the course of the next three years.
Dell's status as a private company with significant private equity backing gives the company a "longer runway" than its publicly-owned competitors, said Chris Kocher, managing director of Grey Heron, venture consulting. "As they are not under public scrutiny to produce quarterly results, they can build out their offerings without demanding public scrutiny," he explained.
In Dell's quest to become an integrated IoT solutions provider, the company is embracing AI and machine learning to counteract its reputation as being primarily a hardware company. 
Kocher applauded the company's push to integrate various technologies and products under an umbrella strategy. He observed that the success of the initiative will likely depend on its ability to put its customer needs ahead of technology. "By working backwards, they can flip their thinking from internal technologies to instead focus on various verticals, industry sectors and use cases where they are solving real problems," he said. "This will allow them to go beyond thinking about technology innovation to rethinking service, support, business models, pricing and a number of other areas to help their customers improve business outcomes." he concluded. 
Sign Up for the Newsletter
The latest IoT news, insights & real-life use cases...delivered to your inbox
You May Also Like
---