SAP aims to speed IoT prototypes with new IoT services
SAP aims to speed IoT prototypes with new IoT services
SAP releases IoT services and vertical-industry-specific packages that are designed to cut the time required to develop working prototypes.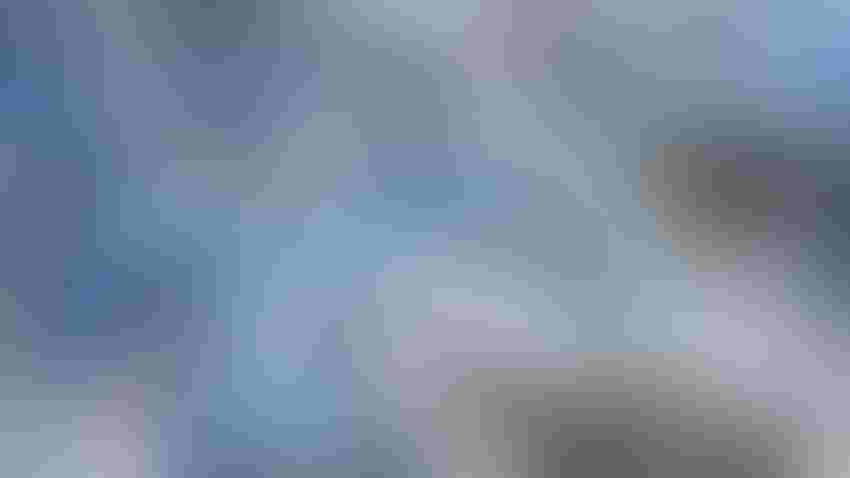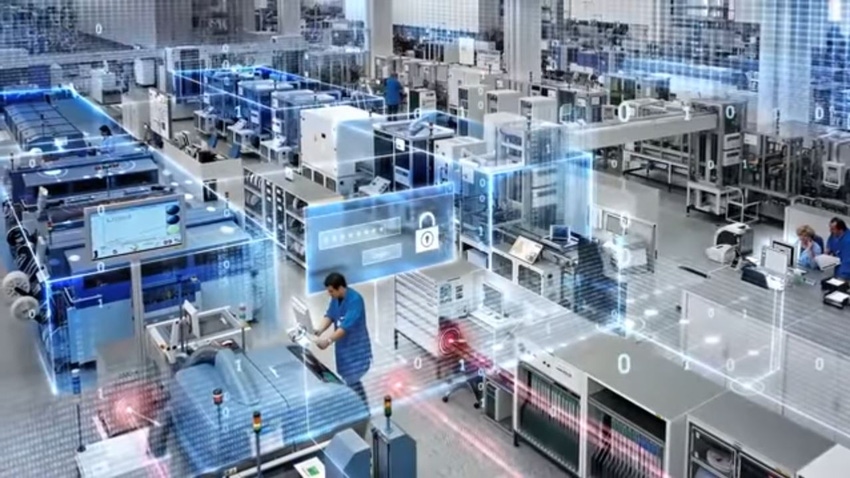 SAP put more specifics around its Leonardo IoT portfolio today, releasing sets of services, as well as industry-specific packages, that aim to speed productive IoT prototypes.
Packaged services include access to experts, designers and even an "innovation coach," with the aim of deploying IoT projects with "predictable pricing and timelines," according to Nils Hertzberg, who leads IoT Go-to-Market for SAP. As such, it released several predefined "industry accelerator packages" that can be launched in less than eight weeks: for instance, live asset tracking in consumer products or on-demand 3-D printing of spare parts in manufacturing. Packages around building custom solutions–from proof of concept to "clickable prototype"–can be launched in nine weeks, according to the company.
"Our customers are asking for support to get onto an innovation platform," said Hertzberg, pointing to maxed-out sessions for design thinking and hands-on IoT work at the SAP Leonardo Live conference being held in Frankfurt, Germany, this week. "The majority of customers would rather start doing things."
Leveraging its understanding of business processes to drive more industry-specific use cases will help SAP differentiate itself from the broad, heterogeneous platform capabilities of competitors in the IoT space, according to Joshua Greenbaum, longtime enterprise applications analyst and principal of Enterprise Applications Consulting.
"I think SAP has always had at its disposable an understanding of business process that is superior to most of its competitors. That's where I think they have to go," Greenbaum said. "I don't think SAP can win in pure platform. They have to win in platform plus."
Developing more industry-specific IoT accelerators and packages will certainly be one part of SAP's strategy, Hertzberg said. SAP's biggest distinction from its competitors lies in helping companies gain contextual insight from IoT data, according to Hertzberg. Likening SAP's back-end, enterprise applications to a "rock," and its IoT solutions to a "sponge," SAP is unique in serving both roles.
"I think many of these platforms in the market are good sponges. However, there's no connection to the rock," Hertzberg said.
Hertzberg pointed to predictive maintenance as an example, with SAP providing automation for the entire process–everything from analyzing data from edge devices through pushing invoices for necessary parts through its Ariba supplier network.
To that end, SAP also announced several products, including SAP Leonardo IoT Bridge, a role-based, preconfigured work environment for operations professionals that integrates transactional data with IoT data. It has the ability to identify unexpected and unplanned events from IoT applications and present information contextually to operations users, according to an SAP blog. SAP also announced its edge computing solution, SAP Leonardo IoT Edge.
"Fully automatic, that is where I think the vision is going," Hertzberg said. "We have every building block in place to make that vision a reality."
Sign Up for the Newsletter
The latest IoT news, insights & real-life use cases...delivered to your inbox
You May Also Like
---