IoT edge devices: VMware partners with Adlink
IoT edge devices: VMware partners with Adlink
VMware looks to improve IoT edge device management by integrating its Pulse IoT Center with gateways from partner Adlink; IIC will use the tech in its test beds.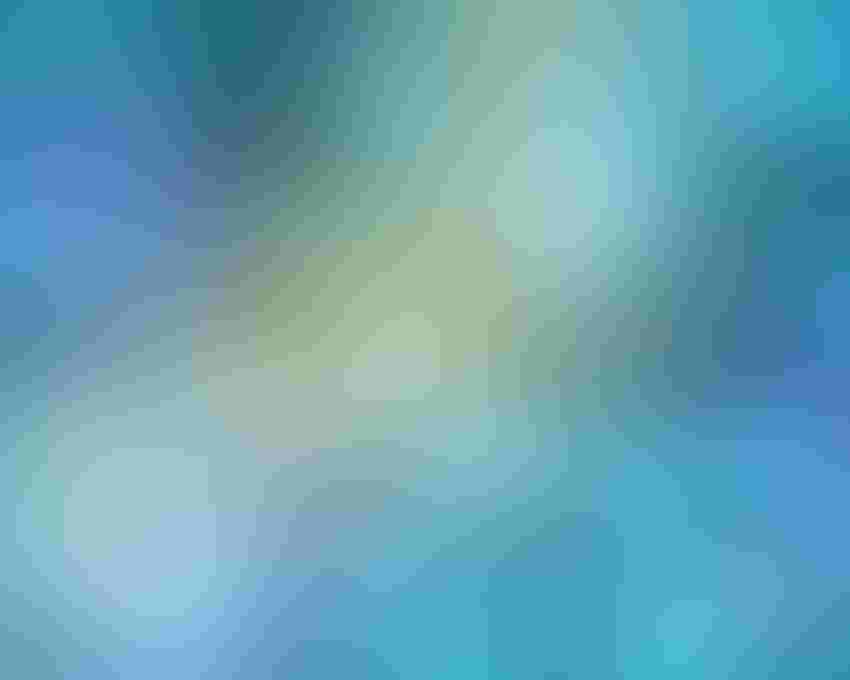 Internet of things, wireless sensor network, abstract image, vector illustration
Thinkstock
Further building out its industrial IoT portfolio, VMware will integrate its Pulse IoT Center infrastructure management console with Adlink gateways with the aim of helping customers streamline the management of IoT edge devices, easing everything from upgrades to patching to enabling edge analytics.
Pointing to overlap in their customer bases, Mimi Spier, VMware's vice president of IoT, said Adlink's deep expertise on the operational technology (OT) side complements VMware's expertise on the IT side. The first leg of the product road map will focus on gateway integration, but further releases will look to package hardware, software and services for mutual customers to reduce complexity in deploying IoT projects. 
In turn, the Industrial Internet Consortium will use the technology for IoT edge devices as part of its test beds to perform simulations and benchmark the types of scale required in real IoT use cases, Spier said.
"We want to make it fundamentally easier for industrial companies to take advantage of IoT, and the more we can do with upfront integration and solutions together, it's going to be so much easier," Spier said. 
Tawain-based Adlink provides the hardware and advanced edge-aware software capabilities necessary for the multi-vendor, multi-standard connectivity required in end-to-end IT/OT business solutions. 
[Industrial IoT World highlights the intersection of IoT and industry, showcasing how IoT transforms business across manufacturing, supply chain and operations. Get your tickets and free passes now.]
VMware unveiled its Pulse offerings in May, including the Pulse IoT Center. Still in beta, the Pulse IoT Center is a console that lends both IT and OT professionals greater visibility and control over compute power across IoT deployments, with the aim of easing efforts such as updates and patches. It has two components – a management console on the server side and an agent on the client side (called Liota) that sits on the IoT gateways and edge systems. Liota includes an open source SDK that can be customized to orchestrate telemetry from any IoT gateway or connected device and can deliver data samples from the devices to the server as well as receive packages like configuration changes and software updates. Pulse IoT Center should be available by the end of the year.
Pulse IoT Center is available in both on-premises and SaaS options, but Spier said the client base has shown a lot of interest in the on-premises option, not wanting data to leave their factories or deployments. As the Adlink and IoT Pulse product road map for management of IoT edge devices is built out, the products will move forward with a tighter level of integration, for example, in vertical solutions. That will include a focus on support for on-premises deployments, to further enable customers to reliably and efficiently perform real-time analytics on devices at the edge of an IoT ecosystem without circling back to the cloud.
"We're meeting the needs of what we think will be a new IoT architecture," Spier said.
Sign Up for the Newsletter
The latest IoT news, insights & real-life use cases...delivered to your inbox
You May Also Like
---