Industrial IoT-Based Projects Mature, But Face Long Lead Times
Industrial IoT-Based Projects Mature, But Face Long Lead Times
Research from connectivity vendor Asavie points to problems with implementation of industrial IoT-based projects.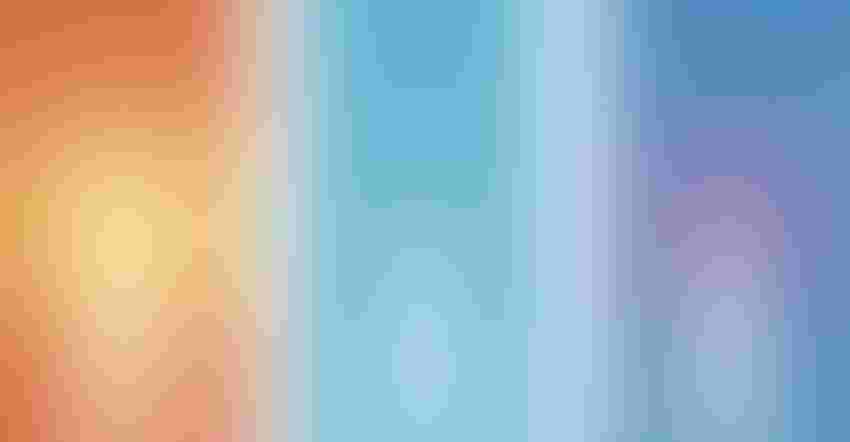 Industrial IoT projects are becoming more mature, and users are looking for help accelerating long lead times and bringing prototypes into production faster, according to findings from a new survey from IoT connectivity vendor Asavie.
Some 60% of respondents from the oil and gas, utilities, and other asset-intensive industries indicated they had live IoT implementations, according to Hugh Carroll, vice president of marketing for Asavie. Yet users continue to face challenges in going live with projects in a timely manner, with more than half of respondents indicating it could take six months or longer to bring a prototype into the production stage.
"Some 12 months ago, everyone was still trying to understand the moving parts, but now there's a greater understanding and appreciation for specific problems that people are encountering as they're rolling out IoT projects," Carroll said. "People have greater clarity and are looking for specific solutions to specific problems."
The data was gathered from 79 professionals involved in IoT projects during a series of Asavie webcasts in which participants shared industrial IoT-related challenges and experiences. About 60% of them were on the IT side, and 40% held operations-related roles. Dublin, Ireland-based Asavie sells out-of-the-box connectivity and security software for industrial IoT deployments, bundling sensors, connectivity and gateway technology to connect edge devices to the cloud. It is one of a handful of partners recommended by AWS to manage wide-area connectivity for edge and gateway devices.
As they look to tackle IoT deployment challenges, about half of the survey respondents indicated that they are considering deploying an IoT edge gateway as part of an IoT project. More than half are using a private cloud structure for routing data from IoT devices. And an overwhelmingly majority, 84%, are leveraging cellular network protocols for sensors, with 40% using low-power WAN (LoRa, NB-IoT and Sigfox), 36% using ZigBee and 32% using Wi-Fi. Only 28% indicated they were using Bluetooth.
"I think people are leaning to cellular on the industrial IoT side because of bandwidth issues and software updates," Carroll said. 
Companies are still trying to bridge connectivity gaps between the edge and the cloud, Carroll said, and are looking to out-of-the-box solutions to assemble the various networking, engineering and security skills and expertise necessary to speed IoT deployments and realize value.
"There's a real recognition of the specific challenges there," he said.
Sign Up for the Newsletter
The latest IoT news, insights & real-life use cases...delivered to your inbox
You May Also Like
---