What's Killing IoT Initiatives?
What's Killing IoT Initiatives?
Cisco survey shows that nearly two-thirds of IoT initiatives are stalling at the proof-of-concept stage and one-third of completed projects fail.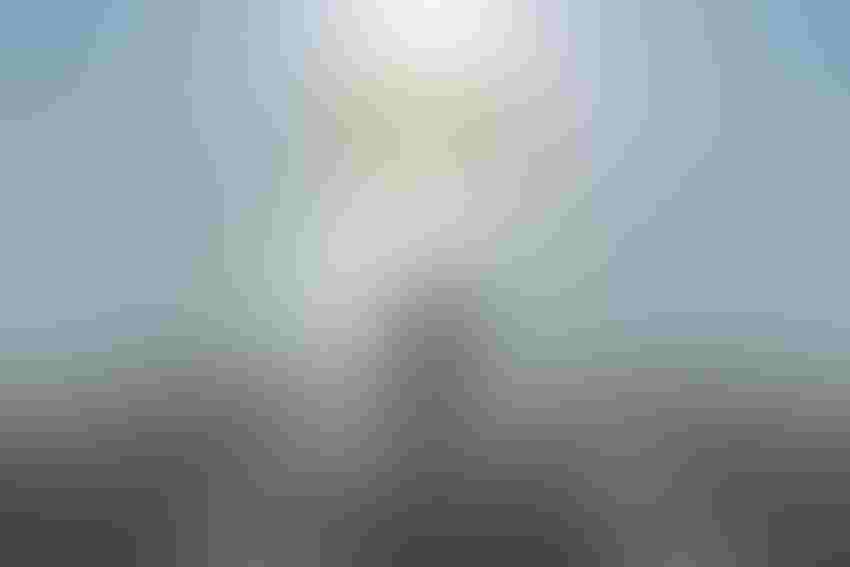 businessman walking on problems to finish on traffic sign, success concept
Thinkstock
Collaboration between business and IT, a technology-focused culture, and IoT expertise are the chief drivers of IoT project success, according to a recent survey by Cisco.
Achieving said collaboration and the proper cultural climate for IoT projects is crucial for success–as some 60 percent of the 1,845 IT and business decision-makers surveyed indicated that their IoT initiatives stalled at the proof-of-concept stage. A full one-third of completed projects were not considered a success.
Cisco released the findings at the recent IoT World Forum (IoTWF). All respondents worked for organizations that are implementing and/or have completed IoT initiatives.
"IoT may sound like it is all about technology, but human factors like culture, organization, and leadership are critical," Cisco said in a press release announcing the survey results.
Respondents named the chief barriers to IoT success as time to completion, quality of data, internal expertise, IoT integration, and budget overruns.
With a dearth of IoT expertise, coupled with the difficulty of bringing promising IoT project ideas to fruition in real-life scenarios, the study found that the most successful organizations engage the IoT partner ecosystem at every stage of the project–from strategic planning, to design and architecture, implementation and deployment, ongoing management and maintenance, technical consulting and support, and data analytics.
"We are seeing new IoT innovations almost every day," Inbar Lasser-Raab, vice president of Cisco Enterprise Solutions Marketing, said in the release. "But where we see most of the opportunity is where we partner with other vendors and create solutions that are not only connected but also share data. That shared data is the basis of a network of industries–sharing of insights to make tremendous gains for business and society, because no one company can solve this alone."
On a positive note, 64 percent of respondents indicated that what they learned from stalled or failed IoT initiatives helped to accelerate their organization's investment in IoT, with some 61 percent indicating that they believed that their organizations have only begun to scratch the surface of what IoT can do for their businesses. Some 73 percent of all respondents indicated that they are using data from IoT completed projects to improve their business, and named the top three benefits of IoT as improved customer satisfaction (70 percent), operational efficiencies (67 percent) and improved product/service quality (66 percent).
"Despite the challenges, many in our survey are optimistic for the future of IoT–a trend that, for all its forward momentum, is still in its nascent stages of evolution," the release said.
Sign Up for the Newsletter
The latest IoT news, insights & real-life use cases...delivered to your inbox
You May Also Like
---