A New Common Framework for the IIoT
A New Common Framework for the IIoT
The Industrial Internet Consortium has released the latest version of its Industrial Internet Reference Architecture.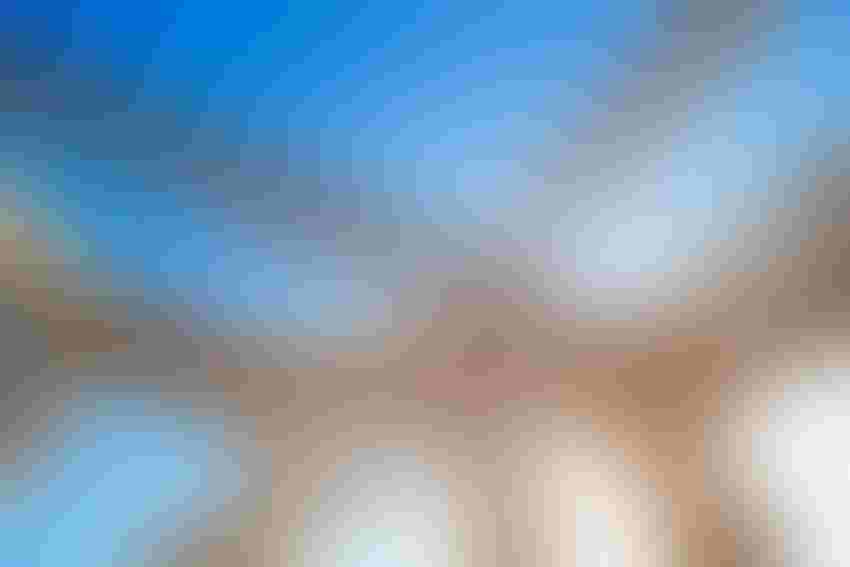 Let's say you had to build a house from scratch. You likely wouldn't want to customize every door, window, while chopping down trees and milling lumber out of them. You could make much quicker progress by using standard boards and pre-manufactured windows, doors, and so forth. This standardized approach is not only much faster, but it also tends to cost substantially less. But to realize these benefits, there needs to be a common architectural framework that specifies how everything—and everybody involved—should work together.
The Industrial Internet Consortium (IIC) had the sam intent when it set out to create its Industrial Internet Reference Architecture: make it easier for industry professionals to deploy IIoT projects, while also coordinating vendors' product and software offerings. "If I own a factory and want to design an IIoT system, I don't need to build everything from scratch or reinvent the wheel," says Shi-Wan Lin, CEO and co-founder, Thingswise, LLC and co-chair of the IIC Architecture Task Group. "The reference architecture was designed so that factory owners and others throughout the industrial ecosystem, can identify the unique requirements and technological building blocks they need."
Today, IIC announced the release of the version 1.8 of its Industrial Internet Reference Architecture (IIRA). The latest version incorporates information on new IIoT technologies, concepts, and applications.
An important factor in the most recent version of document and earlier versions is interoperability. "To make something interoperable, you need to know how the components that are involved interact," says Shi-Wan Lin, CEO and Co-Founder, Thingswise, LLC and co-chair of the IIC Architecture Task Group. "That requires an architecture. Before you talk about creating a common architecture, you need to understand the components involved and how they interact."
A team of IIC members united to create the document, including system and software architects, and business and security experts. The group created the document to apply to a range of sectors, including manufacturing, mining, transportation, energy, agriculture, healthcare, public infrastructure, and others. "We don't want to see to see a system or technology only applicable to a narrow vertical. Instead, we want to see cross-sector usability. This approach will lower the barrier for innovation and drive down the cost of system development," Shi-Wan Lin explains.
In the end, IIC wants the industrial community to have access to standard IIoT building blocks, which could spur communication throughout the sector. "Collaboration will help them build safe and reliable IoT systems and enable them to drive business value," Lin says. "It will reduce the cost of development and the amount of time needed to build a system to achieve value. That is the overarching idea: to make it easier for industry professionals to get started with IIoT deployments that deliver value and transform businesses."
Sign Up for the Newsletter
The latest IoT news, insights & real-life use cases...delivered to your inbox
You May Also Like
---