Cellular-Based IoT Doesn't Have to Be So Hard: Q&A with Particle's CEO
Cellular-Based IoT Doesn't Have to Be So Hard: Q&A with Particle's CEO
Although cellular connectivity has a myriad of advantages for IoT applications, it has traditionally been difficult to implement. Particle and Twilio want to change that.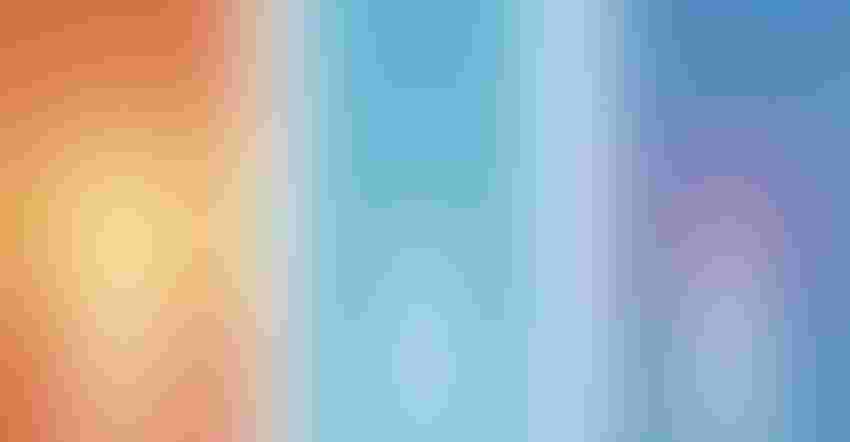 In many ways, cellular is ideal for IoT applications, declares Zach Supalla, CEO of Particle. "It works pretty much anywhere (we humans have managed to put cell towers just about everywhere you would want them), it works out-of-the-box (no setup required), and it's extremely reliable," he explains.
But cellular has its drawbacks as well. It has ongoing costs that can be variable and sometimes unpredictable, and the hardware is expensive—costing five times as much as Wi-Fi modules. In addition, it is relatively power hungry, Supalla says. "To run off a battery for an extended period of time, cellular devices need to spend most of their time asleep and disconnected from the tower," he says. For these reasons, cellular connectivity has, up until now, been best suited for applications with a clear revenue model that can offset the monthly fees. Not surprisingly, cellular IoT has grown at a slower pace than Wi-Fi.
Now, Particle, which has already developed a popular prototype-to-production IoT platform, is hooking up with Twilio to launch a cellular IoT platform. Twilio will offer SIM cards and the data plan for Particle's cellular IoT platform, which will launch later this year.
In this Q&A, Particle's CEO, Zach Supalla explains why the collaboration with Twilio makes sense and how it is making it easier to develop cellular-based IoT applications.
What are the main advantages of your Twilio partnership?
Twilio has built strong hooks into the cellular providers and is leveraging those integrations and relationships to build an affordable, reliable cellular infrastructure for IoT. Data plans and SIM cards are only one piece of the puzzle, however, and Particle provides the rest (APIs, device management, communications protocol, firmware libraries, software development tools, hardware, etc.). Together, Particle and Twilio are everything you need for a cellular IoT product.
What do you see as being the main traditional challenges of using cellular for IoT applications?
Dealing with cellular carriers is time-consuming and expensive. It can take a year or more to negotiate a deal with a carrier, and at the end of the day you have no idea whether your product is viable until you have a price sheet, which could be months into the process. You also have to pay tens of thousands of dollars to certify your product with your carrier of choice. By working with Twilio, we instead get transparent, no-negotiation pricing and a business model that works from the first prototype to the millionth unit shipped.
What do you see as some of the most promising IoT applications for cellular?
I see a lot of asset tracking applications. Essentially, you would know the precise location of an asset—from a shipping container to a bicycle. It could also be used in sensor networks and industrial automation.
I've noticed an uptick in IoT-related partnerships. Do you think that this is something we will see more of this year?
Yes, absolutely. Building an IoT product is a massive undertaking, and it makes sense that companies are partnering up because it's difficult for any one company to provide a comprehensive solution.
You have previously said that the future of the Internet of Things is making things cheaper so it can go everywhere. How is Particle working to help make that happen?
We're working to reduce or eliminate a lot of the fixed costs that go into making an IoT product. That includes everything from making it easier to build a product so a customer can spend less time on engineering to providing hardware that is pre-certified avoiding paying up to $20K on certifications. Fixed costs make it hard for entrepreneurs to get their businesses off the ground and for innovators at big companies to get their ideas out of R&D. If we eliminate the fixed costs, then a lot more people and companies can start building new products and experiences.
Sign Up for the Newsletter
The latest IoT news, insights & real-life use cases...delivered to your inbox
You May Also Like
---