Partnering Up, Dell Announces Shift from IT to IoT
Partnering Up, Dell Announces Shift from IT to IoT
By leveraging an ecosystem of strategic partners, Dell hopes to become as well known on the OT side of the house.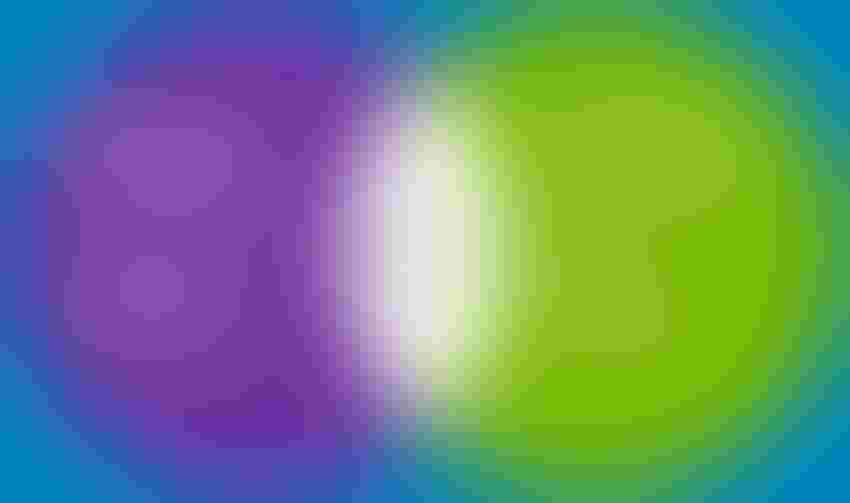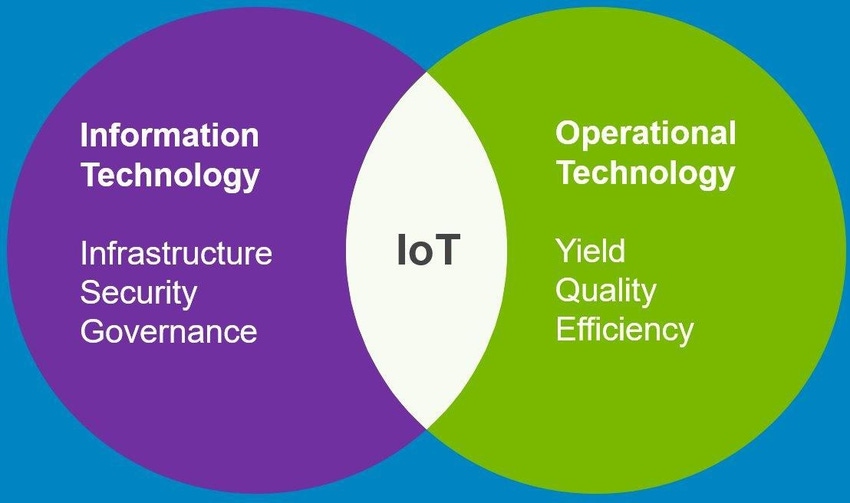 With no single company dominating in every segment, complete end-to-end IoT solutions are all about partnerships. This week, Dell announced its newly formed ecosystem, the Dell IoT Solutions Partner Program.
Focused on hardware, Dell is one of a handful of companies that provides most everything that goes into the IoT infrastructure from purpose-built, intelligent gateways and embedded PCs to data center and cloud products. It also has data integration and analytics tools, such as Boomi and Statistic.
"We decided very early on that we wanted to be the leading provider of infrastructure, but that we didn't have to make everything ourselves in order to pull together full solutions," said Jason Shepherd, Director of IoT Strategy and Partnership at Dell, who is spearheading the IoT initiative at Dell.
Through its new IoT Partner Program, Dell teams with more than 25 large and small independent software vendors building complementary products focused in areas such as data analytics and security. The list includes large and differentiated players in the IoT space, including GE, SAP, and Microsoft.
By leveraging this ecosystem, Shepherd said that Dell can help OEMs and systems integrators more easily navigate the fragmented IoT space. The sheer size of this industry can be a central challenge for new IoT developers. "It becomes very paralyzing to a potential user," said Shepherd, who puts the number of IoT platform solutions at about 300. "Probably 301 now, in the time we've been talking," he quipped.
Another benefit he points to is the fact that, by working with Dell, customers will have a choice. "We are truly agnostic as to the technologies that customers ultimately use," he stressed.
With a strong focus on the Industrial IoT, Dell's ultimate goal is to reduce the amount of soul-sucking customization required in most IoT applications today.
"Without a platform, you're 90% custom. With a good platform, it's still 20 to 30% customization," said Shepherd. "That's a challenge."
Dell hopes to stamp out customization by gaining experience with specific use cases—called blueprints—such as predictive maintenance, learning what is repeatable, and then building out standard configurations with more rapidly deployable software stacks.
A big plus for Dell, said Shepherd, is that few companies know how to make hardware well. "We hear a lot of customers saying they value us for that," said Shepherd.
As for hardware, Dell notes that several of its partners are using its new Edge Gateway 5100 system for IoT applications, which represents its commitment to the notion of a distributed IoT framework. "We believe that you should do as much processing as you can on the spot so that you are only sending meaningful information through the next tier whether it be the data center or directly to the cloud," Shepherd says.
Dell is hoping that its Edge Gateway 5100 model, which can be used in temperatures ranging from 0 to 50°C (32 to 122°F), will gain favor with developers of industrial IoT applications. The company's more than three decades experience in developing computing platforms could be an asset in its growing IoT hardware business.  
But being well respected for hardware may also shoehorn Dell in a way that makes it more difficult to become a household name in the IoT space.
In fact, the biggest challenge that Shepherd sees for Dell is gaining credibility in the OT world. "Because we come from the IT side of the house, we need to grow the consideration around OT folks that Dell is a credible partner for their IoT solutions," he stressed.
Dell may have some work to do in this area, but it's not an implausible goal. In a recent survey we conducted of professionals in the OT and IT space, Dell ranked 19 out of a list 27 companies (in a variety of markets) for demonstrating the most expertise and thought leadership surrounding the Internet of Things. Dell rivals IBM and HP ranked 5 and 10, respectively, as shown in the bar graph below. 
Sign Up for the Newsletter
The latest IoT news, insights & real-life use cases...delivered to your inbox
You May Also Like
---