Bosch Exec Talks Industrie 4.0 Trends at Hannover Messe 2018
Bosch Exec Talks Industrie 4.0 Trends at Hannover Messe 2018
The head of Bosch's Connected Industry division shared his thoughts on Industrie 4.0 trends and the company's pragmatic approach to choosing connected technology projects.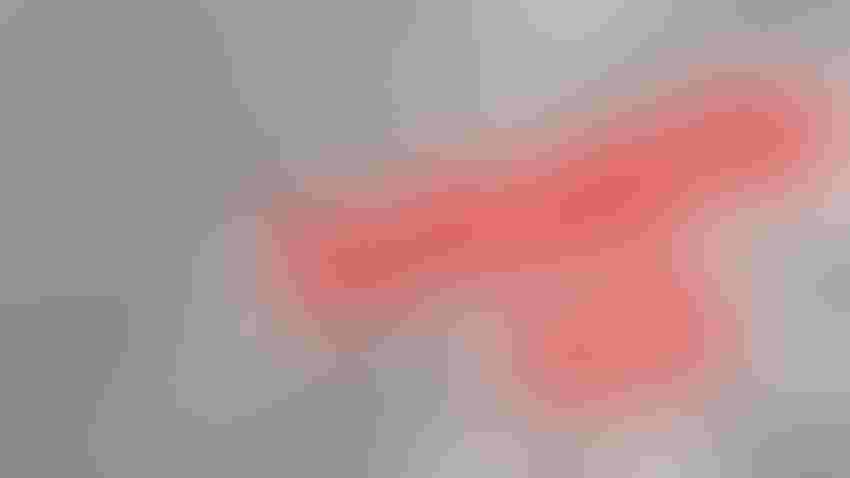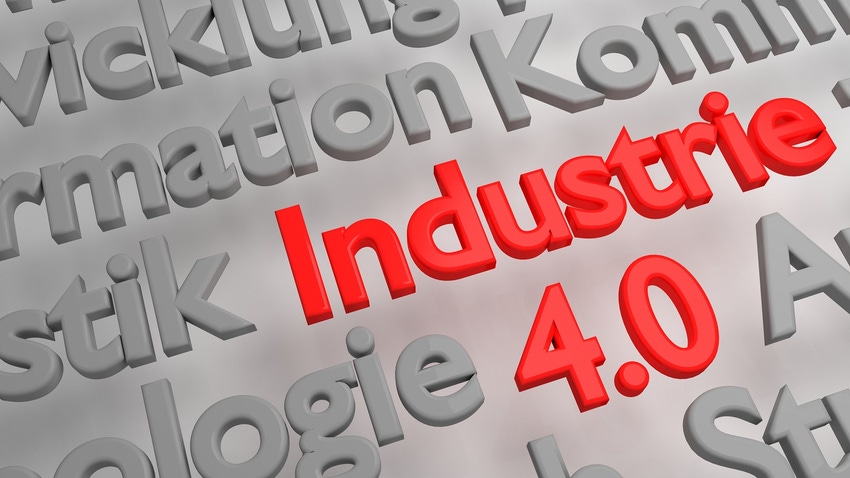 3D Industrie 4.0 word cloud
Thinkstock
HANNOVER, Germany — When strolling through the spacious halls here at the Hannover Messe, the world's largest industrial fair, it's hard to miss the eye candy: a robot battling a human at Ping-Pong, men equipped with exoskeletons lifting barbells, industrial-themed video games and massive machines deftly moving work pieces along assembly lines. You'll also see recurring buzzwords like Industrie 4.0, IoT, predictive maintenance, AI and digital twins sprinkled across the event's halls, which include practically every conceivable variety of industrial companies.
The German term Industrie 4.0 — shorthand for the next IoT-driven industrial revolution — is particularly ubiquitous at the show, and this year the term seems more actual than aspirational. 
A few years ago, concepts like Industrie 4.0 and IIoT received substantial amounts of attention from industrial companies, but few players launched ambitious projects showcasing the technology. "Just imagine Industrie 4.0 is a soccer game. A few years ago, people were just watching it. They were curious. Now, they are on the field," said Stefan Aßmann, head of Bosch's Connected Industry division. "But of course, the maturity of those Industrie 4.0 projects, of where I am on my journey, very much depends on the company. 
[IoT World Europe in London is where industrial enterprises learn to put IoT to work and reap the commercial benefits. Get your tickets and free visitor tickets now.]
Recent research from 451 Research bears that out, concluding that more than half of operational-technology-based organizations have deployed IoT initiatives. More than a third, 34 percent, had active IoT projects. Another 21 percent had discovery-based or proof-of-concept IoT projects while 23 percent had plans for IoT initiatives in the next two years. A total of 14 percent had been following Industrie 4.0 trends, but had no plans to deploy it. 
While launching experimental IoT projects has had value in past years in helping industrial companies learn about IoT technology and gain experience, Aßmann said that current IoT projects should have a clear ROI. "Now, I would say that late starters can [gain insights from] experienced partners so that they can jump over competitors by starting with real value-added business cases."
451 Research's study indicates that a growing number of firms are reporting positive ROI from their IoT initiatives. A total of 45 percent of the 556 professionals from across verticals reported a positive ROI. Only 7.7 percent reported a negative one. 
Industrial professionals should care more about addressing a core business need than, say, how they rank on an Industrie 4.0 maturity model or which Industrie 4.0 trends they are following closest. "You might have a customer problem, a delivery problem or a have a bottleneck with a machine," Aßmann said. "If your investment in Industrie 4.0 solves this problem and makes a reasonable business case, then you can see that was a good investment," he added. "If you just target wanting to become [an Industrie] 4.0 bright star, then that is not so efficient."
Sign Up for the Newsletter
The latest IoT news, insights & real-life use cases...delivered to your inbox
You May Also Like
---