Most Read This Week: Flying Car Test Flight Goes Over Buildings, Flying Vehicle Sold as Air Ambulance
Most Read This Week: Flying Car Test Flight Goes Over Buildings, Flying Vehicle Sold as Air Ambulance
Also inside, flying vehicle company creates behind-the-scenes look at its eVTOL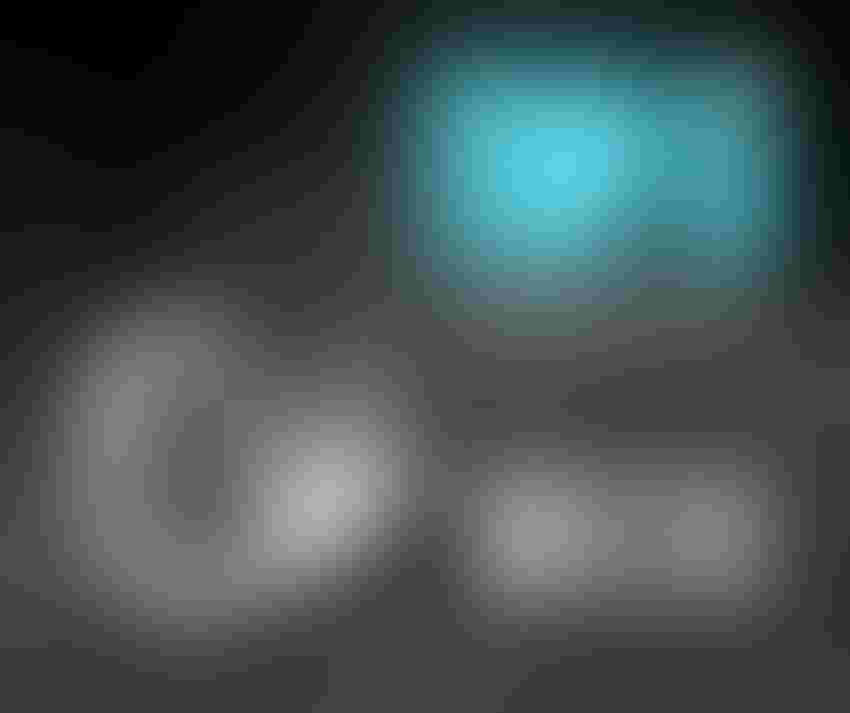 Here are the most read stories in IoT World Today this week:
Flying Car Test Flight Goes Over Buildings, Lands; $500M Raised
An eVTOL (electric vertical takeoff and landing) vehicle created by a Chinese automaker subsidiary completed an autonomous test flight this week.
The two-seater X2 flying car took off, flew over buildings and landed, showcased in a short video by the company.
Flying Vehicle Sold As Air Ambulance; Backed by US Air Force
A flying vehicle company introduced a newly designed eVTOL (electric vertical takeoff and landing) vehicle along with its first orders for the craft. 
Jump Aero also announced it received $3.6 million in contracts from the U.S. Air Force to accelerate the company's technology development. Part of the funding is targeted to fund the first full-scale prototype.
The first orders for the JA1 Pulse electric aerial vehicles (EAV) came from Falck Ambulance Service.
Flying Car Company Creates Behind-the-Scenes Video; Test Flies Indoors
A flying car company in Florida has created a behind-the-scenes video detailing the development of its two-seater eVTOL (electric vertical takeoff and landing) vehicle. 
Doroni Aerospace, a seven-year-old startup in Pompano Beach, a Florida beach town just north of Fort Lauderdale, has test flown its vehicle inside a large building.
The electric aerial vehicle (EAV) has relatively simple controls.
"It's a simple joystick; just a joystick going forward, backwards, left, right, up and down," CEO Doron Merdinger told IoT World Today. "Think about the three-dimensional elevator." 
Flying Car Study Aims to Create New Industries for Them
A joint research study to popularize flying cars is being started by a Japanese university and insurance group.
The study aims to "create new industries using flying cars," including an air logistics business, air taxis and regional tourism business.
The study partners are the Hosei University Graduate School Urban Air Mobility Research Institute, Aioi Nissay Dowa Insurance and MS&AD InterRisk Research Institute.
Flying Car Noise Reduction Deal Signed
Flying car company SkyDrive is teaming with the Japan Aerospace Exploration Agency (JAXA) to improve nose reduction on eVTOL (electric vertical takeoff and landing) vehicles. 
While electric engines enable lower noise operations, SkyDrive aims to create electric aerial vehicles (EAV) that take off and land in neighborhoods and be used as a daily form of transportation.
The aerial agency already has noise source identification technology, which the joint venture plans to use as a starting point.
Sign Up for the Newsletter
The latest IoT news, insights & real-life use cases...delivered to your inbox
You May Also Like
---