Flying Car Test Flight Goes Over Buildings, Lands; $500M Raised
Flying Car Test Flight Goes Over Buildings, Lands; $500M Raised
Test flights of electric vertical takeoff and landing vehicles are increasing around the world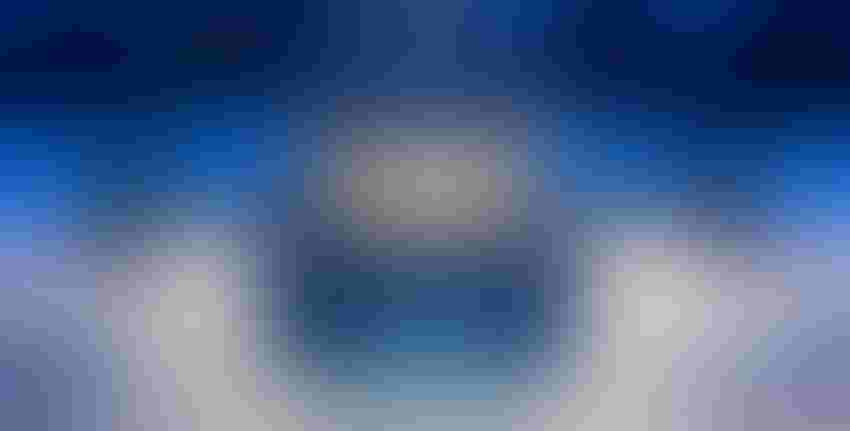 An eVTOL (electric vertical takeoff and landing) vehicle created by a Chinese automaker subsidiary completed an autonomous test flight this week.
The two-seater X2 flying car took off, flew over buildings and landed, showcased in a short video by the company.
The company behind the electric aerial vehicle (EAV) is Xpeng Aeroht, a subsidiary of Chinese automaker Xpeng, Inc., believed to be the largest flying car company in Asia, with more than 800 employees.
The company recently flew its EAV across the Xiang River in Hunan province, China.
Xpeng Aeroht, which has raised more than $500 million, launched the first public flight demonstration of its EAV in front of crowds in Dubai last year.
Like what you're reading? For more stories like this on emerging technologies, sign up for our free daily email newsletter to stay updated!
Flying car activity is increasing globally, most notably in Asia and the U.S.
For example, Chinese flying car company EHang Holdings recently completed the tests and flights in the last phase of demonstration and verification of compliance and completed the definitive type certification (TC) flight test.
That was the final milestone before full certification by the Civil Aviation Administration of China (CAAC), which accepted the company's TC application in 2021.
In Japan, a joint research study to popularize flying cars by a Japanese university and insurance group is getting underway.
The study aims to "create new industries using flying cars," including an air logistics business, air taxis and regional tourism business.
The study partners are the Hosei University Graduate School Urban Air Mobility Research Institute, Aioi Nissay Dowa Insurance and MS&AD InterRisk Research Institute.
And in the U.S. this week, Alef Aeronautics showcased its flying car at the Detroit Auto Show. The vehicle also was flown during the media days of the auto show.
Sign Up for the Newsletter
The latest IoT news, insights & real-life use cases...delivered to your inbox
You May Also Like
---