Flying Car Study Aims to Create New Industries for Them
Flying Car Study Aims to Create New Industries for Them
University, Japanese insurance company team for joint research to popularize flying cars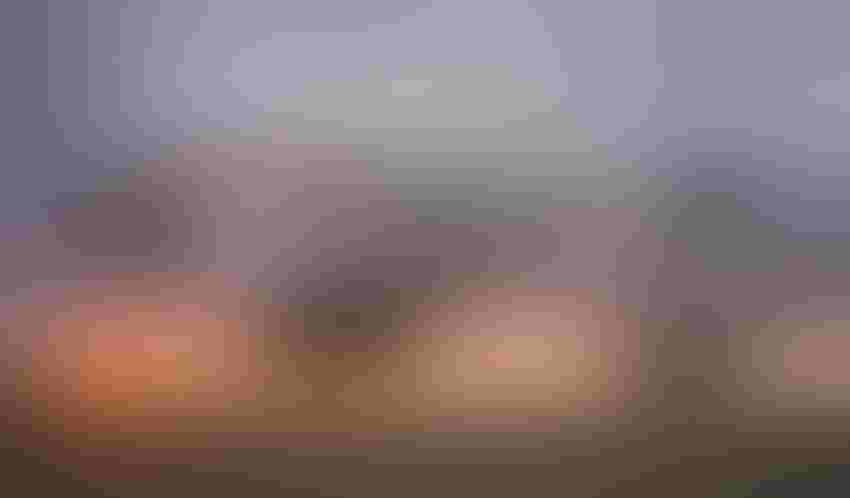 A joint research study to popularize flying cars is being started by a Japanese university and insurance group.
The study aims to "create new industries using flying cars," including an air logistics business, air taxis and regional tourism business.
The study partners are the Hosei University Graduate School Urban Air Mobility Research Institute, Aioi Nissay Dowa Insurance and MS&AD InterRisk Research Institute.
Aioi Nissay Dowa Insurance, which is leading the research, already was involved with flying vehicles. It invested in Joby Aviation in 2020 and joined the Public-Private Council for Air Mobility Revolution in 2021.
Like what you're reading? For more stories like this on emerging technologies, sign up for our free daily email newsletter to stay updated!
The insurance company also intends to look at the development of MaaS (mobility as a service) insurance that seamlessly connects air and land and the team plans to include the integration of flying cars with on-ground transportation. 
"Toward this kind of seamless MaaS between air and land, we are working on all the air and land movement processes in which flying car users move (from departure point to takeoff and landing site, point-to-point flights including land and sea and flight from takeoff and landing place to develop insurance and services related to the overall business linked to flying cars and other mobility services, and comprehensive risk assessment," states the university study announcement.
The plan is to also include the optimization of flight routes for flying cars through flight data analysis, improving fuel efficiency, environmental and risk assessment.
As part of the project, the university plans to conduct flight experiments, presumably with eVTOL (electric vertical takeoff and landing) vehicles and using experimental electric air vehicles (EAV) to gain flight data.
The team also plans to research the risks that routes and weather pose to the flight of flying cars.
A side benefit expected is knowledge to be added to the university curriculum for educating the next generation of aviation personnel.
Sign Up for the Newsletter
The latest IoT news, insights & real-life use cases...delivered to your inbox
You May Also Like
---