Flying Vehicle Sold As Air Ambulance; Backed by US Air Force
Flying Vehicle Sold As Air Ambulance; Backed by US Air Force
Falck ambulance service wants the first flying vehicles from Jump Aero's just announced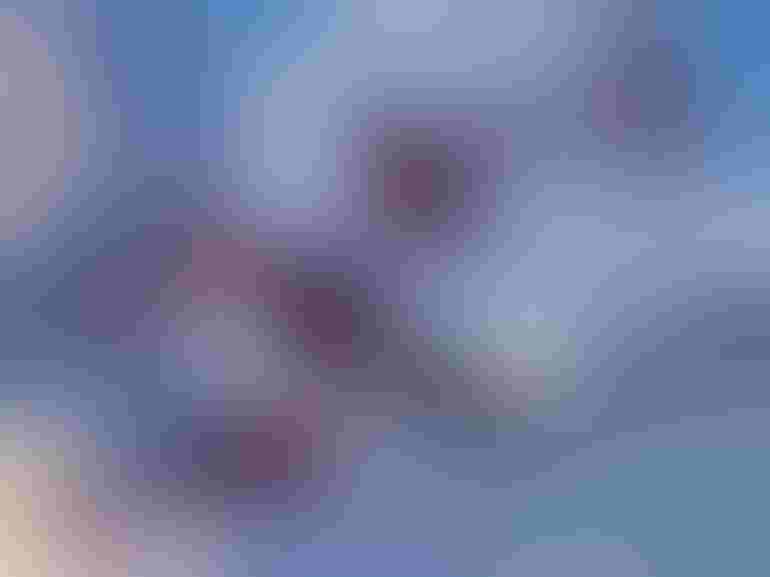 A flying vehicle company introduced a newly designed eVTOL (electric vertical takeoff and landing) vehicle along with its first orders for the craft. 
Jump Aero also announced it received $3.6 million in contracts from the U.S. Air Force to accelerate the company's technology development. Part of the funding is targeted to fund the first full-scale prototype.
The first orders for the JA1 Pulse electric aerial vehicles (EAV) came from Falck Ambulance Service.
Like what you're reading? For more stories like this on emerging technologies, sign up for our free daily email newsletter to stay updated!
"Falck is excited to partner with Jump Aero to help us revolutionize the future of emergency services," said Jakob Riis, CEO of Falck. "By enabling professional help to reach hard-to-access locations in a timely manner, Jump Aero will help Falck to deliver improved services to our customers."
Falck is a global first response business with operations in 26 countries.
The JA1 Pulse, in development since 2019, is intended to fly a professional with emergency equipment to unimproved landing zones in rural areas with the aim of reducing emergency response times.
The company promises a speed of up to 285 mph. The military backing comes from the Air Force Research Laboratory, the primary scientific research and development center for the U.S. Air Force.
"Jump Aero's aircraft concept and development strategy focusing on rapid emergency response has potential for defense-related use-cases and is complementary to the other eVTOL programs that the U.S. Air Force's Agility Prime program has engaged with to date," said  Lt. Col. John Tekell, Agility Prime Program lead. "We look forward to working with Jump Aero to help mature their dual-use technology." 
EAV's are being considered for numerous first responder services. For example, Volocopter, a Germany-based flying vehicle company, recently agreed to partner with Bristow Group in Houston, Texas, to build urban air mobility (UAM) ecosystems, including using the flying vehicles for search and rescue and medevac.
Sign Up for the Newsletter
The latest IoT news, insights & real-life use cases...delivered to your inbox
You May Also Like
---