Flying Vehicle Maker Teams for US, UK Flight Services
Flying Vehicle Maker Teams for US, UK Flight Services
Volocopter also agreed to sell Bristow Group two electric aerial vehicles with an option to buy more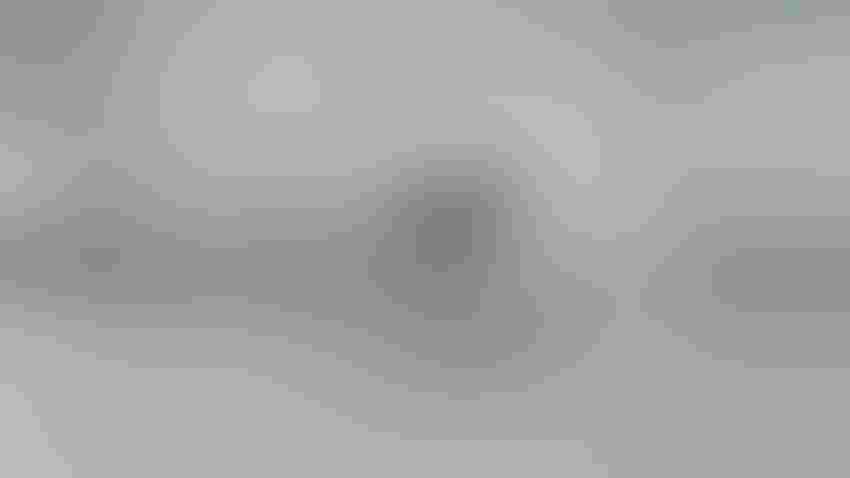 An eVTOL (electric vertical takeoff and landing) vehicle maker agreed to partner with an aviation services provider to develop passenger and cargo transportation services by electric air vehicles in the U.S. and U.K.
Volocopter, a Germany-based flying vehicle company founded in 2011, agreed to partner with Bristow Group in Houston, Texas, to build urban air mobility (UAM) ecosystems, including regulatory issues, infrastructure exploration and local partnerships.
As part of the deal, Bristow Group is purchasing two eVTOL crafts from Volocopter, with an option to purchase 78 more.
"Our partnership with Bristow and the firm VoloCity orders received propels us forward as we unlock new markets," said Christian Bauer, chief financial officer of Volocopter. "With this collaboration, Volocopter surpassed 500 pre-orders accumulated including nearly 30 firm orders from reputational partners."
Volocopter recently completed a series of test flights and is aiming to receive final certification from the European Union Aviation Safety Agency (EASA) next year.
The flying vehicle company also expects certification from the Federal Aviation Administration (FAA) for commercial services in the U.S. following EASA approvals.
"Launching this collaborative effort with Volocopter marks a major milestone in Bristow's effort to usher in a new era of vertical transportation solutions," said Dave Stepanek, executive vice president and chief transformation officer of Bristow. "Volocopter has taken a pragmatic approach to certification with a simple and elegant initial aircraft design and is leading the pack in its efforts to bring their aircraft to market. We are looking forward to lending our 75 years of innovation and expertise in bringing new aircraft into service and developing new markets side-by-side Volocopter."
The agreement between the two companies includes exploring maintenance services for eVTOL vehicles including the adaptation of Volocopter's digital platform.
Bristow's, which specializes in aviation services including search and rescue, medevac, personal transportation and helicopter services, plans to add Volocopters to its operations.
Sign Up for the Newsletter
The latest IoT news, insights & real-life use cases...delivered to your inbox
You May Also Like
---