Flying Car Flies Across River in China
Flying Car Flies Across River in China
Flying car activity is increasing globally, most notably in China, including for air taxis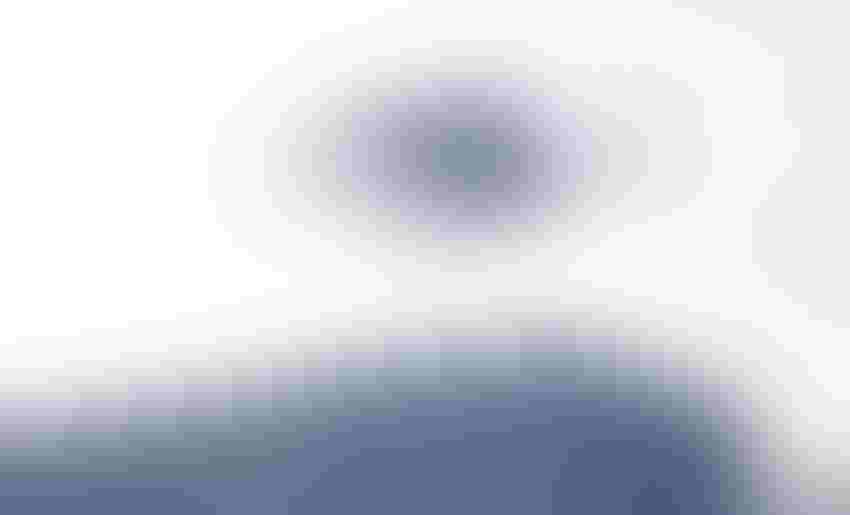 An electric flying car developed by a Chinese automaker subsidiary flew across the Xiang River in Hunan province, China.
The two-seater eVTOL (electric vertical takeoff and landing) vehicle is from Xpeng Aeroht, a subsidiary of Xpeng, Inc., believed to be the largest flying car company in Asia, with more than 800 employees.
The flying car, the Xpeng X2, is made of carbon fiber with a fully enclosed cockpit.
Like what you're reading? For more stories like this on emerging technologies, sign up for our free daily email newsletter to stay updated!
The test flight took off from the west side of the Xiang River and landed close to the building complex comprising the Changsha museum, library and concert hall on the river's east side.
Xpeng Aeroht launched the first public flight demonstration of its electric aerial vehicle (EAV) in Dubai last year.
The company, headquartered in Guangzhou, has raised more than $500 million. 
Flying car activity is increasing globally, most notably in China.
For example, Chinese flying car company EHang Holdings recently completed all the planned tests and flights in the last phase of demonstration and verification of compliance and completed the definitive type certification (TC) flight test.
That was the final milestone before full certification by the Civil Aviation Administration of China (CAAC), which accepted the company's TC application in 2021.
Also in China, Sino Dragon Airlines recently agreed to purchase 100 eVTOL vehicles from the Geely Auto Group. The deal is with Geely company Wofei Changkong and includes an exclusive strategic cooperation agreement between the two companies.
And Shidi Technology in China recently conducted a test flight of an early iteration of its eVTOL frame machine, which was designed to have the same take-off weight, power and system equipment as the full-scale prototype, according to the company.
In addition to flying cars for one or two people, companies in China are developing EAVs for other purposes.
For example, one flying taxi company recently demonstrated the formation of three self-flying EAVs in Shanghai.
The prototype vehicles from AutoFlight took off vertically and flew in formation. The vehicles have flown at different heights and for different durations. Previous test flights have ranged up to 75 miles at a time and up to 42 minutes per flight.
Sign Up for the Newsletter
The latest IoT news, insights & real-life use cases...delivered to your inbox
You May Also Like
---