Flying Car Takes to the Skies in Dubai
Flying Car Takes to the Skies in Dubai
XPeng believes its X2 electric flying car will go to market by 2025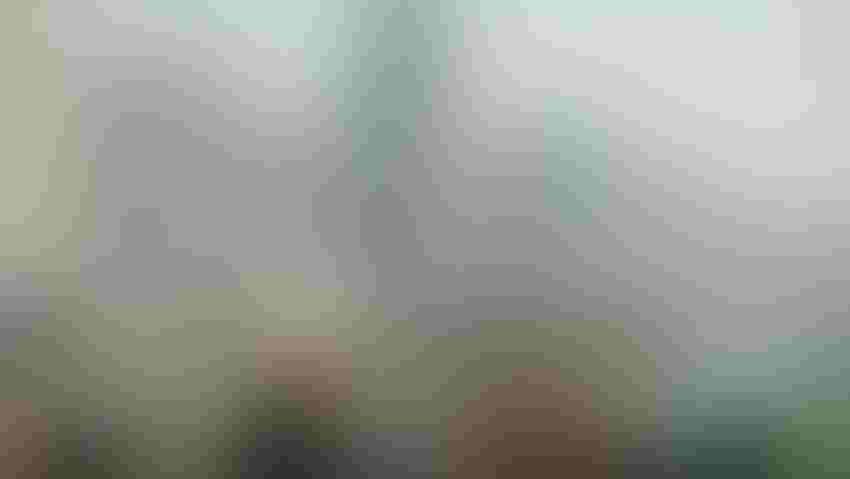 Chinese company XPeng has provided a glimpse of the future after conducting the first public test of its X2 electric flying car in Dubai.
The X2 eVTOL (electric vertical take-off and landing) vehicle is the work of XPeng Aeroht, the aviation affiliate of the Guangzhou-based firm, and one of the largest flying companies in Asia. 
It received a special permit for the flight – which took place at Skydive Dubai, located adjacent to the Emirate's famous Palm Jumeirah island – from the Dubai Civil Aviation Authority.
And the dramatic cityscape provided a suitably spectacular backdrop for the test, which was watched by around 150 invited attendees and media from across the world.
The X2 was unoccupied on this occasion but can carry two passengers weighing up to 224 pounds each and has previously completed manned tests. It features eight propellers – two on each corner – and has a carbon fiber frame.
According to XPeng, a production version would be used for low-altitude flights across cities. Typical cruising height would be 300 feet, although it is capable of reaching 3,200 feet, and the maximum flying time is just under 35 minutes.
The X2 is considered particularly suitable for sightseeing and transporting medical supplies, with a top speed claimed to be 80 mph. 
No carbon emissions are produced while in flight, and there are two driving modes: manual and autonomous. If the latter is chosen, passengers can simply operate the start, return and landing functions at the touch of a button. And because it has this ability, a driving license could, in theory, be all that is required to operate it.
The X2 was in Dubai for the giant GITEX GLOBAL tech show, held at the World Trade Centre, where Brian Gu, vice chairman and president of XPeng gave a keynote speech.
"[The] X2's public display in Dubai represents a significant milestone for XPeng Aeroht and the international achievement of flying cars," Gu said. "Dubai is a world-renowned 'City of Innovation,' which is the reason we decided to hold the X2's first public flight event here. Today's flight is a major step in XPeng's exploration of future mobility."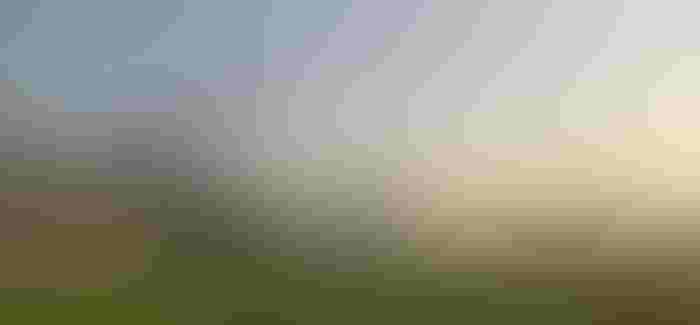 And Dubai International Chamber of Commerce acting president and CEO Hassan Al Hashemi said it provided a vision of how the city's skies might look in the years to come. 
"The flying car is the epitome of ambition, innovation and future-oriented vision that has always inspired Dubai and its leadership," Hashemi said. "Today, we witnessed a historic moment that will define the next 50 years."
XPeng believes the X2 is likely to be ready to be launched to the market by 2025 but accepts that hurdles such as regulatory approval and public acceptance will need to be overcome before eVTOLs are a common sight in the world's major cities.
Sign Up for the Newsletter
The latest IoT news, insights & real-life use cases...delivered to your inbox
You May Also Like
---