Flying Vehicle Company Completes Test Flights in China
Flying Vehicle Company Completes Test Flights in China
EHang Holdings raises funds, signs deal for aerial tourism and sightseeing services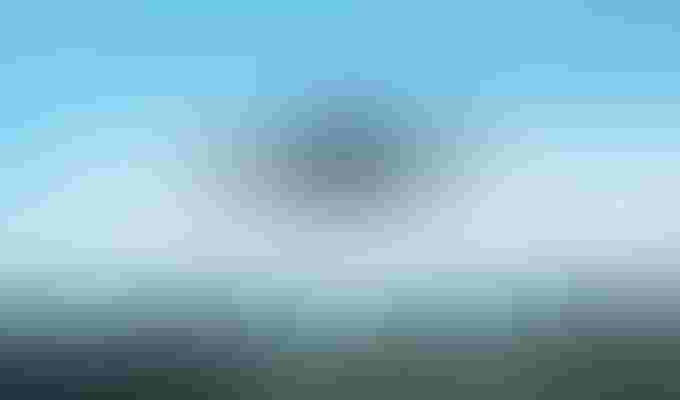 EHang's EH216-S electric aerial vehicles
EHang
Chinese flying car company EHang Holdings has completed all the planned tests and flights in the last phase of demonstration and verification of compliance, and also completed the definitive type certification (TC) flight test.
This is the final milestone before full certification by the Civil Aviation Administration of China (CAAC), which accepted the company's TC application in January 2021.
The next expected step is for EHang to receive the type certificate of its EH216-S electric aerial vehicles (EAV).
Like what you're reading? For more stories like this on emerging technologies, sign up for our free daily email newsletter to stay updated!
"We've made remarkable progress in our pursuit of long-term growth," said Huazhi Hu, founder, chairman and CEO of EHang. "We are thrilled to announce that we have successfully completed all the planned tests for EH216-S type certification.
"This achievement marks a significant unprecedented milestone in the global emerging eVTOL industry, underscoring our unwavering dedication and pioneering advantages. This sets the stage for us to secure the type certificate soon and proceed with our endeavors to initiate commercial operations."
The Chinese EAV company has raised $23 million in a private placement, mostly from a well-known South Korean music producer.
EHang Holdings plans to use the funds for working capital and general corporate purposes, "enabling acceleration of strategic plans for technology advancement, business development and post-certification commercial operations," according to the company.
The funds came primarily from Lee Soo Man, a South Korean music producer, entrepreneur and the founder of K-pop and SM Entertainment, a South Korean leading multinational entertainment company.
The EHang mission for its eVTOL (electric vertical takeoff and landing) vehicles is to follow three technological principles of full redundancy, autonomous flying and cluster management.
EHang Holdings has signed a deal with the Bao'an District Government of Shenzhen municipality for a strategic partnership in urban air mobility for commercial operations of aerial vehicles following certification.
Bao'an District and EHang plan to jointly develop use cases, systems and routes to make Shenzhen "a national low-altitude economy development demonstration city."
Plans include launching aerial tourism and sightseeing experience services with EAVs.
The arrangement calls for the Bao'an District Government to provide comprehensive support for aerial vehicle procurement, financial leasing, infrastructure construction and low-altitude operations in the area.
EHang plans to establish an assembly and delivery center, a research and development testing center, as well as a maintenance support center in Bao'an District.
EHang is among numerous AV ventures around the globe. These range from flying vehicles to transport things, such as those by MightyFlight, to those to transport people, such as those by Joby Aviation.
Sign Up for the Newsletter
The latest IoT news, insights & real-life use cases...delivered to your inbox
You May Also Like
---