Flying Car Noise Reduction Deal Signed
Flying Car Noise Reduction Deal Signed
SkyDrive and an aerospace agency in Japan plan to study how to reduce the noise levels of electric aerial vehicles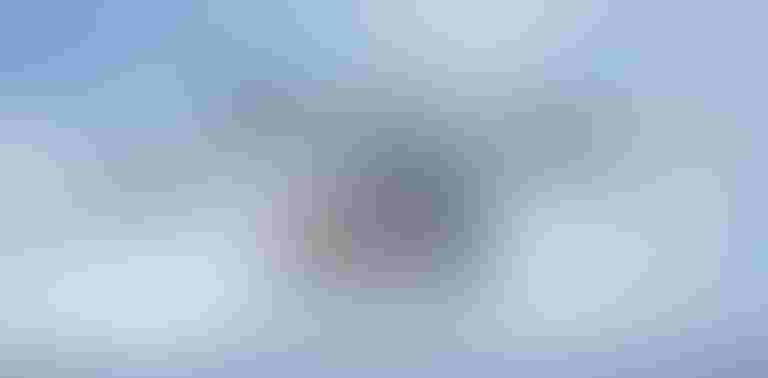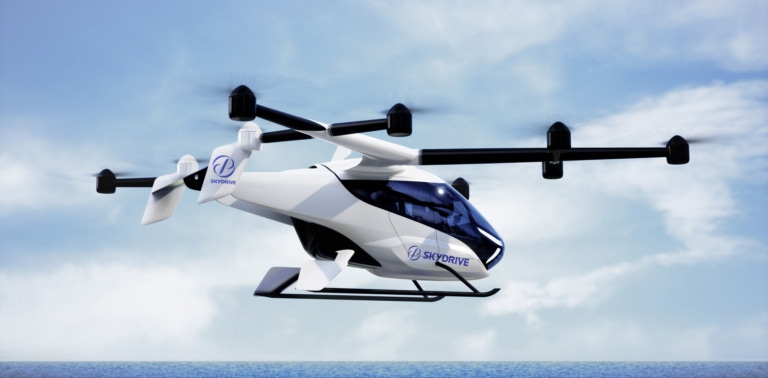 Flying car company SkyDrive is teaming with the Japan Aerospace Exploration Agency (JAXA) to improve nose reduction on eVTOL (electric vertical takeoff and landing) vehicles. 
While electric engines enable lower noise operations, SkyDrive aims to create electric aerial vehicles (EAV) that take off and land in neighborhoods and be used as a daily form of transportation.
The aerial agency already has noise source identification technology, which the joint venture plans to use as a starting point.
In the study, the responsibilities are divided.
SkyDrive plans to focus on vehicle rotors in a full-scale aircraft wind tunnel and identify technical issues for future aircraft.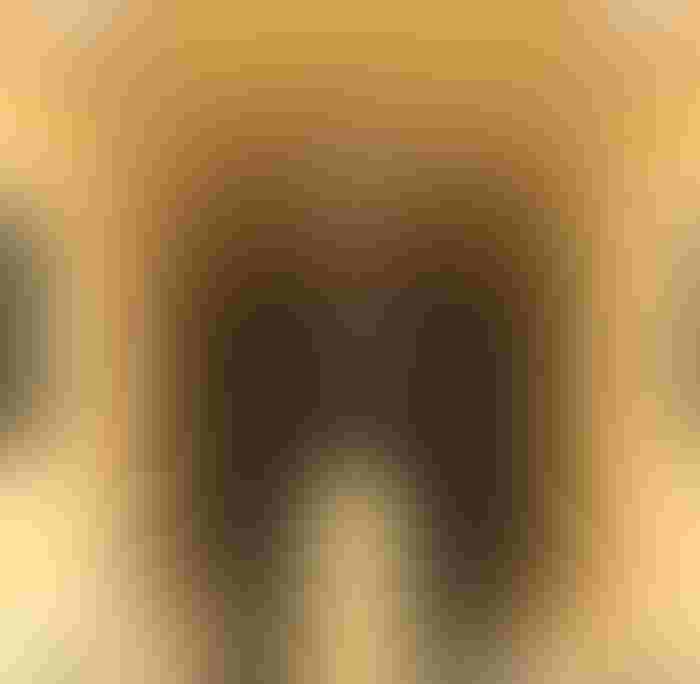 The aerospace exploration agency plans to focus on actual rotor noise detection, external noise estimation and establish a technology roadmap for future flying vehicles. 
The organizations plan to issue a joint conclusion.
"We are very pleased to conduct this joint research with JAXA that focuses on noise reduction of eVTOLs," said Nobuo KISHI, chief technology officer of SkyDrive. "We will use the data acquired through the research by using JAXA's existing noise source identification technology to take us through the major step to developing flying cars that the society needs."
Electric aerial vehicles are starting to become available to see and pre-order at Aeroauto, which has two EAV showrooms in Florida, one in Hollywood and another in Palm Beach Gardens. Aeroauto is also planning a showroom in Texas at the Greenport International Airport and Technology Center in Emerald Island.
Earlier this week, Pal-V opened a showroom in Germany for buyers or investors. The Pal-V flying car is approved for road usage, with planned flying car deliveries for 2024.
SkyDrive conducted its first crewed flight test in Japan in 2019 and its eVTOL and is in the process of being certified by the Japan Civil Aviation Bureau (JCAB).
Sign Up for the Newsletter
The latest IoT news, insights & real-life use cases...delivered to your inbox
You May Also Like
---