Flying Car Showrooms Set for Texas, Florida
Flying Car Showrooms Set for Texas, Florida
Two showrooms are already open in Florida so consumers and businesses can see or purchase an electric air vehicle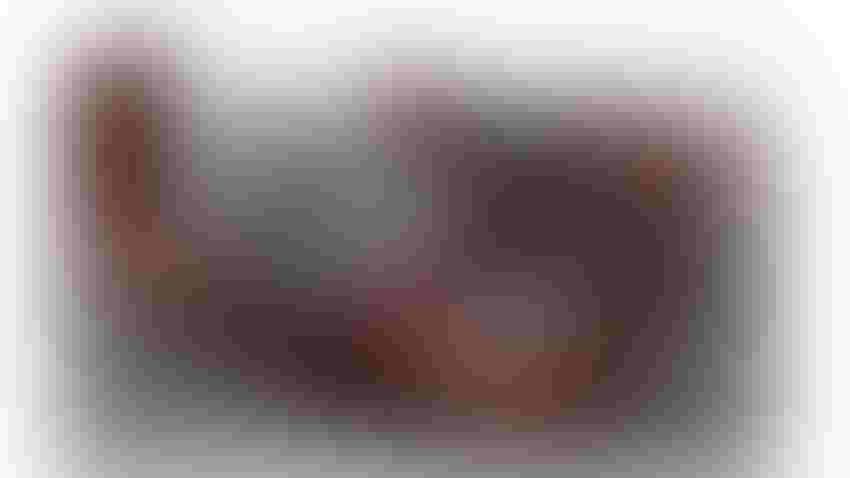 Showrooms to sell various types of personal flying vehicles are expanding from Florida to Texas.
The new Texas showroom is planned for Greenport International Airport and Technology Center in Emerald Island.
The showroom is being created by Aeroauto, a two-year-old Florida company established to sell, service and maintain eVTOL (electric vertical takeoff and landing) vehicles and all types of the new wave of electric aerial vehicles (EAV) coming from around the world.
These range from ultralights, which are one-person vehicles that can be operated without a pilot license, to air taxis to be operated by startups and major airlines. 
Like what you're reading? For more stories like this on emerging technologies, sign up for our free daily email newsletter to stay updated!
Other than ultralights, the electric flying vehicles require certification by the Federal Aviation Administration (FAA), which recently started issuing airworthiness certifications for test flights of certain eVTOLs.
Aeroauto, located in Royal Palm Beach, Florida, already has two EAV showrooms in Florida, one in Hollywood and another in Palm Beach Gardens.
Aeroauto plans to market a wide range of flying vehicles "from individual ultralights, which you don't need a license for, all the way up to cargo and large passenger taxis, municipal vehicles, police, fire and air ambulances," Aeroauto CEO Sean Borman told me. "The use cases are tremendous."
The Greenport, Texas, facility is planned to be a large showroom, according to Borman.
Aeroauto recently signed a $250 million deal with Ace VTOL in Perth, Australia, for its two-seater "flying muscle car," promising a top speed of 270 mph with a range of up to 300 miles on a single charge.
Ace VTOL has a range of planned EAVs, including one that can seat up to seven people.
"Our vision is for eVTOLs to become a mainstream mode of transportation, which requires making them available in people's communities," said Borman.
Sign Up for the Newsletter
The latest IoT news, insights & real-life use cases...delivered to your inbox
You May Also Like
---