Fast, Flying Cars Targeted for US Market; $250M Order Placed
Fast, Flying Cars Targeted for US Market; $250M Order Placed
Australian flying car company signs deal with Florida flying vehicle retailer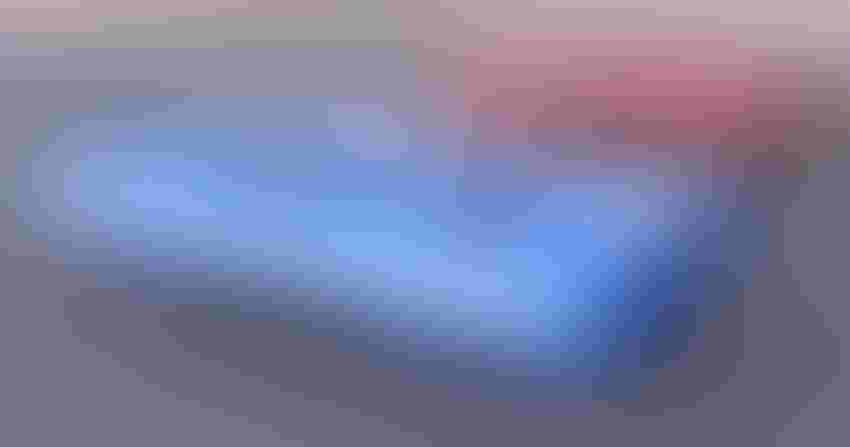 An Australian flying car maker has received a $250 million order for its vehicles to be sold in American flying car showrooms.
Ace VTOL in Perth, Australia, announced the order for its flagship personal eVTOL (electric vertical and takeoff and landing) aircraft from Aeroauto in West Palm Beach, Florida.
The Ace aircraft, called GT Slipstream, is a two-seater flying car promising speeds of up to 270 mph with a range of 300 miles on a charge. Ace refers to it as a 'flying muscle car.'
The vehicle is intended to enter the U.S. market as early as 2027, pending certification for test flights by the Federal Aviation Administration (FAA), which recently started issuing airworthiness certificates to electric aerial vehicle (EAV) companies. Flight testing is well underway around the U.S.
Like what you're reading? For more stories like this on emerging technologies, sign up for our free daily email newsletter to stay updated!
"We are thrilled to partner with Ace VTOL, a company that shares our vision of making flying cars accessible and affordable for everyone," said Sean Borman, CEO of Aeroauto. "The GT and the Trinity are remarkable vehicles that will change how people travel and live. We are confident that our customers will love them as much as we do."
A prototype is intended to be completed within a year and pilot training is expected to initially take place with NerobotX, a Boeing-backed company that uses advanced artificial intelligence in simulation training.
Aeroauto also said it plans to further invest in Ace VTOL to help it launch Ace's air taxi variant, Trinity, which promises remote-piloted transportation for up to five passengers and could accommodate wheelchair passengers.
"Aeroauto is a perfect partner for Ace VTOL," said Brett Northey, CEO of Ace VTOL. "They have proven their ability to sell and service eVTOL vehicles with the highest levels of professionalism. As a company in the emerging eVTOL space, we're always looking for partners that share our commitment to safety, service and sustainability and we couldn't be happier to be working with Sean and his highly competent team to bring eVTOLs to the personal transportation market."
Aeroauto specializes in the sale and service of EAVs. It also builds and develops vertiports for landing and takeoffs, charging and maintenance of flying vehicles.
Meanwhile, companies including Archer Aviation, Doroni Aerospace, Aska, Joby Aviation, MightyFly, Vertical Aerospace and AutoFlight are moving ahead with already developed flying vehicles created.
Sign Up for the Newsletter
The latest IoT news, insights & real-life use cases...delivered to your inbox
You May Also Like
---