Flying Car Concept Taps NASA Technology
Flying Car Concept Taps NASA Technology
The idea of the flying vehicle startup is to create a craft with a range of 300 miles and speeds up to 160 mph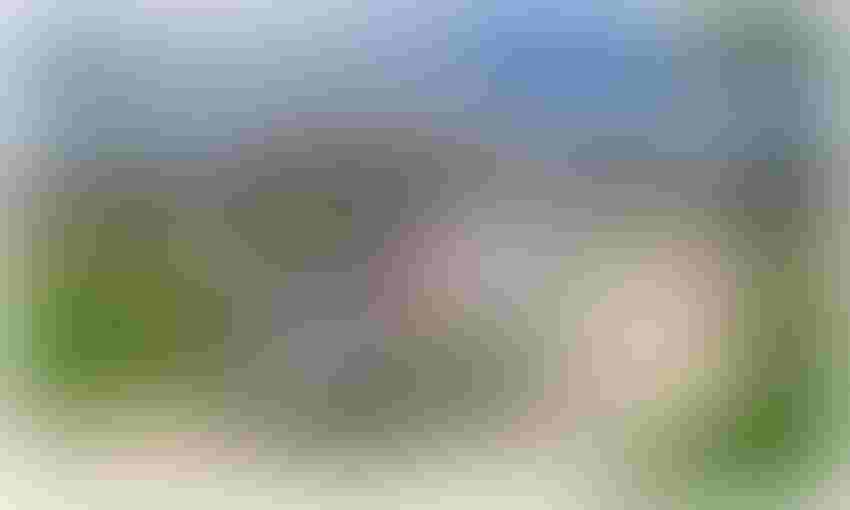 With all the flying cars achieving Federal Aviation Administration (FAA) approvals for test flights and all the actual test flights going on around the world, now there are concept ideas for eVTOL (electric vertical takeoff and landing) vehicles hitting the market. 
The latest is the Epiphany Transporter from Applied eVTOL concepts.
The flying car idea would use ducted thrusters developed by NASA to create a vehicle with an intended range of 300 miles and speeds up to 160 mph.
Like what you're reading? For more stories like this on emerging technologies, sign up for our free daily email newsletter to stay updated!
"We have every reason to believe in the ability of our proprietary, field-proven ducted thrusters, and leading-edge vehicle design, to perform in flight as expected," said Michael Moshier, founder, CEO and lead designer at Applied eVTOL Concepts.
Moshier was one of the creators of the fan-powered, one-person, strap-on, gas-fueled personal flying machine in 2001. The flying exoskeleton device won Time Magazine's invention-of-the-year award at the time and is still on display at an aviation museum in California.
The new electric aerial vehicle (EAV) design promises the capability of carrying two people, two pieces of luggage and golf clubs and could fit in a one-car garage.
Meanwhile, companies including Archer Aviation, Doroni Aerospace, Aska, Joby Aviation, MightyFly, Vertical Aerospace and AutoFlight are moving ahead with already-developed flying vehicles created to move people or things.
Sign Up for the Newsletter
The latest IoT news, insights & real-life use cases...delivered to your inbox
You May Also Like
---