100 Flying Cars Ordered by China Business Jet Company
100 Flying Cars Ordered by China Business Jet Company
Geely Auto Group to supply 100 electric aerial vehicles and work with Sino Jet to develop standards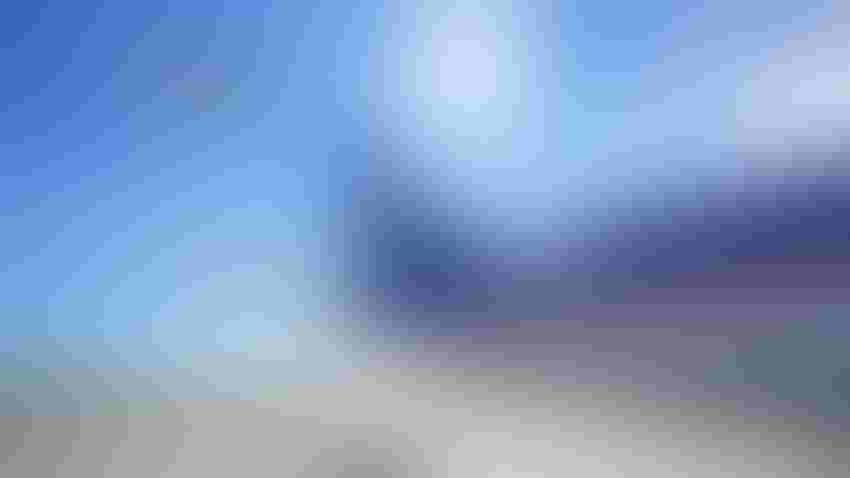 Sino Dragon Airlines has agreed to purchase 100 eVTOL (electric vertical takeoff and landing) vehicles from the Geely Auto Group.
The deal is with Geely company Wofei Changkong and includes an exclusive strategic cooperation agreement between the two companies.
"The two parties will jointly promote the formulation of eVTOL continuous airworthiness standards and provide systematic solutions for low-altitude three-dimensional travel commercial operations," stated the announcement by Sino Jet, which specializes in business jet travel.
Like what you're reading? For more stories like this on emerging technologies, sign up for our free daily email newsletter to stay updated!
The 100 electric aerial vehicles (EVA) are seen as the start of a new travel ecosystem in the Asia Pacific region and is believed to be the largest eVTOL order for business aviation in China.
Sino Jet says eVTOL are "safe, reliable, environment-friendly, cost-effective and innovative aviation transportation. It has the characteristics of low requirements for takeoff and landing sites, pure electric zero-carbon emissions, high performance and high safety.
"It conforms to the concept of green and sustainable development. With many advantages, eVTOL and business jets are efficiently linked and perfectly complemented and can provide business jet customers with high-quality travel solutions throughout the door-to-door process, further increasing the value of time."
Geely Auto Group, the automobile manufacturer, includes brands including Geely Auto, Lynk and Co, Proton Cars and Geometry.
Sino Jet is not alone in the world of airlines involved in EAVs. United Airlines, American Airlines and Delta Air Lines all have orders or preorders for eVTOLs.
Sign Up for the Newsletter
The latest IoT news, insights & real-life use cases...delivered to your inbox
You May Also Like
---