Flying Car Test Flights Get Underway
Flying Car Test Flights Get Underway
Shidi Technology in China and Aska in California conducted test flights of their respective vehicles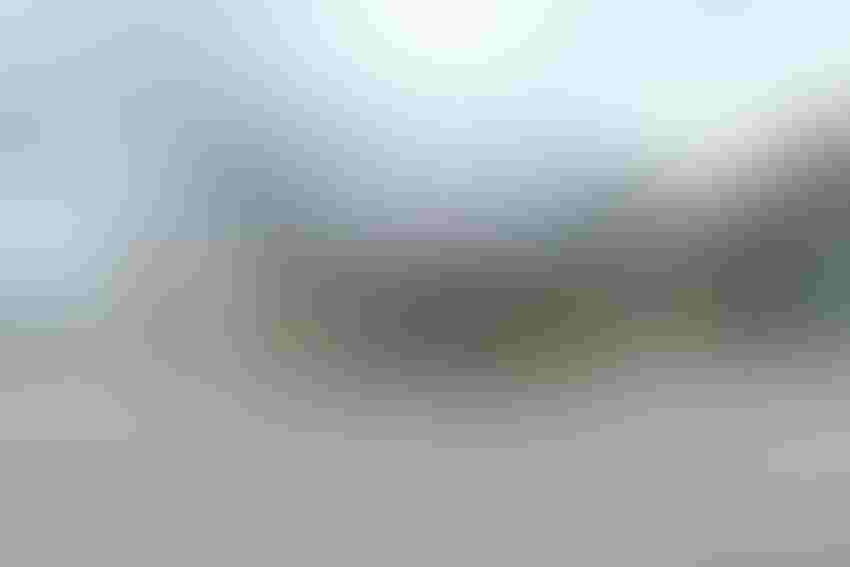 Shidi Technology's test flight in action
Shidi Technology
Shidi Technology in China has conducted a test flight of an early iteration of its eVTOL (electric vertical and takeoff) vehicle.
The frame machine was designed to have the same take-off weight, power and system equipment as the full-scale prototype, according to the company.
The next stage would be the testing of the electric aerial vehicle (EAV) prototype.
Like what you're reading? For more stories like this on emerging technologies, sign up for our free daily email newsletter to stay updated!
"The team has successively experienced multiple test stages of system joint debugging, ballast endurance, tethered flight test and untethered flight test, and has accumulated more than 320 sorties on this frame aircraft of more than two tons," the company stated in the announcement.
Shidi is not alone in starting early testing of flying vehicles.
Aska in California also completed its first airborne tests if its full-scale prototype. The hybrid air vehicle lifted from a California airfield with hoverer thrust. As is the case with early testing, the vehicle was tethered to the ground.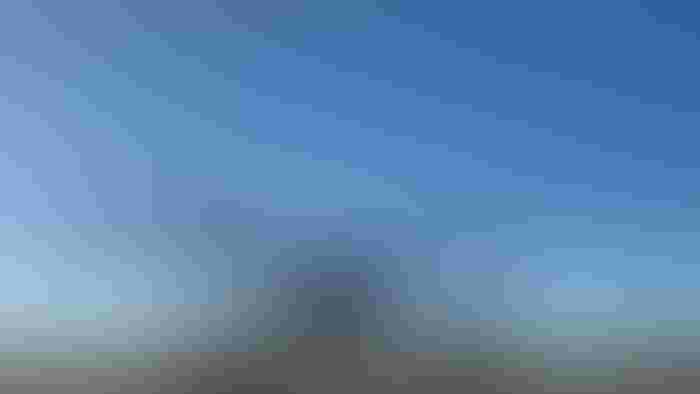 Aska flight test Credit: Aska
The Aska flying car, a four-seater the size of an SUV, can travel by road and air, with both Federal Aviation Administration (FAA) approval for test flights and Department of Motor Vehicles (DMV) authorization for road travel.
The China flight testing was conducted to speed the process of identifying technical problems before moving to the prototype and complete machine testing phase.
EAVs take off vertically, with no need for a runway.
Aska is aiming to commercialize its vehicle operation by 2026, pending regulatory approvals.
Sign Up for the Newsletter
The latest IoT news, insights & real-life use cases...delivered to your inbox
You May Also Like
---