Successful IoT Use Cases Require a Solid Strategy
Successful IoT Use Cases Require a Solid Strategy
You don't necessarily need cutting-edge AI or 5G to be successful with an IoT project.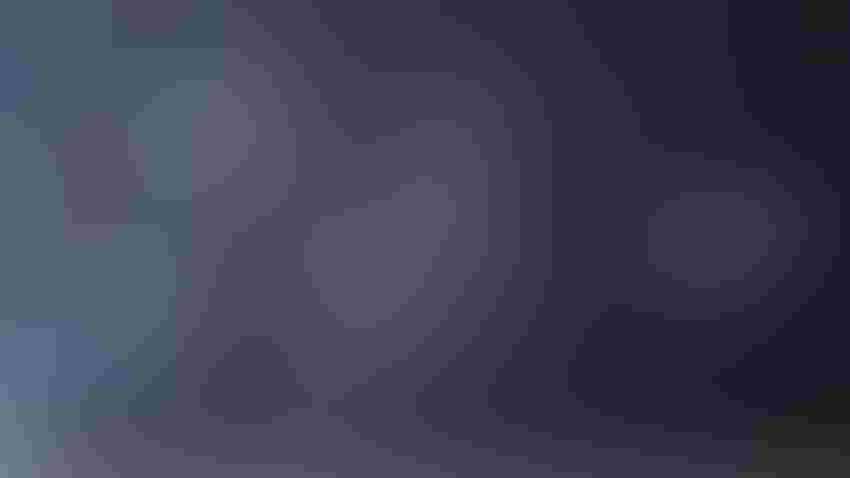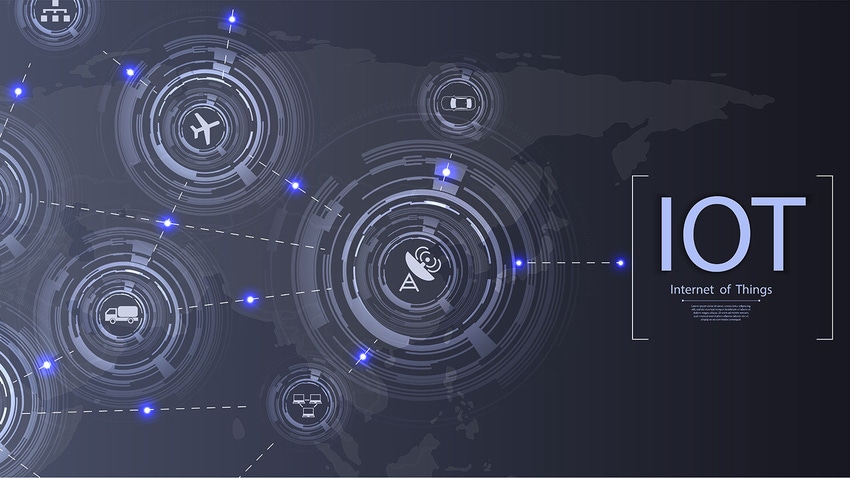 By Wojciech Martyniak
While the majority of current media coverage related to the Internet of Things focuses on what the nexus of IoT and 5G will enable in the future, the reality is IoT already enables lucrative use cases for the established networks of today. 
Enterprises and operators that develop such IoT use cases can create immediate revenue opportunities, while also establishing a leadership position in the IoT ecosystem. Doing so depends primarily on three objectives: initially shifting your focus away from technology; creating a strong business case; and, as a final step, determining the most accessible, cost-effective types of technology that will support that business case.
First, Shift Your Focus Away from Technology
At first glance, this step may seem counterintuitive. But when technology is the focus, it's easy to fall into the trap of planning a use case around what future technologies are supposed to do.
Without question, technologies like artificial intelligence (AI) and blockchain hold tremendous potential for future IoT use cases. But trying to develop an IoT use case around those technologies today is extremely limiting because they're not yet widely deployed. In fact, many of these technologies are still more theoretical than tested, proven and deployable. 
To develop strong IoT use cases today, therefore, depends on applying new parameters to existing technology and processes. For example, many companies already are integrating "as a service" modeling to offerings, especially for cloud and software applications. Applying the "as a service" model to IoT is an inexpensive way to use the full value of IoT. 
Consider, for instance, the IoT opportunities already available in vehicles with telematics. The majority of vehicles on the road today — as well as all of the vehicles currently in production — have telematics systems that integrate with Wi-Fi. Whereas automobile manufacturer revenue once was limited to the one-time sale of the vehicle and a limited amount of residual maintenance, telematics creates numerous revenue streams for automakers, their partners in the automotive ecosystem and operators.
Telematics measure location, time and velocity, as well as driver habits, such as speed, sudden braking and rapid lane changes. Likewise, information can be collected about vehicle maintenance and consumption of entertainment content in the vehicle.
All of that data can be analyzed and monetized in a number of ways. Retailers might send targeted advertisements and coupons when a car nears the mall. Insurance providers can adjust premiums based on driver habits. Hospitality and entertainment venues can send targeted opportunities based on location, time and behavior. The opportunities for new service and revenue creation are vast, but their success depends upon a strong, thoughtful business case. 
Creating a Business Case 
There is no "one size fits all" business case for IoT. Consider the differences between operators in different parts of the world. Not only do operators differ from region to region, but consumer behavior also differs, making it virtually impossible to create a cookie-cutter IoT business case that translates across all geographies and customer types. But a great IoT use case that isn't supported by a strong business need is doomed from the outset. 
Building a business case requires answering a number of questions, including:
What is the overall goal or aim for the initiative?

What are the monetization opportunities?

What resources already are available, and what resources are needed?

Who are the potential customers?

Who are your competitors, and in what ways is your offering different than what's already on the market?

What are the potential challenges and risks to consider?

Which methodologies should be used to develop the project?

How will success or failure of the initiative affect the overall business?
Once these types of questions have been answered and a clear business case has been created, the focus then should turn to technology.
Choosing the Right Technology 
A plethora of current options already exist for IoT connectivity: high-speed packet access (HSPA), Wi-Fi, Bluetooth Low Energy (BLE), LTE, Thread, Zigbee, Z-Wave, radio frequency identification (RFID), narrowband IoT (NB-IoT), LoRa, random phase multiple access (RPMA) and Sigfox. Each technology has pros and cons related to a number of factors; range, density, speed, latency and average transmit power — or how the network impacts battery life — are just a few. 
It's also vital to determine the best device management platform, considering variables like scalability, modularity and flexibility. An end-to-end, open IoT platform facilitates a variety of use cases across different market segments. 
A good IoT platform also enables users to create an IoT product catalog and automate quoting and signing agreements with customers. It also should support the overall sales process, from automating the onboarding of existing and prospective customers to designing and creating IoT-related service agreements.
There is no question IoT holds a tremendous amount of promise for enterprises and operators to develop new services and revenue streams. Developing a good IoT use case doesn't require a 5G network. It does, however, require a strong business case that is supported by a carefully considered technology plan.
Wojciech Martyniak is the M2M/IoT Product Manager at Comarch.
Sign Up for the Newsletter
The latest IoT news, insights & real-life use cases...delivered to your inbox
You May Also Like
---