Salesforce focuses on customer with new IoT cloud service
Salesforce focuses on customer with new IoT cloud service
The customer relationship management giant is launching an expanded IoT cloud service designed to help enterprise companies see an ROI for their IoT investments.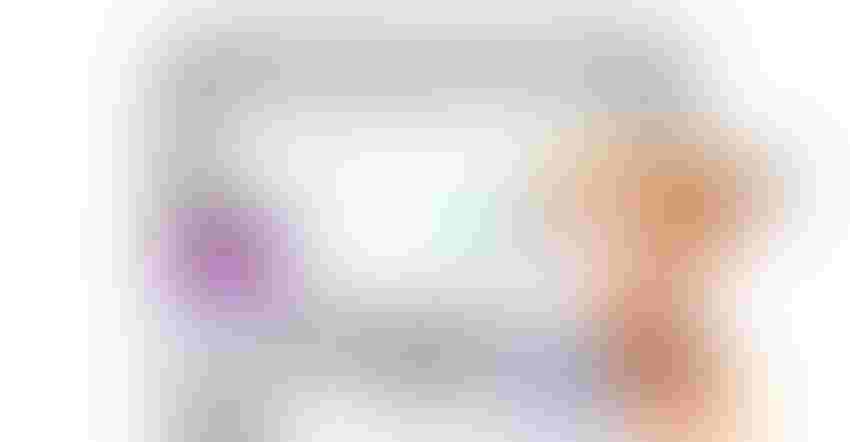 Whether in the industrial or enterprise realm or the "maker" space, many Internet of Things projects start off as something like time-intensive science projects. While commercial IoT projects have an implicit business focus, it is not uncommon for such projects to put technology first, said Bo Mangels, senior manager, product marketing, IoT and platform at Salesforce. "Many of the things we have seen with IoT have been code-heavy builds with massive teams of developers who build out the code to make sure you can talk to your connected devices — those are totally separate from your own business process and strategy," he noted. 
A recently unveiled IoT cloud service, known as Salesforce IoT Explorer Edition, was designed to help companies validate their investment in time and money in IoT infrastructure while ensuring that IoT projects put data into a customer context, triggering customer engagement when possible. "Most existing Salesforce customers who already have a whole bunch of rich data about their customers and their IoT devices are now able to seamlessly connect that together and make that actionable across their sales and service channel," Mangels said.
The new Salesforce software aims to help customers translate IoT data into customer insights. "The main promise of what IoT can deliver is this ability to see around corners, anticipating customer needs before they speak them to us," Mangels explained. That translates to proactive sales, service and engagement.
Another factor is that customer expectations are skyrocketing, thanks in part to continued advances in technologies such as digital assistants and smartphones. "Being able to meet them there and do that well from an enterprise perspective is deeply important," Mangels said.
[IoT Data & AI Summit demonstrates how the next generation of IoT and AI technologies will converge to unlock the intelligence of things. Get your ticket now.] 
The new IoT cloud service also aims to make it easier to set rules for connected devices using a drag-and-drop interface rather than custom code.
A Salesforce customer that is using IoT data to change how it conducts business is Schneider Electric. The multinational energy management firm is leveraging IoT data to keep tabs on how people interact within buildings Schneider Electric powers. The firm can then use this data to inform how it communicates with customers.
Lippert Components, a maker of RV components, is another example. "They are now using IoT to offer proactive services to their customers to keep them moving on their journey. You don't have to worry about something breaking when you are on the road. They are shifting their business model from being a parts manufacturer to a service provider." 
Salesforce also says the new IoT cloud service can help with proactive engagement, point to a collaboration with Emerson Climate Technologies, which is using IoT to ensure that HVAC units are properly set up. Once a contractor has installed a new HVAC unit appropriately, the company's ComfortGuard app sends a notification confirming it. 
Emerson Climate Technologies, Schneider Electric, Lippert Components — along with plastics goods firm Rehrig Pacific — helped Salesforce create the IoT Explorer Edition, which will be widely available on Oct. 17 and featured at the company's Dreamforce event held Nov. 6-9 in San Francisco. 
Sign Up for the Newsletter
The latest IoT news, insights & real-life use cases...delivered to your inbox
You May Also Like
---