IoT Drives the Customer Experience
IoT Drives the Customer Experience
Business leaders must digitize not only to speed up operations and save money but to improve the customer experience.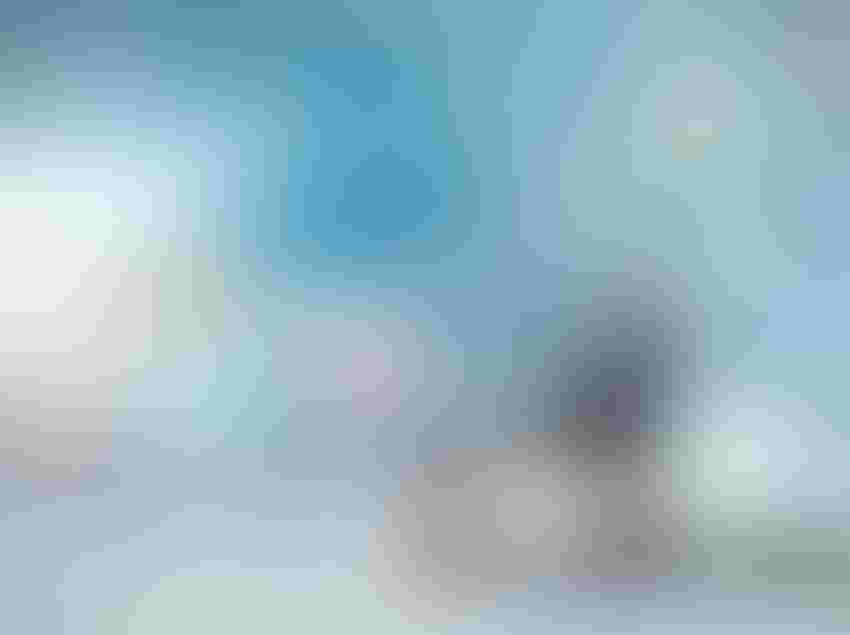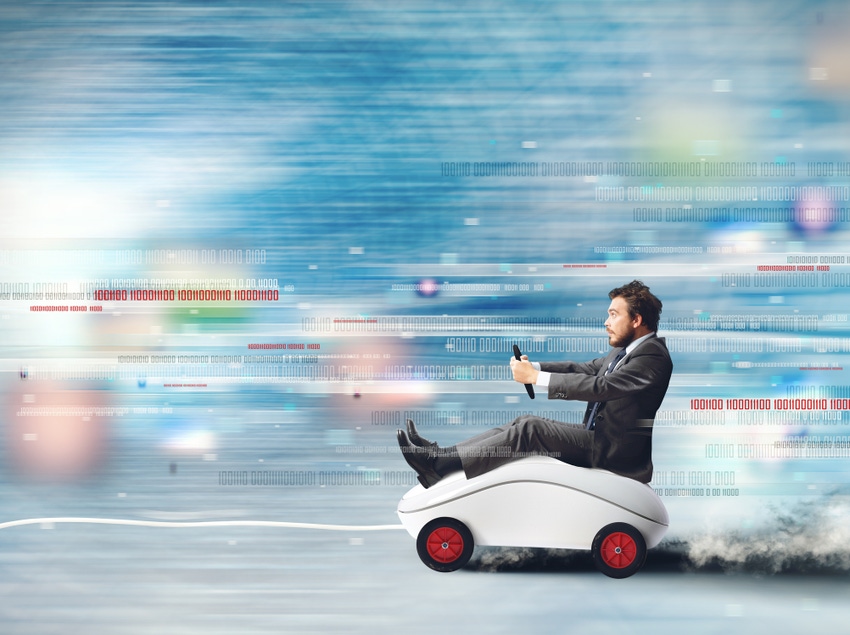 Concept of fast internet with running mouse
alphaspirit / Thinkstock
Business-to-business customers get annoyed when products don't arrive on time or services get delayed due to operational flubs. Long-term relationships become strained, and six-digit deals hang in the balance.
While everyone knows that great customer experiences lie at the heart of digital business, what's less understood is the connection between great customer experiences and operational excellence. In other words, sales and marketing aren't the only ones that need to digitize – operational leaders need to digitize, too.
"Companies must seek to develop world-class digital customer experiences while simultaneously using digital to develop world-class operational excellence in service of customers," says Forrester's Nigel Fenwick in a research brief.
It's in operational excellence, particularly with manufacturing and supply chain, where the Internet of Things plays a starring role in digitizing this part of the enterprise. Simply put, IoT brings speed to operations and processes that, ultimately, lead to a better customer experience. Forty-four percent of digitally savvy companies are already looking at improvements in operations, Forrester says.
Related: On the IoT Hot Seat: Chief Data Officer
There are many ways digitized operations connect to the customer experience. For instance, fleet operators are using IoT-enabled vehicles and on-board telemetry. They're getting trucks to take quick right turns instead of waiting at traffic lights to make left ones. The idea is to optimize routes and cut costs, but the impact on the customer experience is the bigger boon.
"UPS claimed significant speed improvements in its U.S. delivery operations when it optimized its routes to prioritize right turns, enabling them to deliver more packages to customers in less time," Fenwick says. "When piloting changes, always keep the customer impact in sight – customer-obsessed companies aim to increase operational agility in service of customers and improve the outcome for the customer."
In order to digitize operations, IoT initiatives require a close partnership between operational leaders and the CIO. Operational leaders can identify and prioritize areas that would benefit from digitization, while the CIO can qualify tech vendors and accelerate operations toward digital capabilities.
"Time after time, when companies examine their customer journeys, they discover problems hidden deep inside the operational parts of their business," Fenwick says, adding, "Customer experience leaders understand that to win at customer experience, they also need to be masters of operational excellence."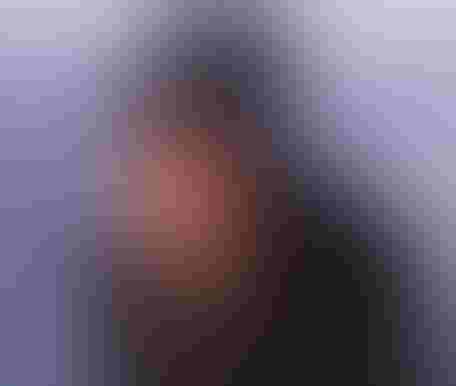 Tom Kaneshige is editor of Five2ndWindow, an independent news channel that is part of Internet of Things Institute covering mobile, IoT, marketing and the digital enterprise. You can reach him at [email protected].
Sign Up for the Newsletter
The latest IoT news, insights & real-life use cases...delivered to your inbox
You May Also Like
---