The Internet of Things Is Redefining How HVAC Pros Work
The Internet of Things Is Redefining How HVAC Pros Work
Seismic shifts are coming to the heating, ventilation, and air conditioning (HVAC) market. One example is a wireless digital gauge from YELLOW JACKET, designed to reduce costs and increase productivity for technicians.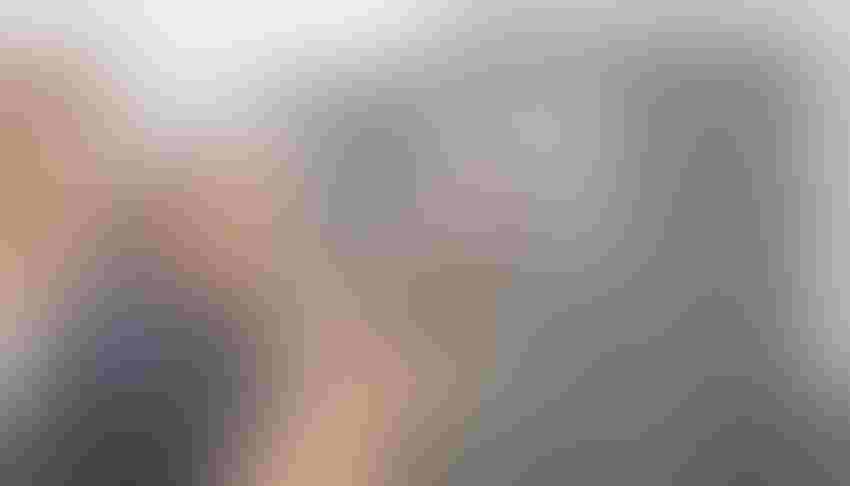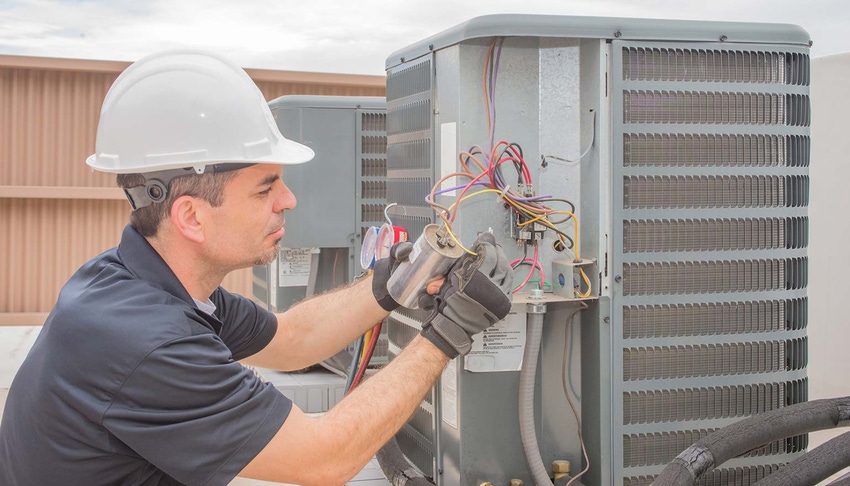 You don't have to look far to see evidence of the myriad ways technology is changing infrastructure, industry, healthcare—the list goes on. With near daily releases of new internet-connected devices designed to make our homes and cities smarter, the Internet of Things (IoT) is set to grow exponentially in the years ahead. 
Fueling this growth is the ease with which consumers now use interconnected devices in their daily lives and, with it, the expectation of greater control over devices and systems in their homes, offices, and other environments. To meet customer demand, professionals need tools to increase efficiency and operability of the systems they service.
HVAC/R professionals are no exception. Estimates from the U.S. Bureau of Labor Statics project above average job growth for HVAC/R professionals over the next decade (14% to be exact), and so HVAC/R is poised to make major changes that will affect lives of consumers, as well as ease with which technicians are able to serve them.
ManTooth Wireless Digital Gauges from YELLOW JACKET want to be the go to for HVAC/R technicians looking to provide high-quality service to clients—and make their jobs as easy as possible.
Karl Johnson, director of engineering for Ritchie Engineering, the manufacturer of YELLOW JACKET brand HVAC/R tools and equipment describes his company's line of digital gauges as "a wave of new technology that is transforming the HVAC/R industry…the ManTooth product line is a reflection of the continued pressure that contractors are under to be more efficient, productive, and profitable. Our wireless technology is helping contractors meet these demands."
The ManTooth line uses Bluetooth technology, allowing HVAC/R service technicians to take fast and accurate readings with greater flexibility. The ManTooth app is available for free through the Apple App Store (iOS) or Google Play (Android) and transforms your smartphone or tablet into an easy-to-use interface that provides all relevant information about the system.
Not only does the ManTooth app provide current system data, the device "creates an easy-to-access history for each HVAC/R unit serviced," says Johnson 
If better data collection leads to greater efficiency, the service history function is a boon to this product's efficiency allowing technicians to browse data from previous service sessions and build a history for each unit serviced over a period of years. This access to past work history can help alert contractors to patterns in the units the service on a large or small scale.
"We are creating opportunities for HVAC/R technicians to analyze and compare the data of the systems they serve, which allows them to service their customers better," Johnson adds.
With smart data just a screen-tap away, HVAC/R service contractors will be able to anticipate the needs of customers and raise the standard of service. Smart data is just the first step in a digital revolution that will transform the HVACR servicing industry over the years to come. 
"We've designed ManTooth gauges and the ManTooth mobile app with simplicity in mind, while also staying true to the Yellow Jacket brand, we make our devices tough and durable so they can hold up to the demanding, day-to-day work of servicing HVAC/R systems," says Johnson. "Ultimately, wireless HVAC/R technology is about improving the customer experience. And that's what we're committed to."
Incorporating high quality, user-friendly smart technology into HVAC/R systems simplifies maintenance; while long-battery life and compatibility with software updates help minimize the need for hardware updates.
Fresh innovation and changing consumer expectations make the professional's need to adapt to new technologies more important than ever. But it is not only customers' lives that are improved when their environments feature leading-edge systems. ManTooth Wireless Digital Gauges are designed to put everything HVAC/R techs need to know right at their fingertips, helping them do their best work. Change can be daunting, but using technology that streamlines workflow enables them to meet it head on.
For more information on Yellow Jacket ManTooth Wireless Digital P/T Gauges, visit www.yellowjacket.com.
Sign Up for the Newsletter
The latest IoT news, insights & real-life use cases...delivered to your inbox
You May Also Like
---