AWS edge computing portfolio extended with new services
AWS edge computing portfolio extended with new services
AWS is building out edge computing capabilities to enable device management, security, analytics and even machine learning for equipment, machines and devices.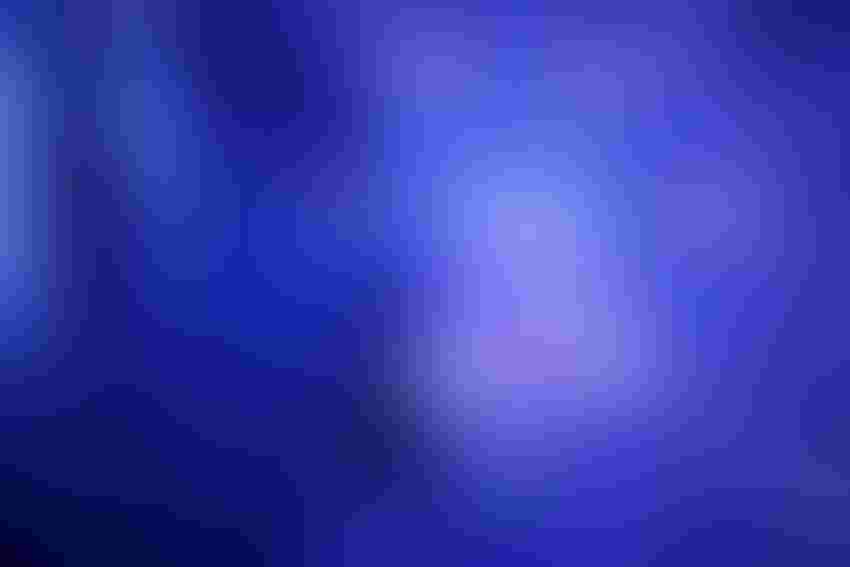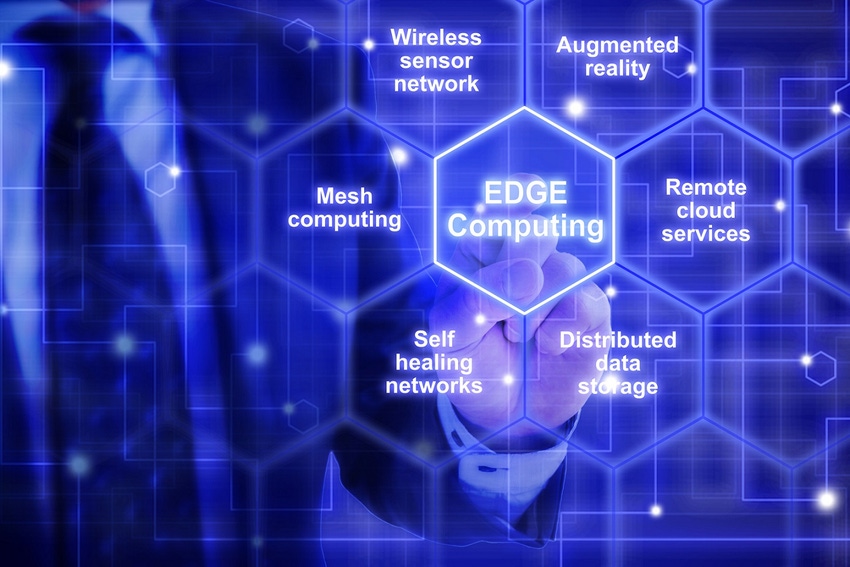 IT expert in a blue suit touches a hexagon tile with the words edge computing surrounded by specific keywords
Thinkstock
Further building out its edge computing portfolio, Amazon Web Services (AWS) announced half a dozen new services this week that signal the increasing importance of delivering capabilities to segment, process, analyze and act on IoT data on assets and devices locally.
AWS edge computing capabilities will include device management, security, analytics and even machine learning for equipment, machines and devices at the edge of IoT ecosystems, where organizations can bump up against latency, bandwidth and expense issues in processing IoT data when they are dependent on circling back to the cloud. AWS also unveiled its IoT microcontroller operating system, Amazon FreeRTOS, which extends the FreeRTOS kernel, a popular, real-time operating system, with libraries that ease edge and cloud connectivity, security and over-the-air updates, according to a blog announcing the news.
AWS' edge computing efforts – initiated with the launch of AWS Greengrass software in June – point to the importance of enabling devices and machines to process data locally and enable real-time decision- making and machine learning scenarios empowered by IoT technologies.
"It makes sense that Amazon wants to increase its focus on the edge," said Dilip Sarangan, global IoT research director at Frost & Sullivan. "The promise of IoT is that you can make real-time business decisions. In most of the deployments, you don't want to send that much data to the cloud."
AWS released a "slew" of enhancements, as it termed it in its press release, to that end, with functionality available now or in development, to build out its horizontal IoT offering. That includes end-to-end capabilities that span the operating system at the edge, AWS Greengrass software to act locally on IoT data, functionality to manage updates and security, all the way up through where businesses ultimately store their data, according to John Myers, managing research director at Enterprise Management Associates.
That operating system is of particular interest, according to Myers. For IoT devices that have a microcontroller (things that aren't big enough to house a CPU, like light bulbs, motion detectors and conveyer belts), the most popular operating system is an open-source operating system called FreeRTOS, which wasn't designed specifically for IoT. Amazon FreeRTOS allows these types of devices and machines to execute functions at the edge (and in the cloud), while paving the way to ease tasks like device management. With Amazon FreeRTOS, developers can easily build devices with common IoT capabilities, including networking, over-the-air software updates, encryption and certificate handling, with support from major vendors such as Microchip, NXP Semiconductors, STMicroelectronics, Texas Instruments, Arm, IAR, Percepio, and Wittenstein, according to a press release.  
"They extended the FreeRTOS to say, we can collect this information and send it through in one click because those libraries already exist on the device itself," Myers said.
Analysts interviewed agreed that AWS has to build out edge computing capabilities to meet competitive pressures, and, as Myers put it, hasn't really "leapt past anyone" in that regard with these recent announcements. The company does, however, offer a compelling end-to-end package of capability from the edge to the cloud, according to Myers.
In this way, it's unlikely that Amazon will – though it certainly could – build out vertical-, industry- or use case-specific IoT software, analysts agreed. The company is thinking about industrial IoT, but has not — like Microsoft has with Azure for instance — gone all in yet, according to Matthew Littlefield, president and principal analyst at LNS Research. AWS did not respond to requests for comment to that end.
"I think their strategy is about providing the horizontal and allowing partners to use that horizontal infrastructure for vertical applications," Myers said.
Sarangan agreed. "Amazon needs to stay as that horizontal bridge," he said.
Sign Up for the Newsletter
The latest IoT news, insights & real-life use cases...delivered to your inbox
You May Also Like
---