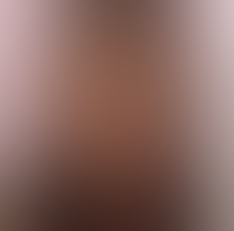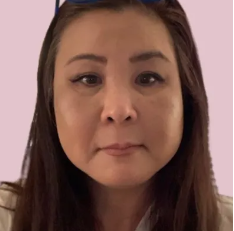 Deborah Yao is an award-winning journalist who has worked at The Associated Press, Amazon and the Wharton School. A graduate of Stanford University, she is a business and tech news veteran with particular expertise in finance. She loves writing stories at the intersection of AI and business.
---
Sign Up for the Newsletter
The most up-to-date news and insights into the latest emerging technologies ... delivered right to your inbox!