Waymo Robotaxis Open to Public in Phoenix, Granted San Francisco License
Waymo Robotaxis Open to Public in Phoenix, Granted San Francisco License
Company says next steps include expanding to Los Angeles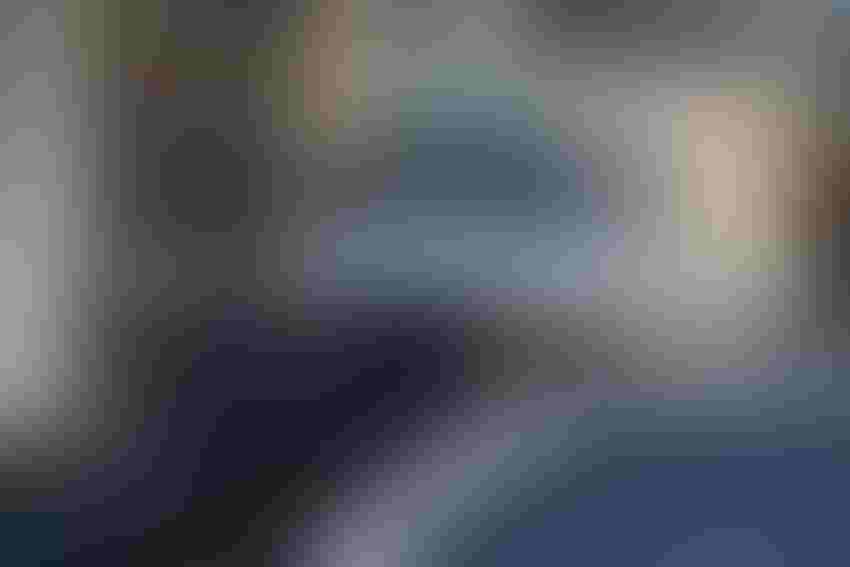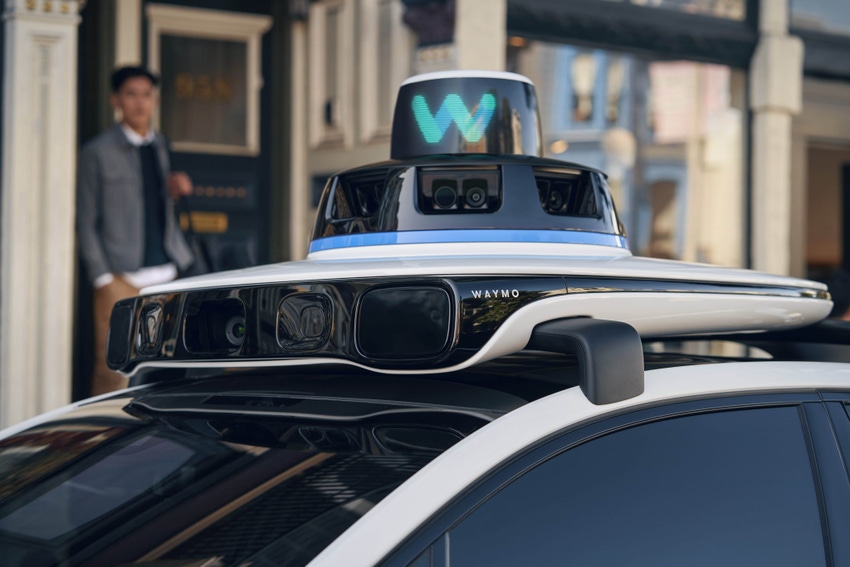 Waymo has achieved a couple of significant landmarks in the continuing rollout of its robotaxi operations.
In San Francisco, California, the self-driving tech company – owned by Google parent Alphabet – moved a step closer to launching a fully autonomous commercialized ride-hailing service, as is currently being operated by its chief rival, General Motors-owned Cruise.
And in Phoenix, Arizona, Waymo's driverless service has been made available to members of the general public in the central Downtown area.
The breakthrough in San Francisco has come via the approval by the California Department of Motor Vehicles to an amendment of the company's current permit to operate. Now Waymo will be able to charge fees for driverless services in its autonomous vehicles (AVs), such as deliveries.
Once it has operated a driverless service on public roads in the city for a total of 30 days, it will then be eligible to submit an application to the California Public Utilities Commission (CPUC) for a permit that would enable it to charge fares for passenger-only autonomous rides in its vehicles.
This is the same permit that provided the greenlight for Cruise's commercial driverless ride-hail service at the start of June.
The CPUC awarded a drivered deployment permit to Waymo in February which allowed the company to charge its 'trusted testers' for autonomous rides with a safety operator on board. The trusted tester program comprises vetted members of the public who have applied to use the service and have signed an NDA which means they will not talk about their experiences publicly.
In downtown Phoenix, the extension of the driverless ride-hail service is the latest evidence of the incremental progress Waymo has made in the city.
Over the past couple of years, the company has operated a paid rider-only service in some of Phoenix's eastern suburbs, such as Gilbert, Mesa, Chandler and Tempe.
Earlier this year it moved into the busier, more central downtown area, where driverless rides were made available for trusted testers. It also trialled an autonomous service for employees at Phoenix Sky Harbor International Airport, albeit with a safety operator on board. In early November, it was confirmed that airport rides would be offered to trusted testers, although again Waymo made clear that there would be a specialist in the driver's seat, initially at least.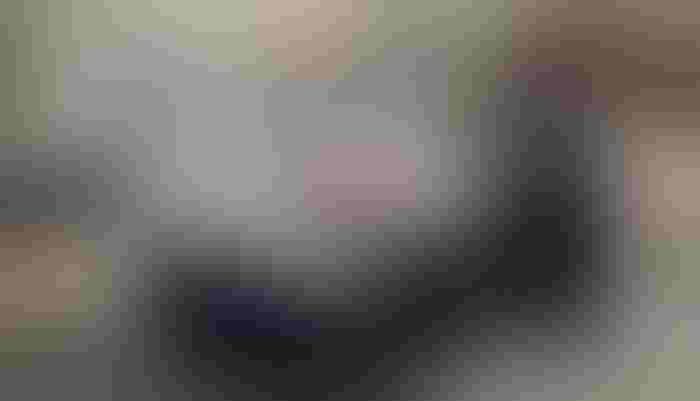 This cautious, step-by-step approach has now resulted in the introduction of the paid driverless service downtown, which will allow Waymo's Jaguar i-Pace AVs to be hailed 24 hours a day by anyone who downloads the relevant app and opens an account.
It's a welcome development for Waymo, amid increasing scrutiny on the self-driving industry following Volkswagen and Ford's recent decision to ditch Argo AI amid concerns over costs and profitability. 
Waymo hailed the news by tweeting "This is just the beginning," and has already said it is planning to expand operations into Los Angeles.
Sign Up for the Newsletter
The latest IoT news, insights & real-life use cases...delivered to your inbox
You May Also Like
---