California Allows Cruise, Waymo to Provide Autonomous-Vehicle Ride Service
California Allows Cruise, Waymo to Provide Autonomous-Vehicle Ride Service
AV companies can charge passengers for rides under limited circumstances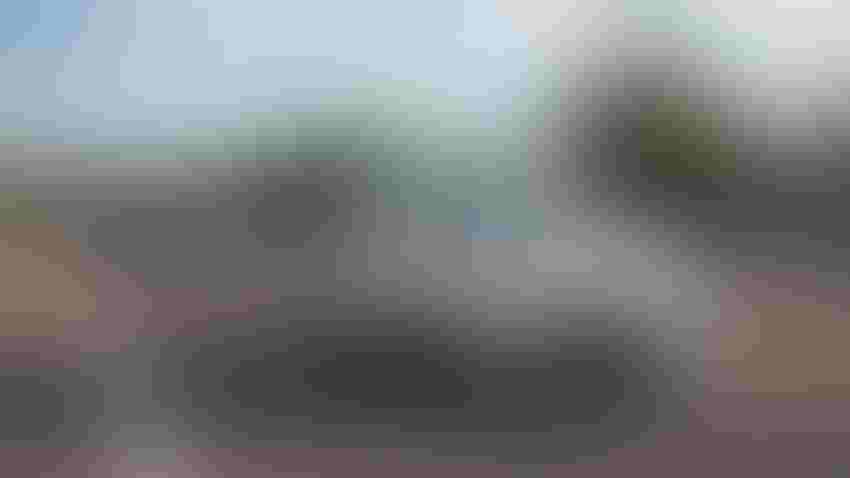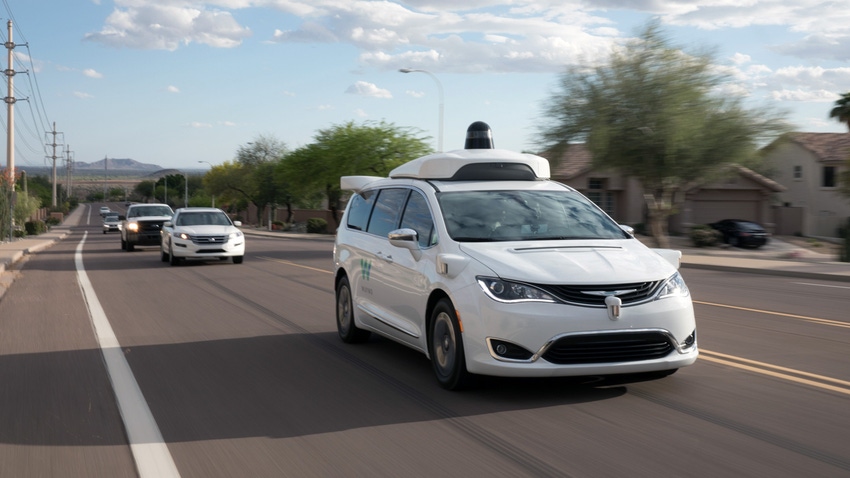 The California Public Utilities Commission issued permits to allow the self-driving subsidiaries of General Motors and Alphabet Inc. to provide limited ridehail service in autonomous vehicles.
Under the commission's "Drivered Deployment" program, the GM and Alphabet units, Cruise LLC and Waymo LLC, respectively, may collect fares from passengers and offer shared rides in vehicles with safety drivers. 
Cruise may operate its vehicles on specific roads in San Francisco between 10 p.m. and 6 a.m. at up to 30 mph. Waymo vehicles may operate 24-7 in designated parts of San Francisco and San Mateo counties at up to 65 mph. Neither company may operate in heavy fog or rain.
"Autonomous vehicles are a breakthrough technology that hold the potential to improve safety for all road users, and issuing these permits allowing for fare collection and shared rides is an important and measured step toward the commercialization and expansion of the service," Commissioner Genevieve Shiroma said in a statement. "As the technology is deployed, we will keep a close eye on the impacts of autonomous vehicles on safety, the environment and on disadvantaged communities."
Before receiving the Drivered Deployment permits, Cruise and Waymo could offer volunteer passengers free rides without safety drivers with California's Driverless Pilot permits. Other permits available to AV operators in the state are Drivered Pilot, which is the most restrictive and allows passenger service with no fares or shared rides and requires a safety driver, and Driverless Deployment, which is the least restrictive and permits fare collection and shared rides without a safety driver.
As of Feb. 28, CPUC had issued Drivered Pilot permits to eight companies, one of which has had its permit revoked. Cruise's application for a Driverless Deployment permit is under review.
Cruise recently asked the National Highway Traffic Safety Administration for permission to put the Cruise Origin AV into commercial service. The Origin was built to be driverless from the ground up, meaning it has no steering wheel, pedals or any other "human-centered" features.
Waymo said it will roll out paid trips in San Francisco in the coming weeks, applying lessons learned from its fully autonomous ride-hail service in Phoenix.
Sign Up for the Newsletter
The latest IoT news, insights & real-life use cases...delivered to your inbox
You May Also Like
---