Video Shows Tesla's Self-Driving Tech Puts Children in Danger
Video Shows Tesla's Self-Driving Tech Puts Children in Danger
The shocking video shows the vehicle consistently hitting a child-sized mannequin in its path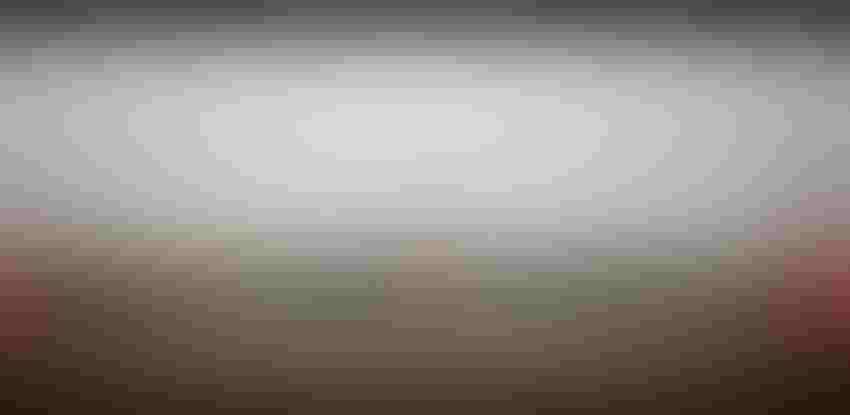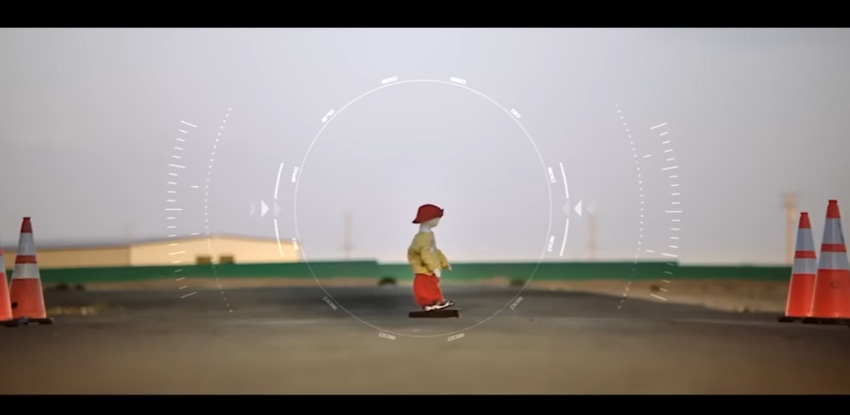 Tesla is involved in a new controversy after an alarming video was released that claims to show its Full Self-Driving (FSD) tech poses a danger to children.
The video depicts a safety test conducted by computer safety campaign group the Dawn Project, in which a Tesla running the latest version of the company's FSD Beta software consistently hit a stationary, child-sized mannequin in its path.
The test was carried out by a professional test driver at the 
Willow Springs International Raceway and test track in Rosamond, California on June 21.
The Dawn Project is funded by Dan O'Dowd, the billionaire businessman who is running for U.S. Senate on a single-issue campaign to get FSD banned by Congress.
"The deeply disturbing results of our safety test of Tesla Full Self-Driving should be a rallying cry to action," O'Dowd said. "Elon Musk says Tesla's Full Self-Driving software is 'amazing.' It's not. It's a lethal threat to all Americans. Over 100,000 Tesla drivers are already using the car's Full Self-Driving mode on public roads, putting children at great risk in communities across the country."
The effectiveness of Tesla's self-driving software has repeatedly been questioned over the past few months. The company offers Autopilot and the slightly more advanced Full Self-Driving, which despite their names constitute driver-assistance tech. They are rated as Level 2 by the Society of Automotive Engineers – meaning that cars fitted with them are not fully autonomous and that drivers must be ready to assume control at all times to maintain safety.
The National Highway Traffic Safety Administration (NHTSA) has been looking closely at Autopilot in particular. In June, it revealed that Tesla had reported 273 crashes involving cars running Autopilot across the U.S. between July 2021 and June 2022.
The NHTSA has also intensified an investigation into a series of collisions involving Teslas with Autopilot and first responder vehicles stopped on the road for emergencies. And in July it revealed that 758 Tesla owners had highlighted cases of "phantom braking" – where a car stops or slows for no apparent reason.
Several fatal crashes are being probed, too, with the most recent pair both involving motorcyclists. And Tesla has even been accused of falsely advertising the capabilities of Autopilot and Full Self-Driving by the California Department of Motor Vehicles.
The emergence of this latest video caused owners to come to Tesla's defense on social media, however, with some fans conducting their own tests in an attempt to prove FSD's effectiveness.
As O'Dowd's company Green Hills produces software used in cars, some have questioned his motives for producing political adverts that show Tesla in a bad light.
Sign Up for the Newsletter
The latest IoT news, insights & real-life use cases...delivered to your inbox
You May Also Like
---