Tesla May Face Criminal Probe Over Self-Driving Tech
Tesla May Face Criminal Probe Over Self-Driving Tech
There are rising fears that the systems' names encourage complacency, giving drivers a false sense of security.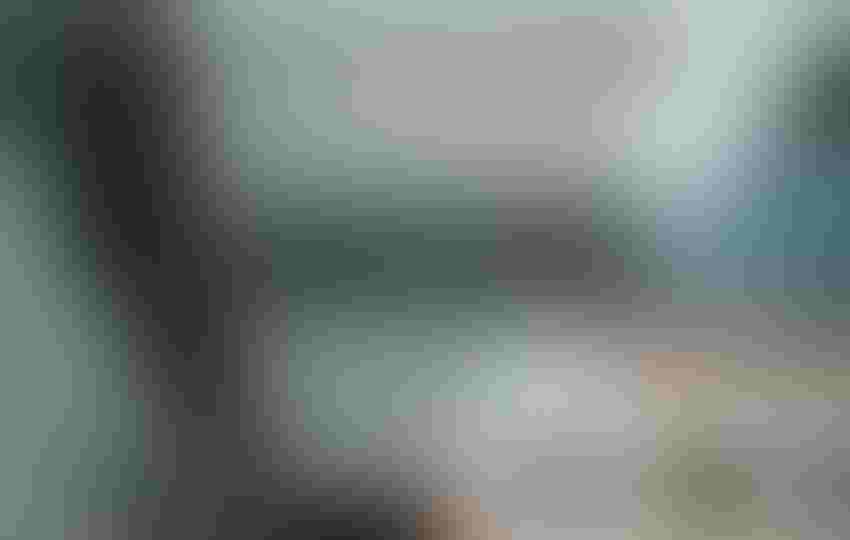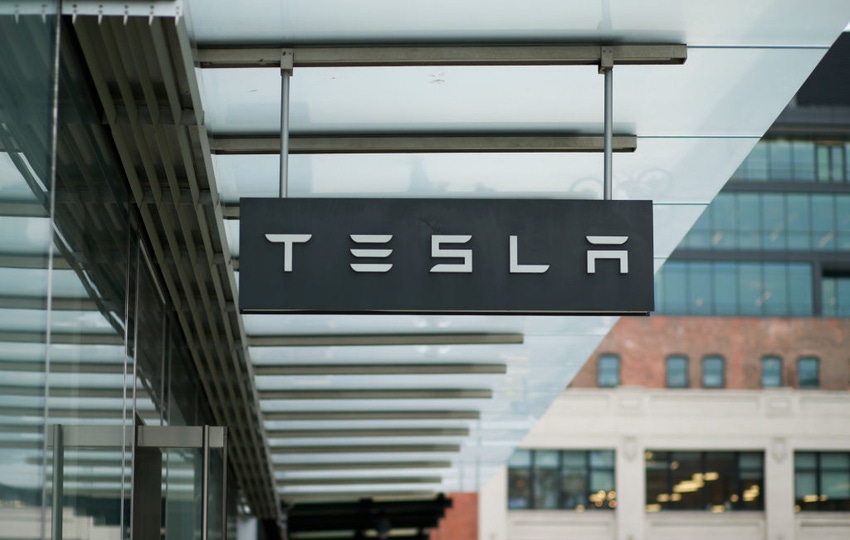 Tesla is reportedly facing a criminal investigation in the United States over claims that its electric vehicles can drive themselves.
According to Reuters, the Department of Justice launched the probe in 2021 following more than a dozen crashes – some fatal – which involved cars fitted with Tesla's driver assistance tech, Autopilot. Reuters cited three people with knowledge of the investigation as saying that Autopilot was activated during the accidents.
The report claims that Justice Department prosecutors in Washington and San Francisco aim to establish if Tesla "misled consumers, investors and regulators by making unsupported claims about its driver assistance technology's capabilities." Potential outcomes include criminal charges, civil sanctions or no action being taken.
Autopilot and the slightly more advanced Full Self Driving have become increasingly controversial over the past 12 months, with rising fears that the systems' names and mixed messages from Tesla are encouraging complacency by giving drivers a false sense of security.
While the tech can assist with speed, steering, braking and even lane changes, it does not offer what might reasonably be considered "Autopilot" capability, nor does it deliver "Full Self Driving."
And the marketing may confuse owners. The same page on the Tesla website on one hand warns: "Current Autopilot features require active driver supervision and do not make the vehicle autonomous," but also carries a video that claims: "The person in the driver's seat is only there for legal reasons. He is not doing anything. The car is driving itself."
And while CEO Elon Musk has made some outspoken claims about the tech and hands-free driving, the Tesla site cautions: "Autopilot, Enhanced Autopilot and Full Self-Driving Capability are intended for use with a fully attentive driver, who has their hands on the wheel and is prepared to take over at any moment."
Earlier this year, the California state senate passed a bill that focused on how makers market their autonomous vehicle functions. Although Tesla was not specifically named, it was widely accepted to be the target of the bill, which stressed the naming of autonomous or semi-autonomous features must not be misleading.
This followed the filing of complaints by the California Department of Motor Vehicles that Tesla had falsely advertised the capabilities of its tech.
The company is also facing potential class action lawsuits from owners – one that alleges deception over the true capabilities of the ADAS tech and another over so-called phantom braking on its vehicles, when they stop or slow unexpectedly.
While all this has been going on, the National Highway Traffic Safety Administration has escalated an investigation into a spate of crashes involving Teslas running Autopilot and first responder vehicles, while continuing to probe a series of fatal crashes featuring the company's vehicles.
However, the intervention of the Justice Department could potentially have the most serious consequences for the under-fire company depending on what conclusion it comes to. 
Sign Up for the Newsletter
The latest IoT news, insights & real-life use cases...delivered to your inbox
You May Also Like
---