Tesla Faces Another Lawsuit Over Self-Driving Tech
Tesla Faces Another Lawsuit Over Self-Driving Tech
Latest filing alleges that Tesla has "deceived and misled consumers"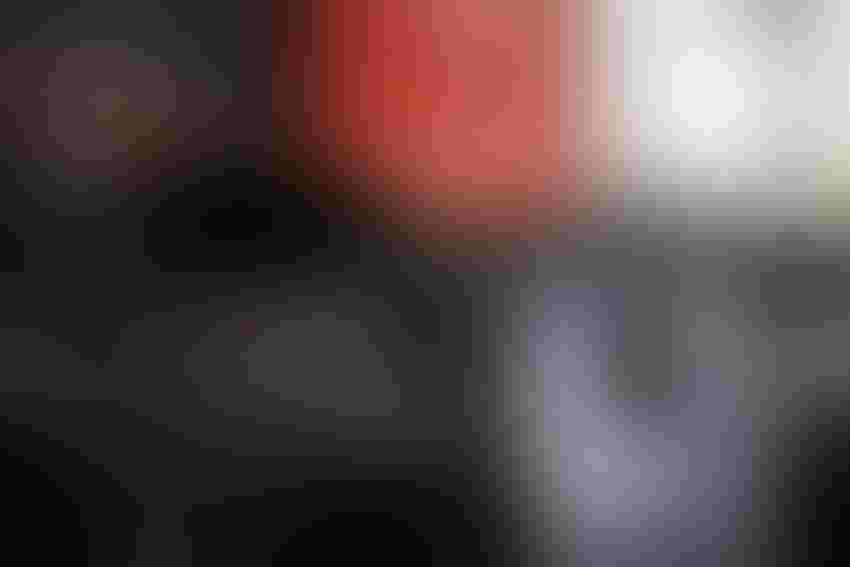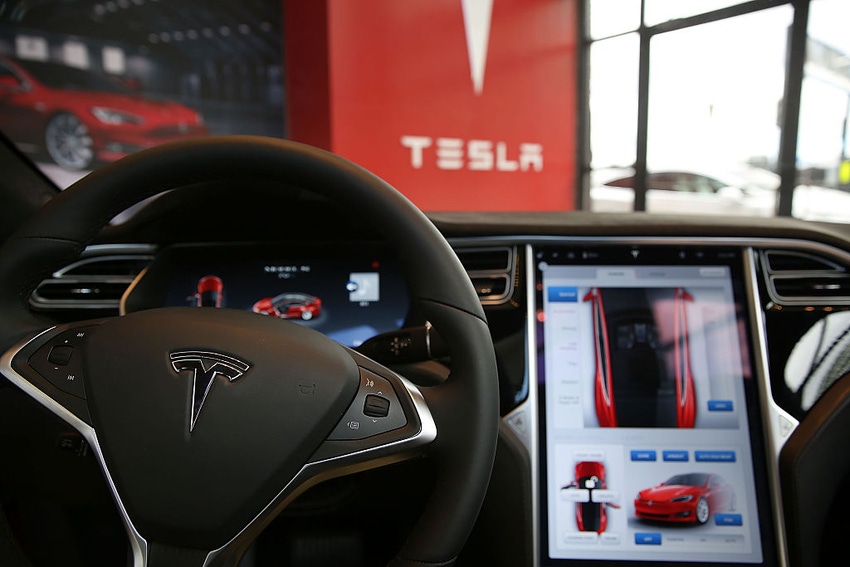 Tesla is facing another lawsuit from an unhappy owner over its advanced driver assistance systems (ADAS).
Autopilot and Full Self Driving have been subjected to increased scrutiny from both the media and regulators in recent months amid a string of negative headlines.
Now, this latest filing alleges that Tesla has "deceived and misled consumers regarding the current abilities of its ADAS technology and by representing that it was perpetually on the cusp of perfecting that technology and finally fulfilling its promise of producing a fully self-driving car." 
The suit, a proposed class action, adds that "contrary to Tesla's repeated promises that it would have a fully self-driving car within months or a year," the company "has never been remotely close to achieving that goal."
The plaintiff, Briggs Matsko of Rancho Murieta, California, claimed he paid $5,000 for the Enhanced Autopilot feature for his 2018 Tesla Model X. His suit was filed in the Californian Northern District Court – the same court that saw another class action suit filed against Tesla in August. That concerned "phantom braking," when a car stops or slows unexpectedly.
Autopilot enables a Tesla to steer, accelerate and brake automatically, but is only under driver supervision. Enhanced Autopilot adds more advanced features such as Auto Lane Change, which assists in moving to an adjacent lane on the highway and Navigate on Autopilot, which actively guides the car from a highway's on-ramp to off-ramp. Full Self Driving – which now costs $15,000 – is more advanced still, with traffic sign recognition, but only available as a beta release.
The Tesla website makes clear the limitations of its ADAS tech, stating: "The currently enabled Autopilot, Enhanced Autopilot and Full Self-Driving features require active driver supervision and do not make the vehicle autonomous." 
But the latest lawsuits suggest that regular public statements and tweets from CEO Elon Musk promoting the tech have effectively misrepresented it. In 2019, for example, he was quoted as saying: "A year from now, we'll have over a million cars with full self-driving, software … everything."
The lawsuit states: "Although these promises have proven false time and time again, Tesla and Musk have continued making them to generate media attention, to deceive consumers into believing it has unrivaled cutting-edge technology, and to establish itself as a leading player in the fast-growing electric vehicle market."
And the actual capabilities of the tech are also questioned. The suit continues: "Tesla pushes out 'updates' to its experimental FSD Beta software to a small minority of Tesla owners, who effectively act as untrained test engineers testing experimental software on public roadways."
The suit is seeking "injunctive relief" to stop Tesla's "deceptive and misleading marketing" and "restitution of the money Plaintiff and Class members paid for technology that Tesla promised but never delivered" plus "punitive damages to punish Tesla for years of using deceptive and misleading marketing."
It's yet another headache for the company, after a series of National Highway Traffic Safety Administration investigations into fatal crashes involving cars running Autopilot and official complaints from the California Department of Motor Vehicles about the company's advertising.
Sign Up for the Newsletter
The latest IoT news, insights & real-life use cases...delivered to your inbox
You May Also Like
---