Super Bowl Ad Targets Tesla Tech
Super Bowl Ad Targets Tesla Tech
Elon Musk thanked the ad's sponsor for helping spread the word that "Teslas are the leader for general autonomy"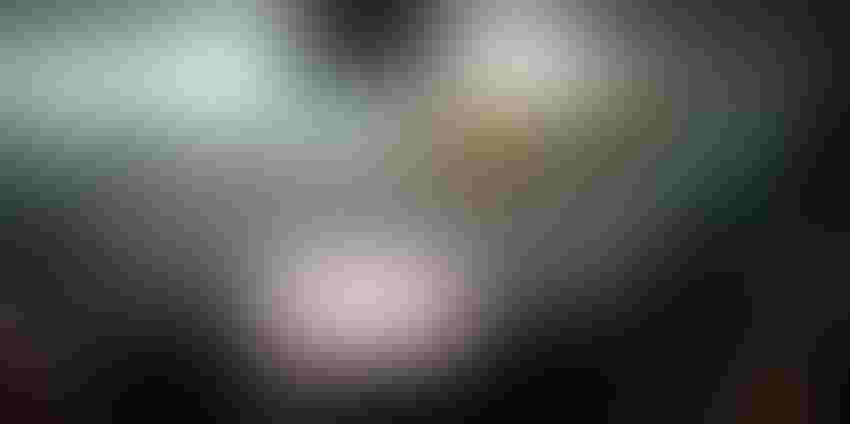 One of Tesla's biggest critics used an ad spot during the Super Bowl to again take aim at the company's driver assistance technology.
The individual behind the stunt was Dan O'Dowd of The Dawn Project, who has a comprehensive history of campaigning against Tesla's Full Self Driving tech, and last year ran for the Senate on a ticket of getting FSD banned.
The billionaire tech entrepreneur is the owner of Green Hills Software, and has spent millions of dollars highlighting what he claims is the danger presented by FSD.
Typically, his Super Bowl ad pulled no punches. 
The 30-second clip featured dramatic footage accompanied by a narrator claiming that FSD will "run down a child in a school crosswalk," "hit a baby in a stroller" "ignore 'do not enter' signs" and "even drive on the wrong side of the road," among other alleged misdemeanors.
It concluded by asserting that "Tesla's Full Self Driving is endangering the public with deceptive marketing and woefully inept engineering. Why does NHTSA allow Tesla Full Self Driving?"
The NHTSA is the National Highway Traffic Safety Administration, which is involved in several investigations into fatal crashes that involved Teslas, as well as a probe into a series of collisions between the company's cars and first responder vehicles.
The accusation of deceptive marketing has been repeatedly leveled as scrutiny of Tesla has intensified over the past 18 months. The state of California has banned Tesla from marketing its technology as Full Self Driving and the company is also being investigated by the Department of Justice over suggestions that it "misled consumers, investors and regulators, by making unsupported claims about its driver assistance technology's capabilities."
Many, including O'Dowd, take issue with the name "Full Self Driving" when the reality is that the tech requires driver supervision and does not deliver autonomy. Though still in developmental beta mode, FSD is offered as an option to U.S. customers for $15,000.
Despite the huge reach and alarming messaging of the ad, online reactions proved mixed. 
Twitter users questioned O'Dowd's motives, pointing out that Green Hills was arguably a competitor given its work with other automotive companies involved in developing autonomous tech. 
Many also pointed out that the veracity of claims made in a previous Dawn Project video – which highlighted the apparent dangers FSD poses to children – had repeatedly been called into question. That ad prompted a cease-and-desist letter to be sent by Tesla.
What Tesla makes of O'Dowd's Superbowl stunt is unclear, because the company has no public relations department and so provided no official comment. But CEO Elon Musk at least acknowledged he was aware of the ad when he responded with a laughing emoji to a tweet from Tesla Owners Silicon Valley which read: "Thank you @RealDanODowd for spending $7m for this $tsla advertisement. It's very clear that you [sic] testing was fake but grateful for spreading the word that Teslas are the leader for general autonomy."
Sign Up for the Newsletter
The latest IoT news, insights & real-life use cases...delivered to your inbox
You May Also Like
---