California Bans Tesla From Calling Tech 'Full Self Driving'
California Bans Tesla From Calling Tech 'Full Self Driving'
The bill makes clear that naming autonomous or semi-autonomous features must not be misleading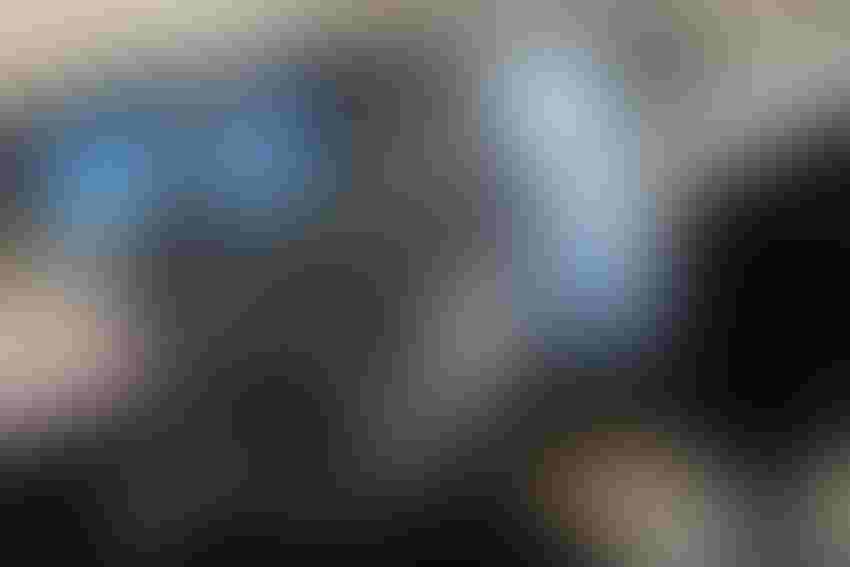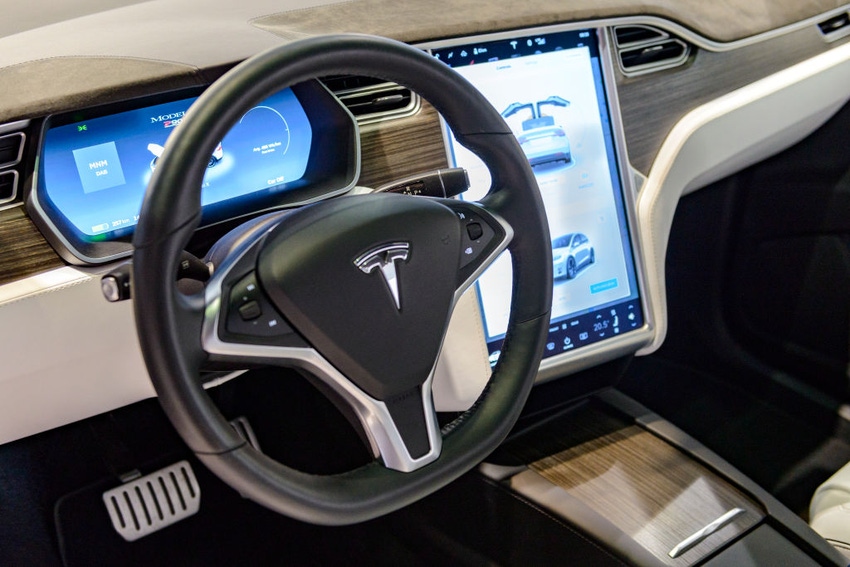 The state of California has banned Tesla from calling its driver assistance software Full Self Driving.
Senate Bill 1398 is one of many new laws that will come into effect in 2023 after being signed off by state Gov. Gavin Newsom.
The bill was originally sponsored by Senate Transportation Committee Chair Lena Gonzalez (D-Long Beach). Although it does not mention Tesla by name, it makes clear that the naming of autonomous or semi-autonomous features must not be misleading. 
It reads: "A manufacturer or dealer shall not name any partial driving automation feature or describe any partial driving automation feature in written marketing materials, using language that implies or would otherwise lead a reasonable person to believe, that the feature allows the vehicle to function as an autonomous vehicle, as defined in Section 38750, or otherwise has functionality not actually included in the feature. A violation of this subdivision shall be considered a misleading advertisement."
Sen. Gonzalez sponsored the bill after the California Department of Motor Vehicles filed complaints that the EV maker had falsely advertised the capabilities of its technology.
There has been increasing disquiet about Tesla's technology over the past few months, with suggestions of a criminal investigation over whether the company has misled consumers by marketing it as Autopilot and Full Self Driving (FSD).
The tech can assist with speed, braking, steering and lane changes, but does not deliver what might reasonably be considered Full Self Driving. 
The Tesla website makes clear that FSD – which costs $15,000 – has its limits, claiming that it is "intended for use with a fully attentive driver, who has their hands on the wheel and is prepared to take over at any moment. While these features are designed to become more capable over time, the currently enabled features do not make the vehicle autonomous." 
Despite this, there has been growing concern that the name is lulling users into a false sense of security, fueled by a string of investigations by America's National Highway Traffic Safety Administration into crashes involving Teslas.
The tech attracted more negative headlines just before Christmas when a police report revealed that an eight-car crash on the San Francisco Bay Bridge on Thanksgiving Day was being blamed by the owner of a 2021 Model S on malfunctioning FSD.
However, the California ban on FSD extends only to how the tech is marketed and advertised and has no bearing on its functionality. Tesla has yet to publicly respond to the development.
Sign Up for the Newsletter
The latest IoT news, insights & real-life use cases...delivered to your inbox
You May Also Like
---